A fundraising dinner held by MUDA descended into chaos after a group of around 30 youths threw firecrackers and plastic bottles into the crowd at Dewan Yong Shen in Muar.
Threw firecrackers and bottles
In several photos and videos currently circulating on Twitter, it showed the youths, who were wearing face masks, jostling with security personnel while shouting "Who do you think you are" and "We reject MUDA".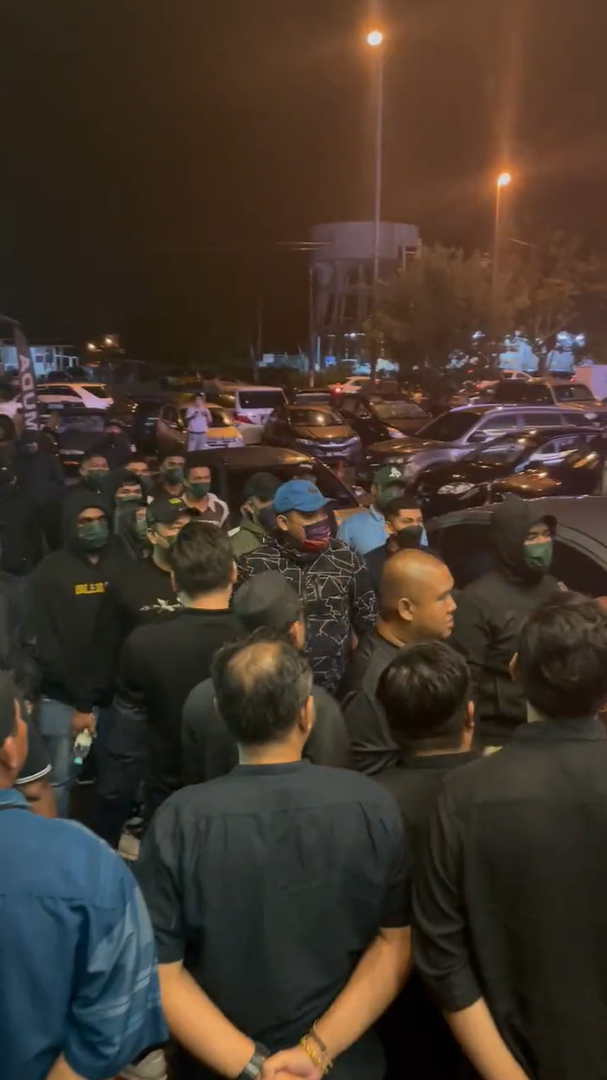 Tensions came to a boiling point when the youths began throwing plastic bottles and firecrackers towards the crowd, leaving some MUDA members injured including Sabah MUDA chief Amos Thien.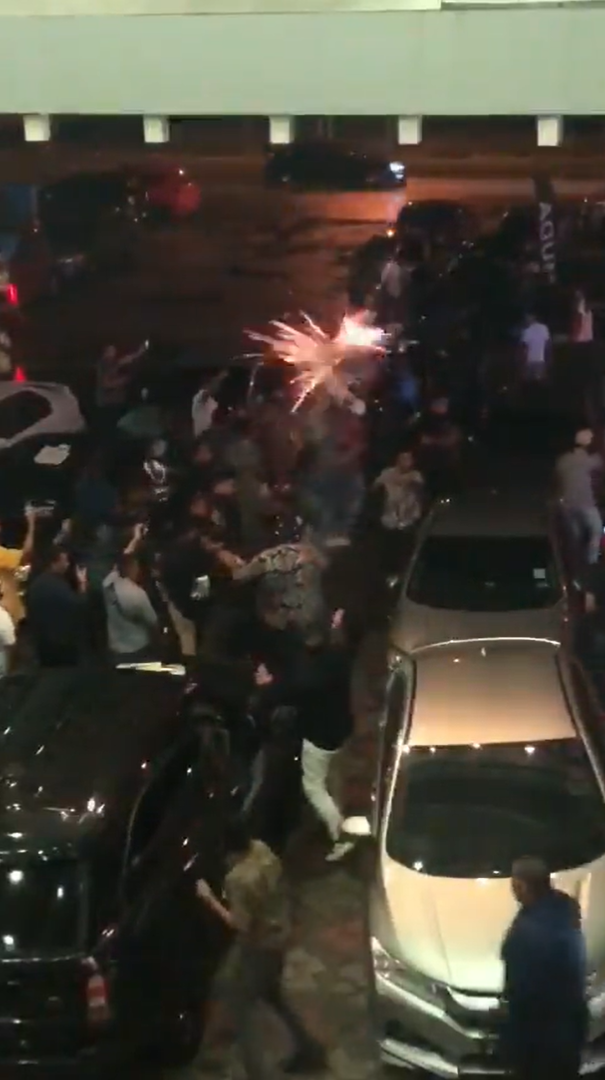 A car belonging to MUDA central executive committee member Lim Wei Jiet was also damaged.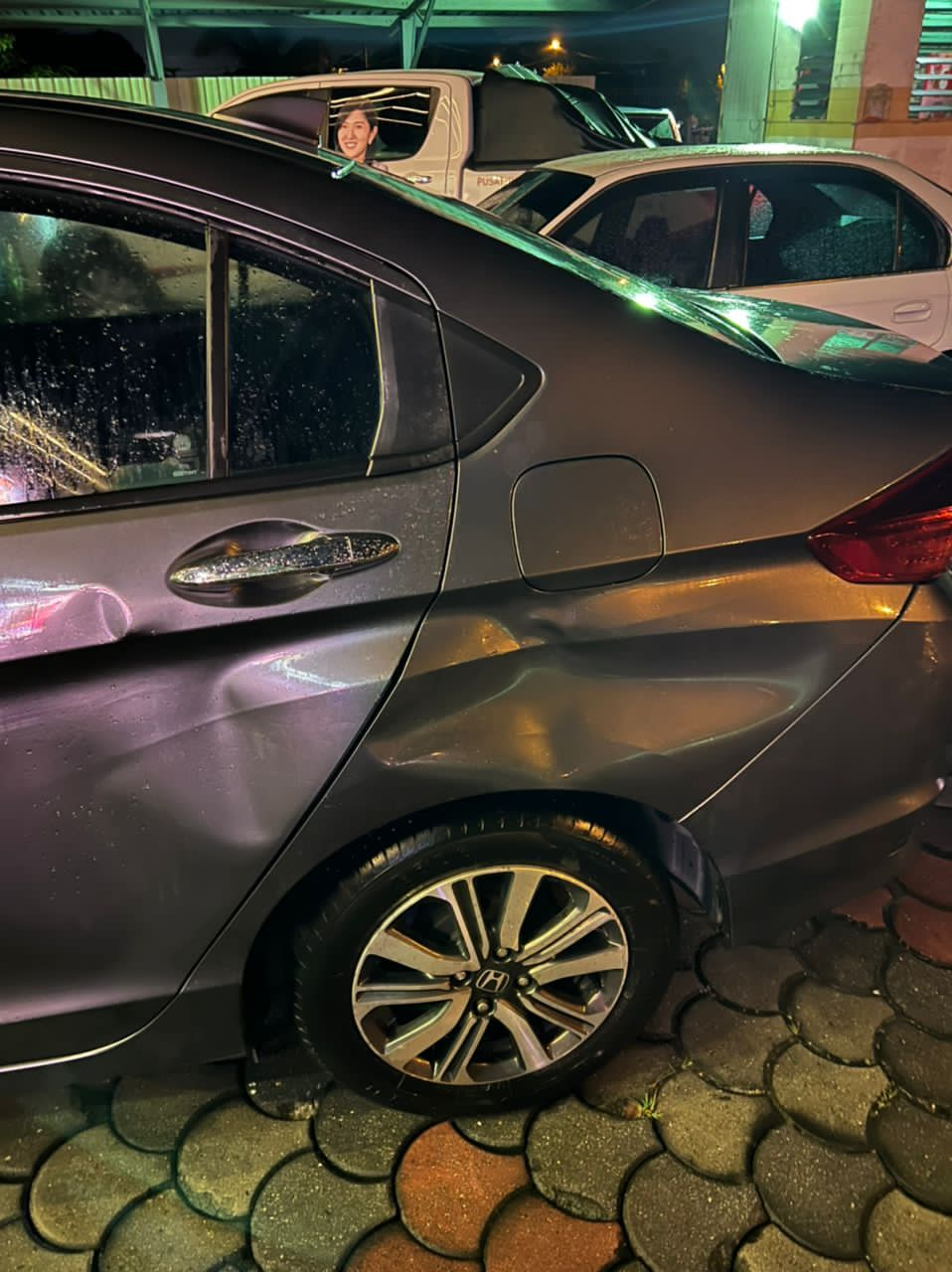 Police report to be lodged
According to MUDA secretary-general Amir Hariri Abd Hadi, he told FMT that the provocation occurred at around 9.30pm while the dinner was ongoing.
He added that the group left after 15 minutes and the dinner continued without any further disruptions.
A police report will be lodged over the incident.
Meanwhile, MUDA president Syed Saddiq condemned the provocation in a Facebook post, calling it a form of "gangsterism".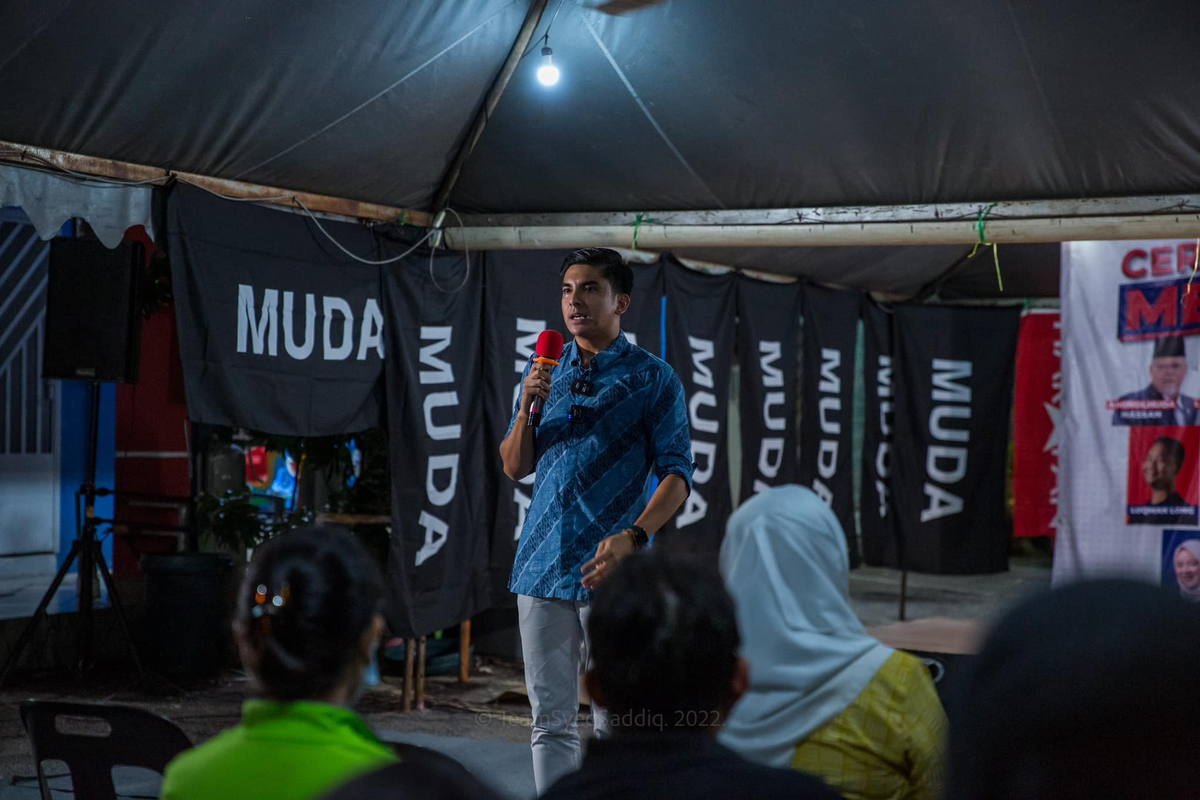 Why are they provoking us when we were merely having a dinner function? When MUDA members asked them where they were from, they started hurling bottles and firecrackers and damaged a car.
He also thanked the police for helping to bring the situation under control.
" I strongly reject the politics of provocation and gangsterism. If you are not happy with us, meet us in the political arena," he wrote.
Just last week, a group of youths were seen heckling Syed Saddiq while he was giving a speech at a ceramah event in Muar.
Read about it here: