A Muay Thai boxer has died after he was knocked out cold by his Malaysian opponent during a match on Friday (Aug 13).
The victim, later identified as 28-year-old Kittichai Chaengkhao from Thailand, was participating at the Ambang Merdeka Muay Thai Championships 2022 which took place at a college field located at Kampung Che Deris, Badang, in Kota Bahru.
Punched right in the face
In a 27-second TikTok video which has since garnered 1.2 million views so far, it showed Kittichai squaring off with his opponent.
During the match, his opponent suddenly landed a right hook smack right into his face, knocking him off his feet and sending him tumbling to the ground.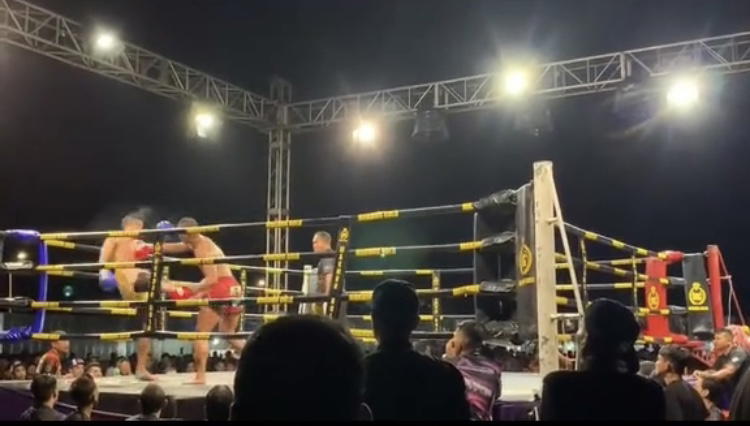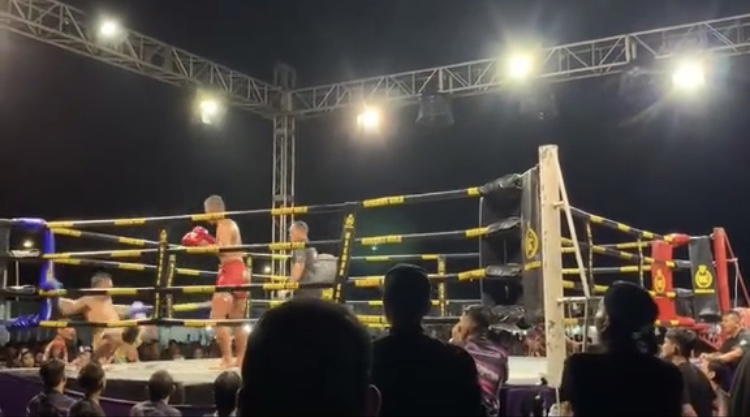 A separate video showed a medical team trying desperately to revive Kittichai by performing CPR on him but he showed no response and remained unconscious.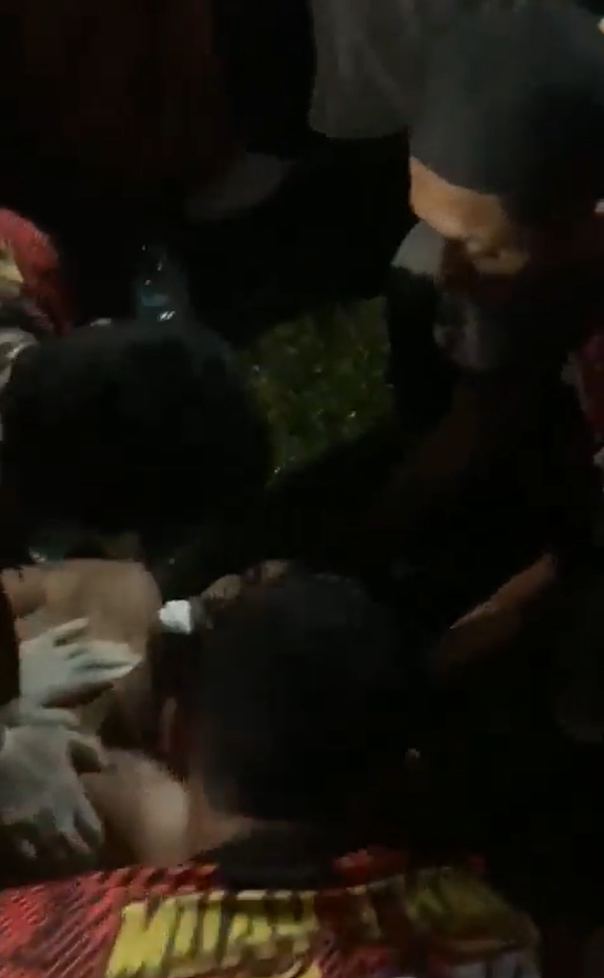 Watch the video here:
Succumbed to injuries
Kosmo! later reported that Kittichai passed away at 10.57am yesterday (Aug 14) after spending 10 hours in the emergency unit at Hospital Raja Perempuan Zainab II (HRPZ II).
Kelantan acting police chief Datuk Muhamad Zaki Harun said the cause of death was due to brain haemorrhage.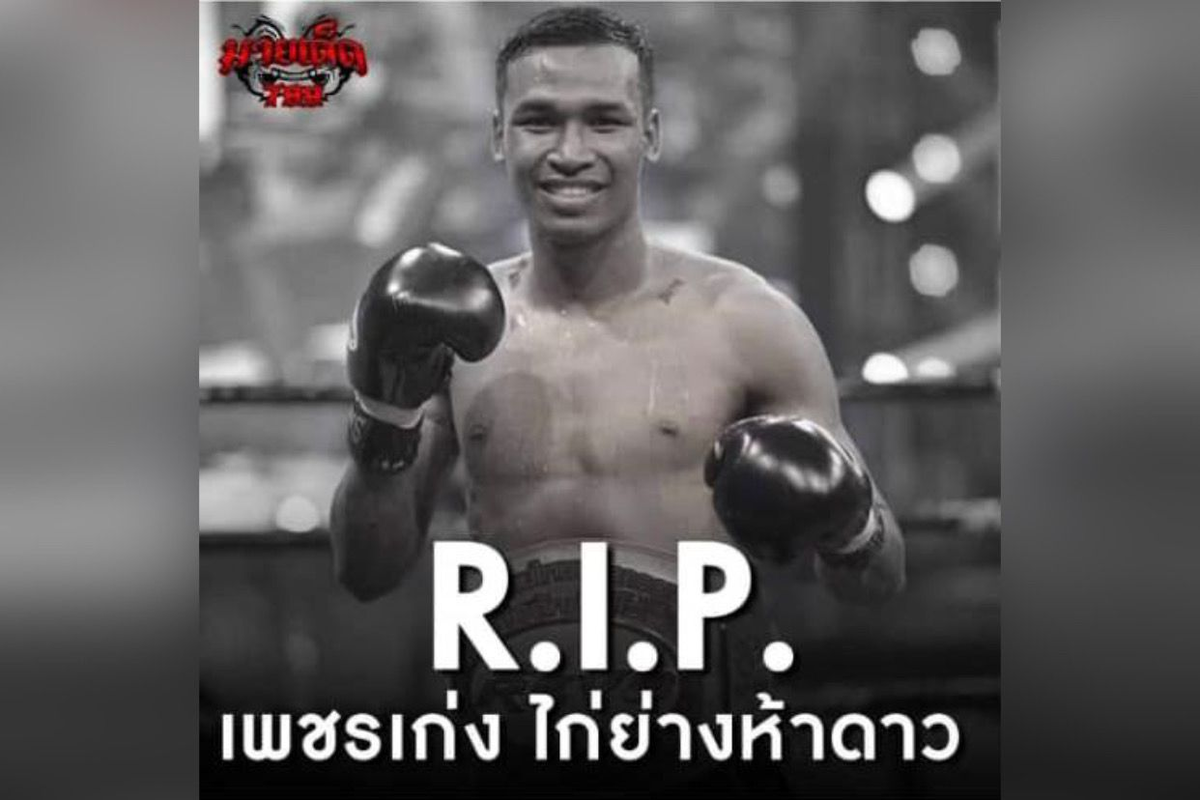 "Our investigations also found that the victim is married and has a child. His body was later sent to the Rantau Panjang Immigration, Customs, and Quarantine and Security (ICQS) Complex to be handed over to the next-of-kin," he said.
Muhammad Zaki added that Kittichai had entered Malaysia legally with valid travel documents and that the organisers had a permit to hold the Muay Thai event.
The case has since been classified as sudden death.
Read also: