JAKARTA – The Indonesia Masters 2022 has kicked start its tournament with players gathered around from all over the world. As reported by Bernama, there are several players from Malaysia and Thailand had possibly suffered from food poisoning after having breakfast at a hotel yesterday.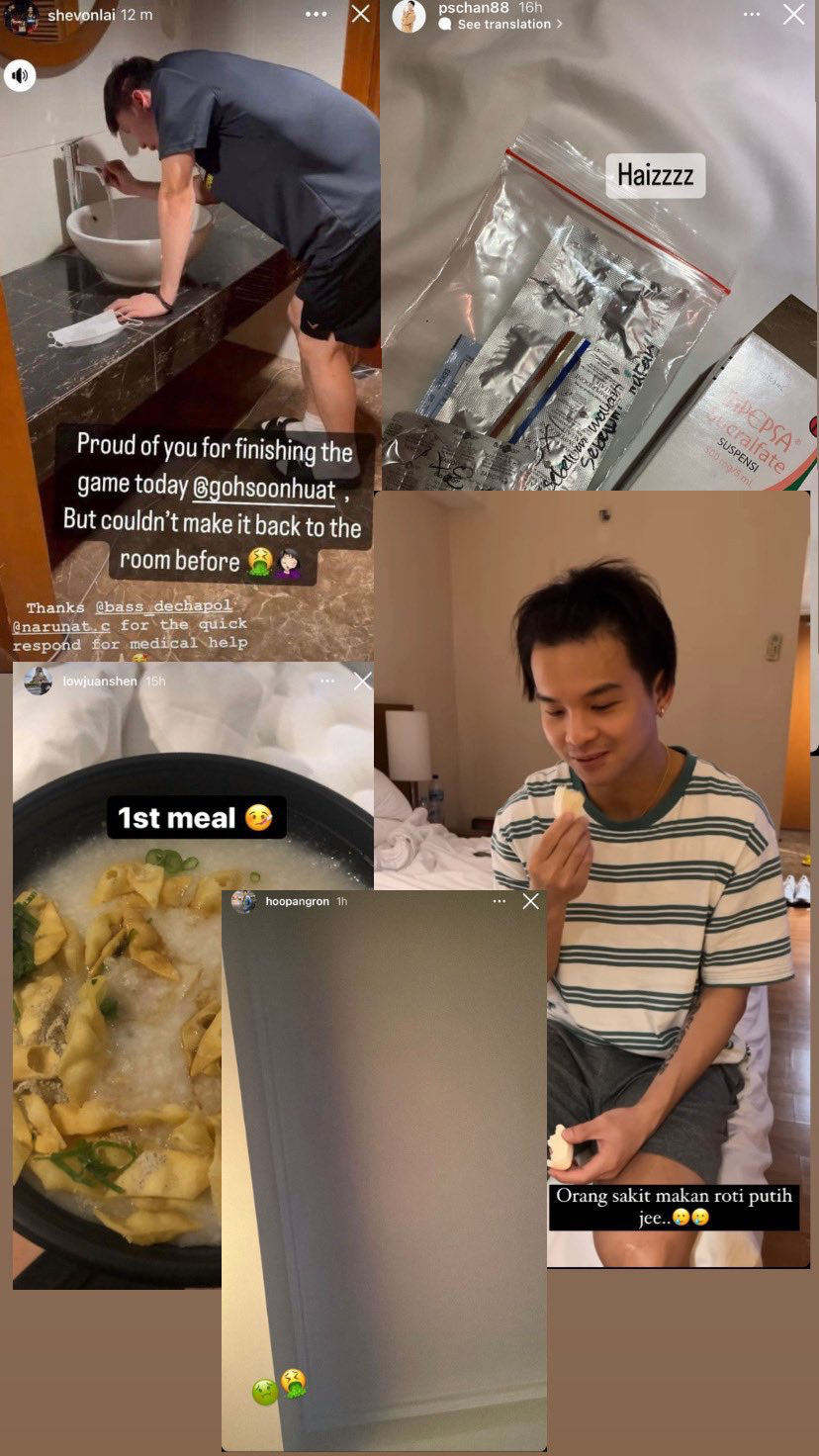 The organising committee of the games are looking into this incident, a representative of the All Indonesia Badminton Association centre manager, Broto Happy expressed their concerns towards the victims and will treat this issue attentively.
The affected players or team managers have not lodged any official reports with the organising committee so far.
The affected players are tended to in hospitals which are not related to the organising committee or the official tournament hotels.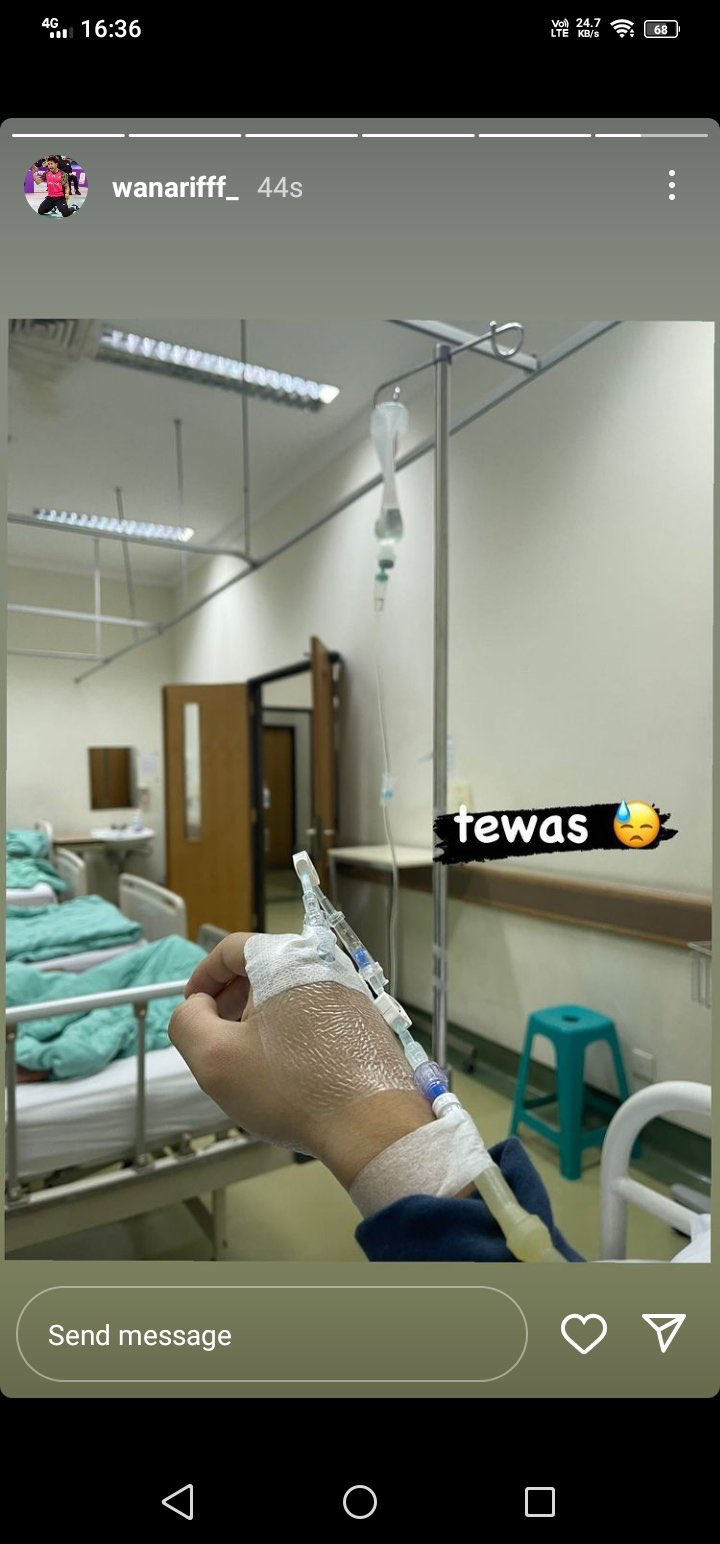 He also stated that "The dining places of players and officials have been declared off-limits to hotel guests from today to prevent a recurrence of the incident."
Players competing in Indonesia Masters are seen suffering from worrying symptoms
The Badminton World Federation (BWF) also called upon team managers to remind their players to pay attention to their food consumption, especially when they're ordering food from outside the hotel.
The lab report results that the victims' symptoms may have been caused by consuming unhygienic food instead of food poisoning. Dr Grace Corlesa Joselini, the tournament doctor said, "In cases of food poisoning, the effects are immediate."
There are more than 5 athletes that are affected by these symptoms as they posted on social media about their current states when they sought treatment in hospitals.
ini proof dari live zubear yaa guys😢 atlet atlet yang keracunan makanan katanya gejalanya semua rata rata samaa muntaber gituu dan feeling mereka dari breakfastnya yang kurang bersih😭 get well soon guyss🥺💔 pic.twitter.com/q2uDEjZhx6

— celinn (@niitteee) June 10, 2022
As reported by Bernama, after approaching Badminton Association of Malaysia doubles coaching director Rexy Mainaky, he commented that "They were allowed to return to the hotel but are still weak."
He also told The Star about Aaron Wooi Yik's loss, "I don't want to give excuses but Wooi Yik came down with food poisoning before the match. He told me he wanted to try and play."
In the third game, his body was cold and his face was pale. If not for this, I'm sure that he and Aaron would have won the match.
Badminton lovers' netizens are concerned about this situation and urged related authorities to solve these matters, they also left supportive comments for the athletes.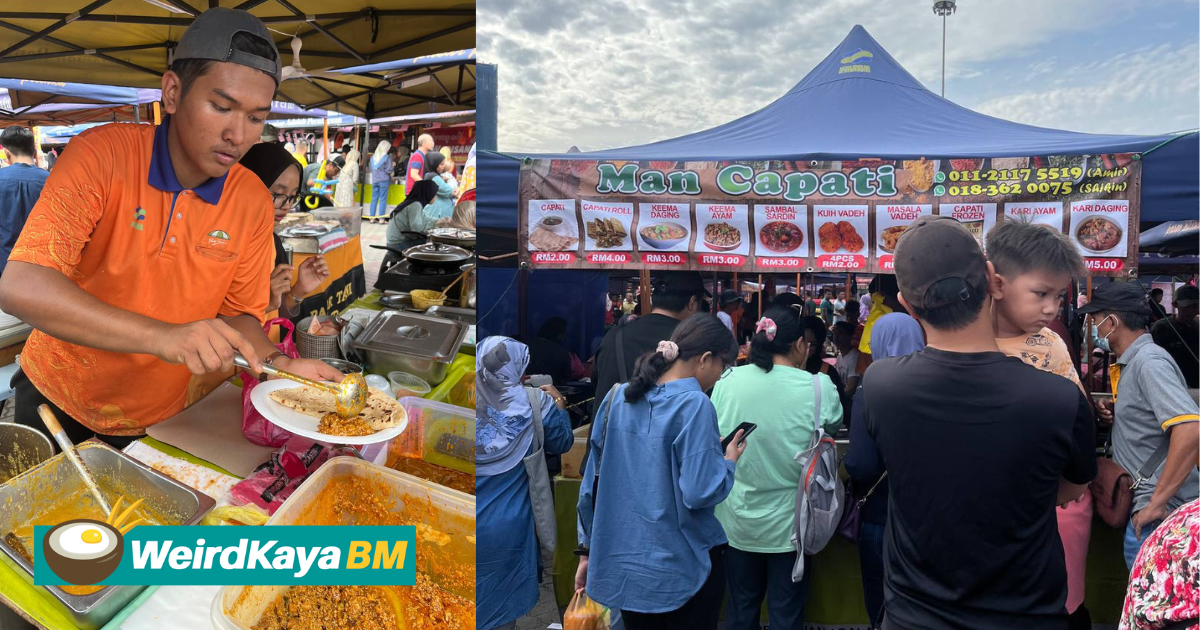 Read also:
---

---
Cover Image via Twitter /@jijiabaobei
Editor: Sarah Yeoh
---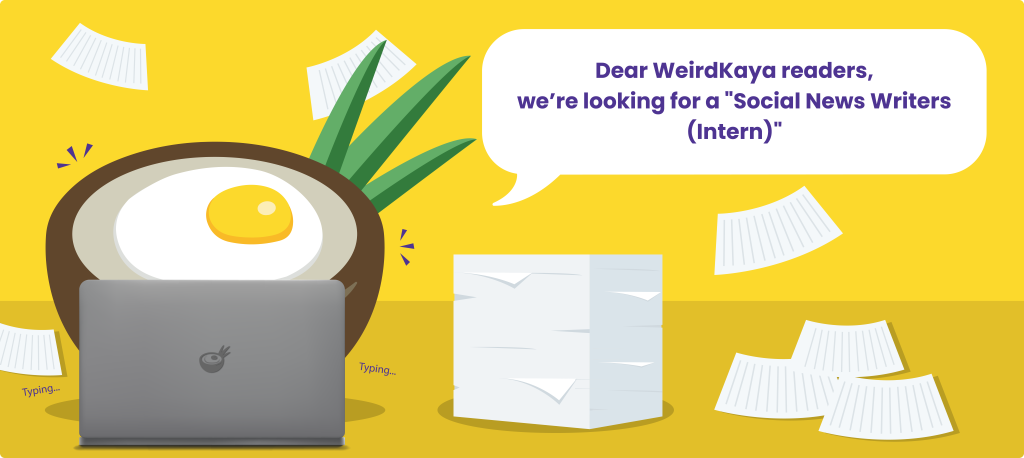 ---