KUALA LUMPUR – National badminton star and World No. 5 Lee Zii Jia is fully booked for the next two months as he will be participating in five separate tournaments starting June 7, reported BadmintonPlanet.
The tournaments are the Indonesian Masters (June 7 – June 12), Indonesia Open (June 14 – June 19), Malaysia Open (June 29 – July 3), Malaysia Masters (July 5 – July 10), and the Singapore Open (July 12 – July 17).
This means that Lee Zii Jia will only have a total of 16 resting days in between the five tournaments.
And the stakes couldn't be any higher for the 24-year-old following a statement from the Badminton Association of Singapore (SBA), who called him an "exciting talent to watch" for the upcoming Singapore Open.
The 24-year-old is in fine form, having won two titles and making two semi-finals from four events this year.
The 2022 Singapore Open will also see a host of stars making an appearance such as Denmark's Viktor Axelsen and Anders Antonsen, Indonesia's Anthony Sinisuka Ginting and Jonatan Christie, and Singapore's very own Loh Kean Yew.
'He's only human'
Given the intensity of his schedule, Zii Jia's coach Indra Wijaya called for caution in setting high expectations on the national shuttler.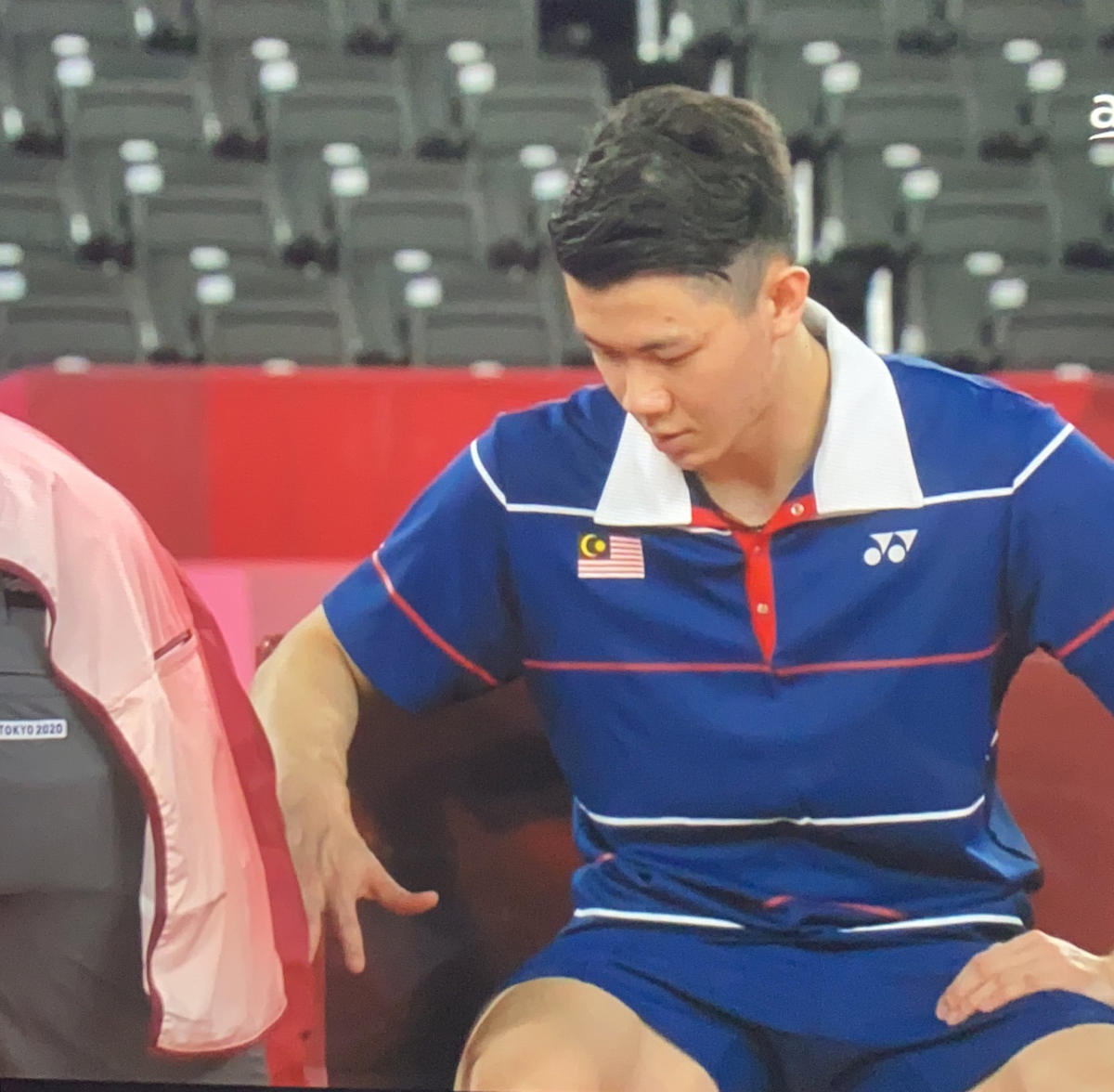 Zii Jia is not a superman. He is just human. We cannot expect him to win every time he plays.
"He also needs to rest. It's not the end of the world even if he can't win," he said, adding that Zii Jia's condition will be evaluated after the Malaysia Masters.
Wijaya also said that Zii Jia's main focus will be on this year's World Championships, where it will be held in Tokyo, Japan, from August 21 to August 28.
Read also:
---
---
Cover image via Twitter
Editor: Sarah Yeoh