Have you ever experienced a funny yet unforgettable moment at a theme park? It's definitely yes for these Malaysians who got stuck in the middle of a water slide after a sudden water cut at a theme park.
Water slide with no water?
In a 27-second video posted by @thekieys on TikTok, we can see that a woman was sliding through a water slide with her partner.
They were having fun on the water slide when suddenly the water stopped, trapping them in the middle of the slope.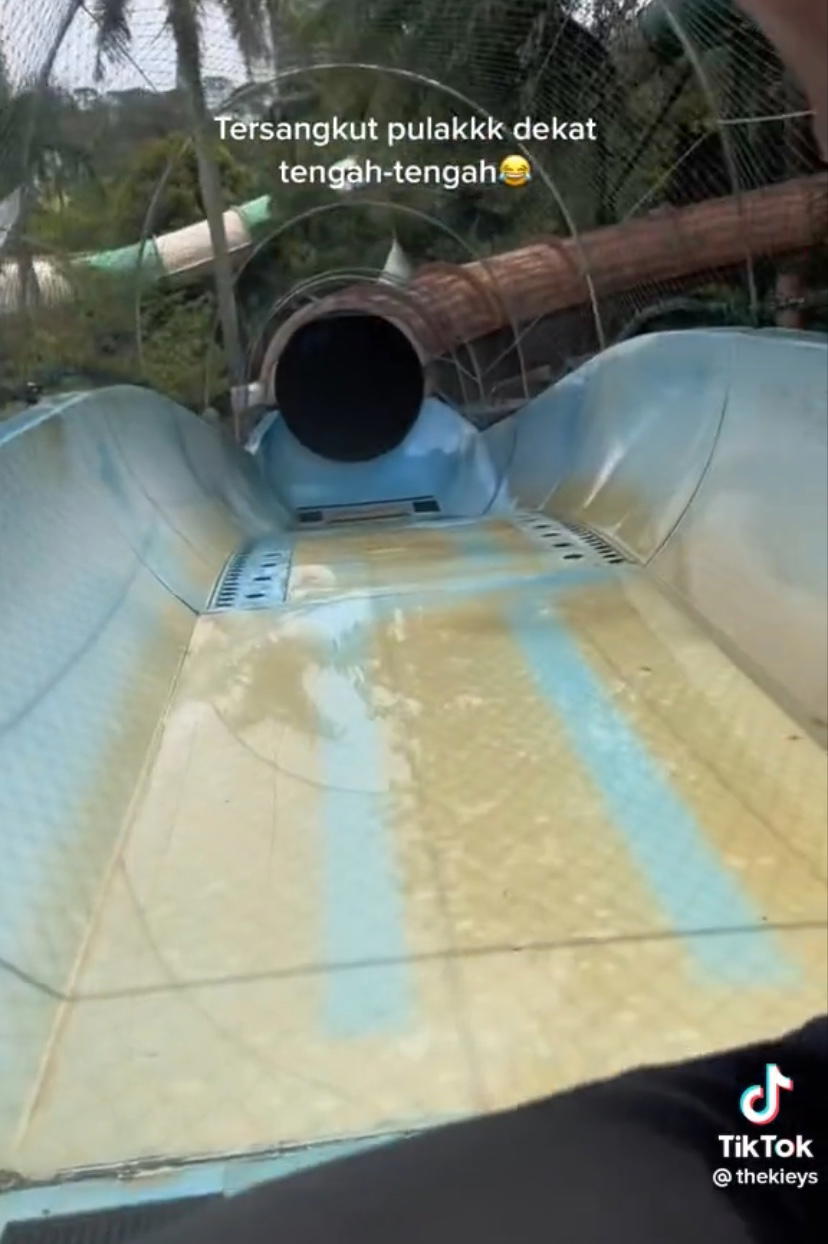 Humorously captioned "Water theme park without water, what?", both of them had to drag their floats along the slide while walking to exit the water slide.
Watch the video here:
'I had the same experience too!'
The video has since garnered over 820k views and 51.8k likes at the time of writing, where many netizens were amused with the whole situation happened.
However, there are also netizens who shared the same experience while they were in the theme park.
One netizen also wrote that it would be a total nightmare if they got stuck in a water slide at a theme park in Malaysia.
READ ALSO:
---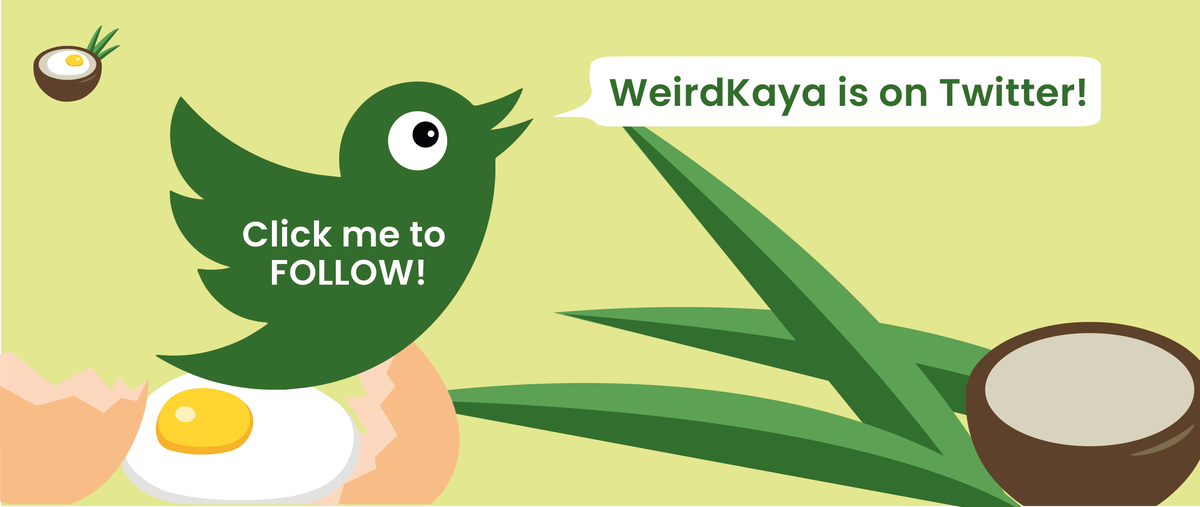 ---