It seems like prime minister Anwar Ibrahim's fame has spread beyond Malaysia after he was featured in India's reality show 'Who Wants To Be A Millionaire'.
'Which country elected Anwar Ibrahim?'
A snippet of the game show was recently posted by @kingmshahrul1 on TikTok, where it showed the contestant answering a series of questions from Indian actor and TV host Amitabh Bachchan.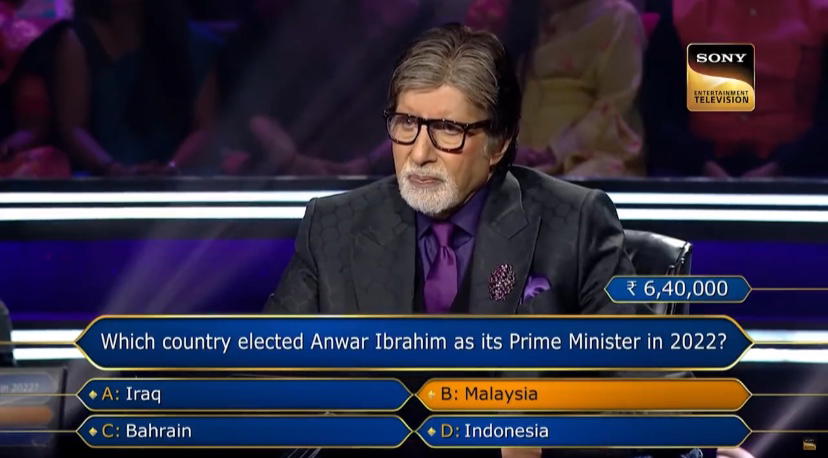 One of the questions which got every Malaysian's ears perked up was this: "Which country elected Anwar Ibrahim as its Prime Minister on 2022?"
With 640,000 rupees (RM34,194.42) on the line, senior project manager Nipun Rajan remained calm and chose 'Malaysia' from the question board.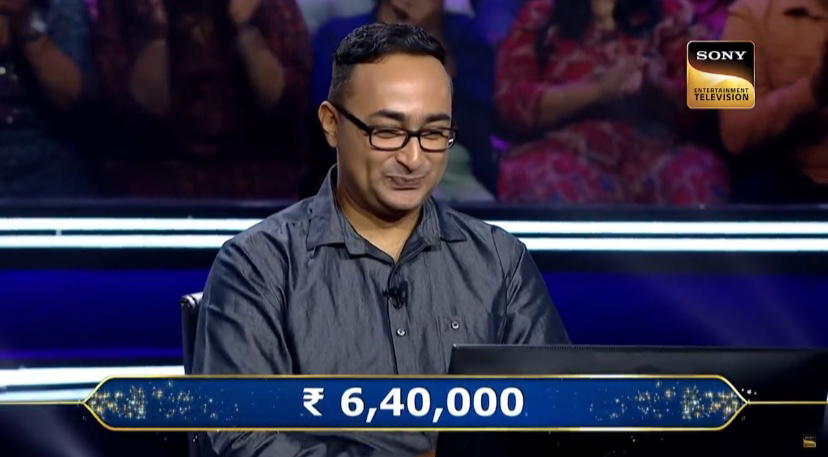 Needless to say, he successfully passed to the next round and won the money.
Watch the video here:
M'sians impressed by Anwar's popularity
It didn't take long for the clip to go viral and it quickly gained the attention of Malaysian netizens.
One commented that Anwar's level of influence was so high that he is now being recognised all over the world.

Another joked that the clip had converted him into becoming a 'pentaksub' (diehard fan) of Anwar.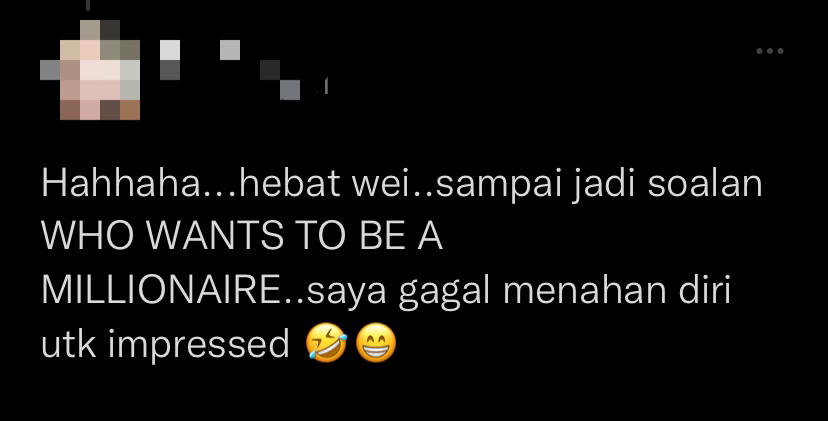 Another also wrote in jest that Anwar had successfully 'conquered' the Bollywood world.

READ ALSO:
---
---