Due to the current weather, Malaysians are advised to avoid rivers and refrain from engaging in any water-related activities.
However, there is also an eatery in Kedah that continues to operate in the river without realizing that doing so could put their customers and the environment at risk such as 'kepala air' phenomenon.
'Kepala air' happened while eating
In a video posted by @calelelelelele on TikTok, it first showed that the user went to an eatery at Baling, Kedah, planning to eat there with his colleagues.
He then showed the eatery where it is located in a river so that customers may eat while enjoying the nature.
However, after a while being in the river, @calelelelele realized that one of the seat at the eatery has sunk due to 'kepala air' (water column) phenomenon.
That's when he realized that he is in a dangerous situation as he needs to escape from the water column.
The video clearly shows that every single customer was terrified and making every effort to fall to the ground.
Then he showed how the 'kepala air' phenomena had caused all of the seats to sink and be carried away by the river.
Luckily, no one suffered a serious injury.
Watch the video here:
'Stop any water-related activities!'
The video went viral on social media with many netizens slammed the eatery for the concept as it brings harm to the environment.
Many also urge the eatery to be closed as it is hazardous to open a food stall in a river especially during current weather.
Minister of Natural Resources, Environment and Climate Change, Nik Nazmi Nik Ahmad responded to the video by saying that the concept done by the eatery is harmful to the environment and has urged Department of Irrigation and Drainage (JPS) to take action over this matter.
READ ALSO:
---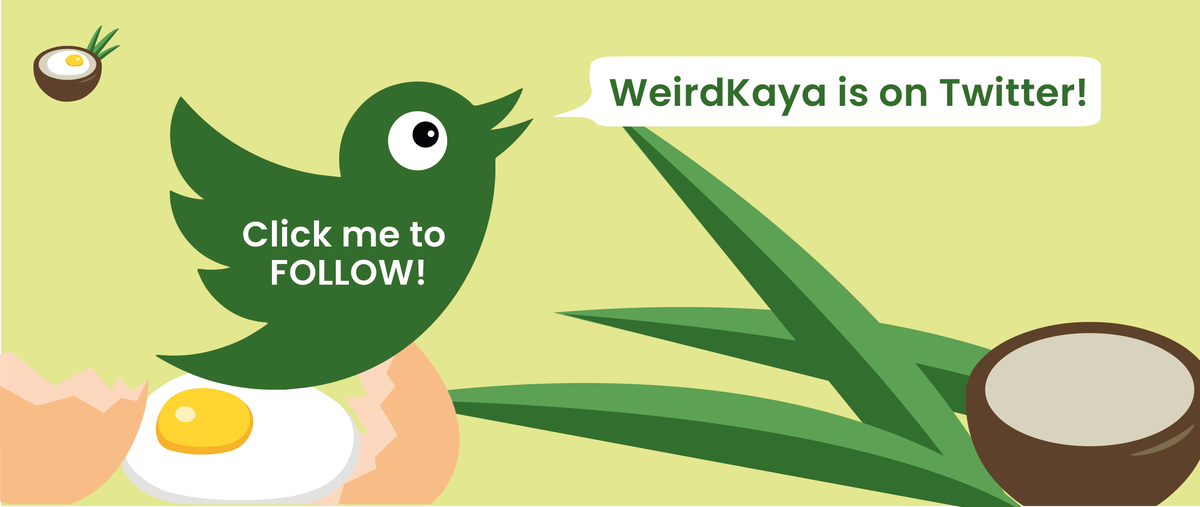 ---