Retirement is the time where one completely leaves the working scene and lives their remaining years in comfort with the funds they've saved up during their working lives.
But with the soaring cost of living and shrinking Ringgit, how much should one save to have a relatively comfortable retirement? According to Deputy Finance Minister I Ahmad Maslan, the figure must be at least RM240,000.
M'sians must have at least RM240K in retirement savings
Speaking to reporters during a press conference after visiting the Employees' Provident Fund's (EPF) office, Ahmad Maslan said the RM240,000 figure allows Malaysians to live on an estimated RM1,000 per month for 20 years, which is considered sufficient for one to "retire with dignity" when they turn 55 years old.
"The life expectancy of Malaysians is up to 75 years, and they need to have sufficient retirement funds to retire with dignity.
"A basic savings of RM240,000 is enough to sustain an average of RM1,000 per month, and people need to consider saving for their old age with at least that minimum amount," he said.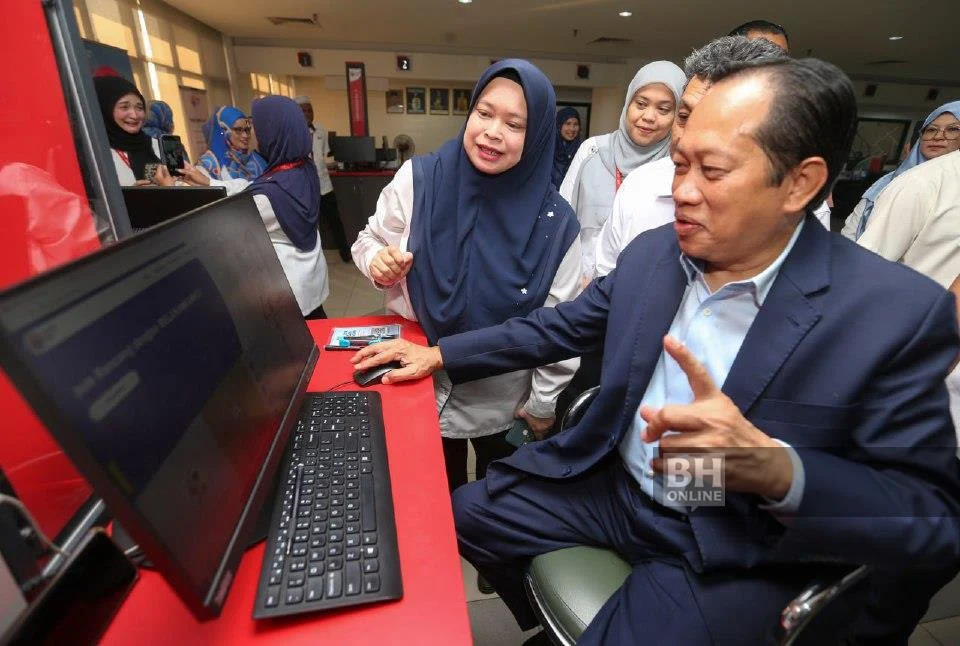 Maslan said Malaysians, especially those working in the informal sector, can reach the RM240,000 goal by making contributions through the i-Saraan program introduced by EPF.
"i-Saraan is open to all self-employed individuals and allows for voluntary contributions with special incentives provided by the government for retirement purposes.
"As of June, more than 500,000 Malaysians have already registered for these voluntary contributions, and we encourage more people to join because besides receiving incentives, contributors also receive dividends depending on the amount of their contributions."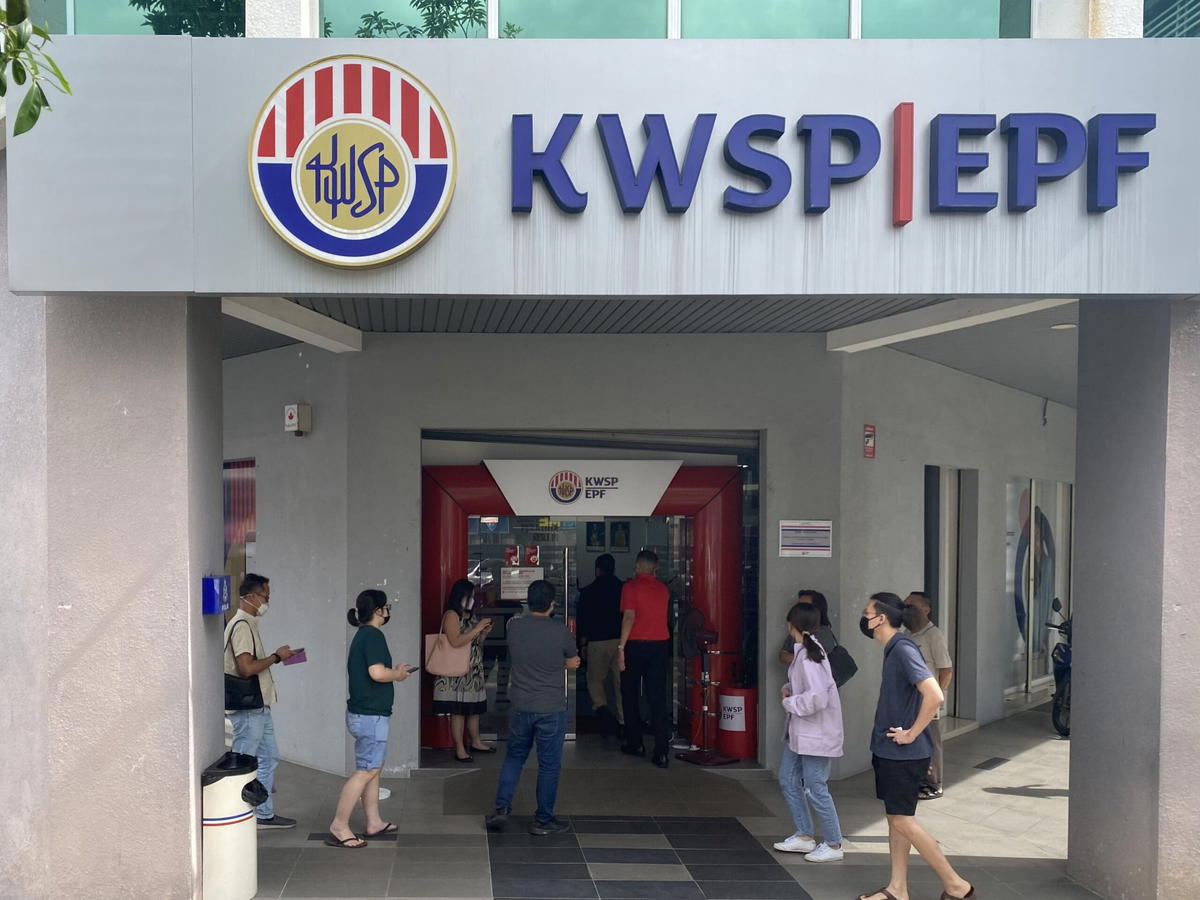 What do you think of Maslan's suggestion? Let us know in the comment section!
READ ALSO:
---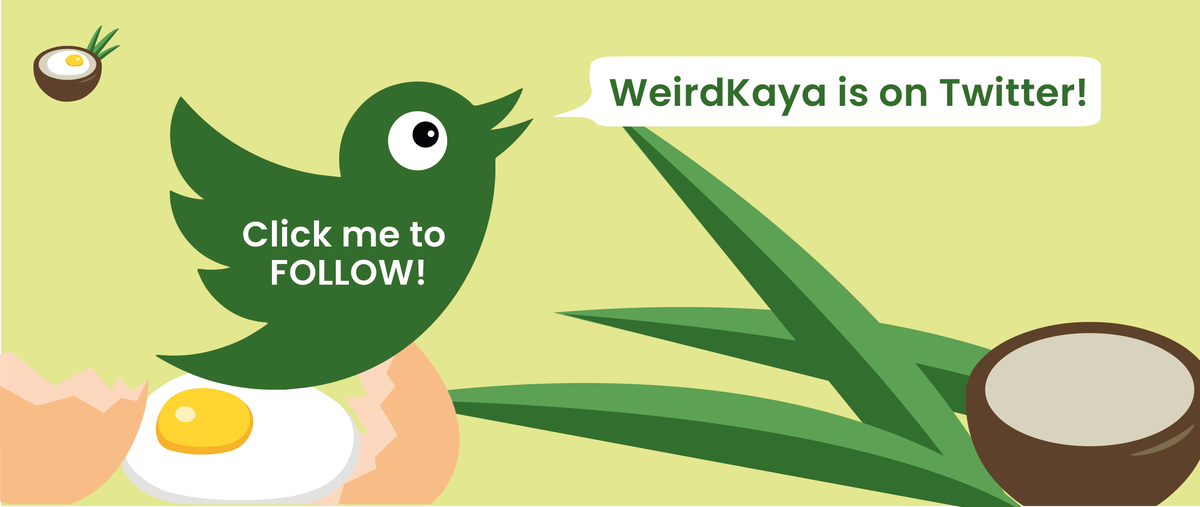 ---