In Malaysia, local kopitiams are a popular choice for many people to enjoy a quick, affordable breakfast or lunch.
However, recently, there is growing frustration amongst Malaysians about the price of takeaway beverages like Kopi Peng 'ikat tepi' (iced coffee) at kopitiams.
According to many Malaysians, the price of 'ikat tepi' beverages have been climbing steadily and can cost as much as RM4-RM5, a far cry from the RM2-RM3 price years ago.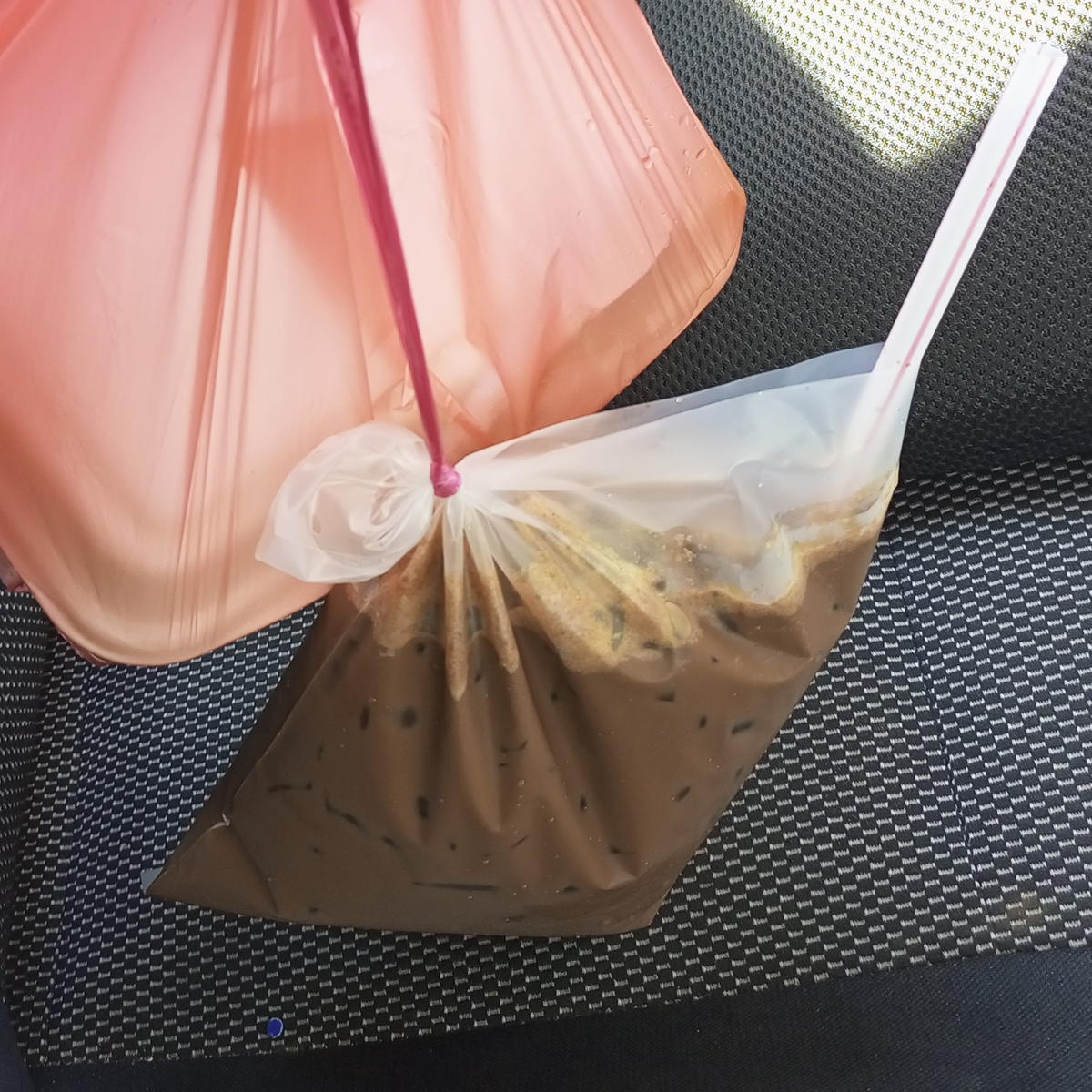 RM5 for Nescafe 'ikat tepi'
Kosmo! recently reported of one netizen who took to Facebook to grumble about how he was charged RM5 for a packet of Nescafe O Ais 'ikat tepi'.
He further claimed that if one chooses to drink inside the stall, he/she will be charged RM3.50, while takeaway drinks would cost an extra RM1.50.
And it seems that he isn't the only one being charged a higher price for takeaway iced Nescafe beverages, where another netizen claimed that he was charged RM4 for it.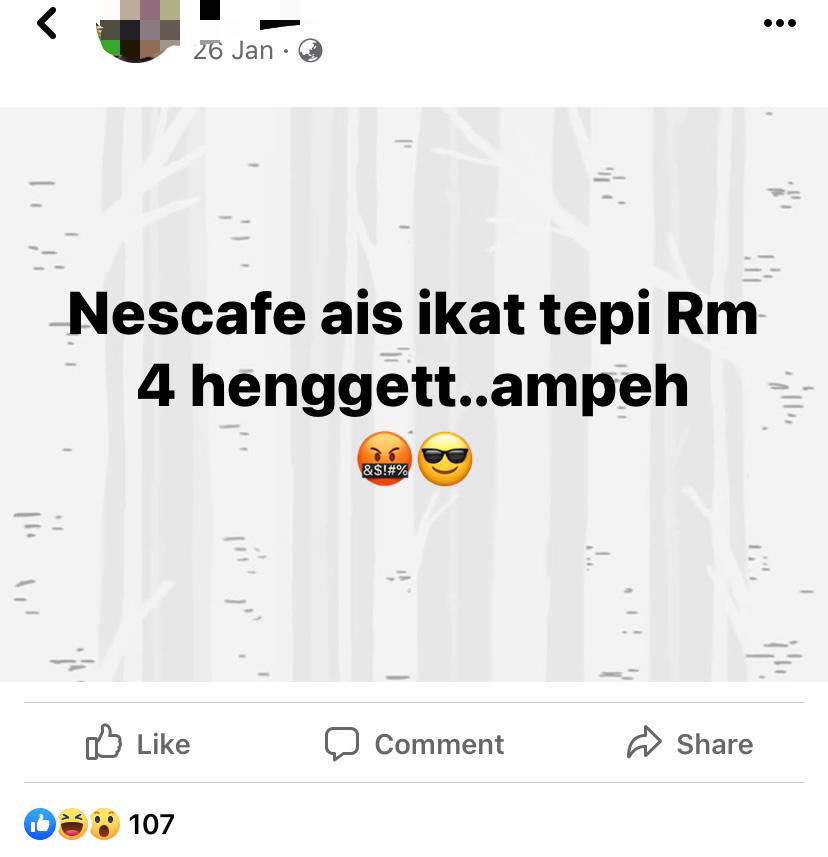 No more cheap coffee
In the comment section, netizens had plenty to say about the insane price hike in Nescafe beverages, with one joking, "This must be Nescafe Rahmah", alluding to the Menu Rahmah initiative launched by the government.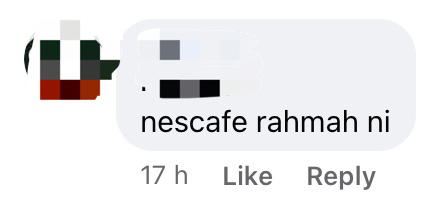 Another suggested avoiding Nescafe drinks altogether and stick to plain water in order to save money.

Just last week, a man was made to pay RM30 for a paltry portion of roasted pork and char siu at a restaurant in KL:
---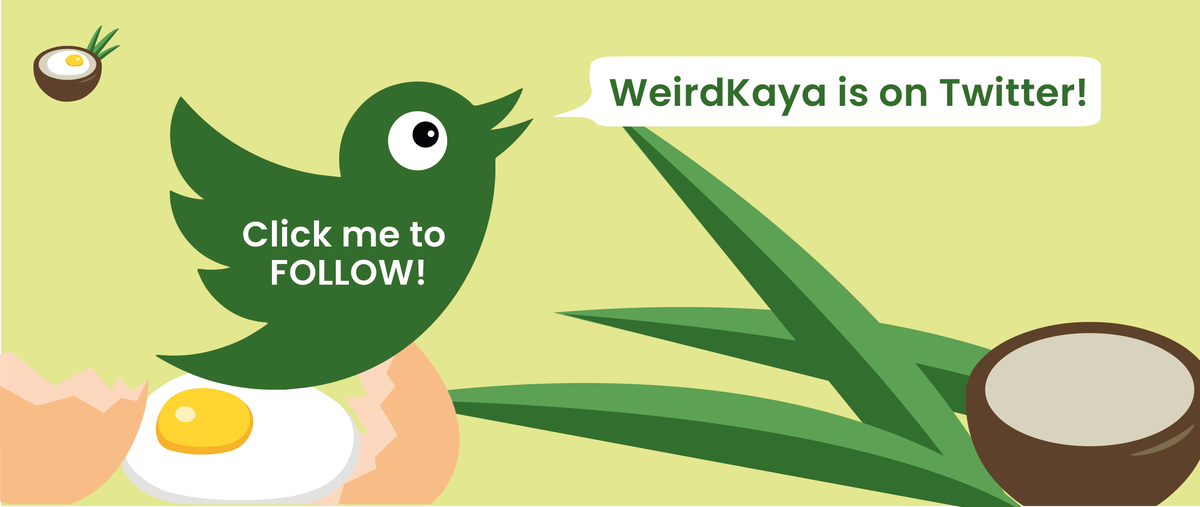 ---
---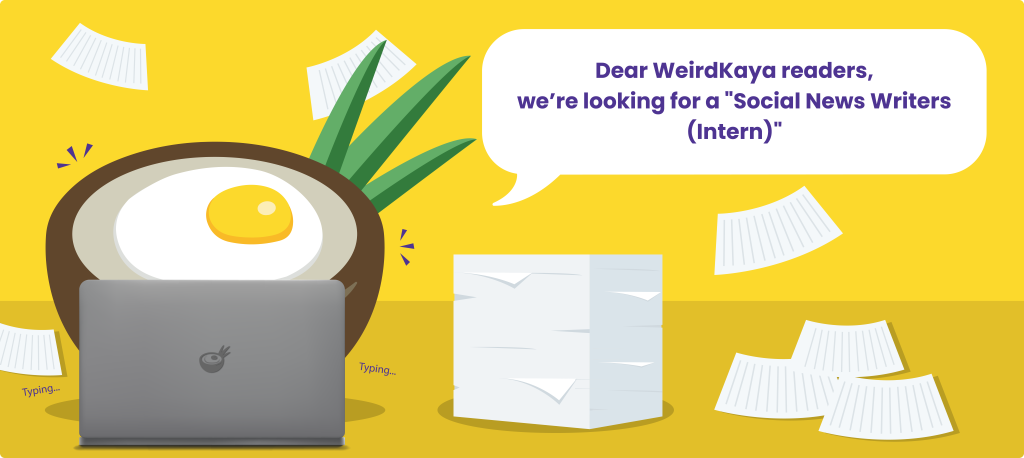 ---