Durians are undisputedly the King of Fruits for both Malaysians and foreigners, but it can't be denied that we can enjoy it if it were not for the hard work of durian farmers who toil under the sun to harvest it.
Unfortunately, a group of durian farmers in Terengganu are now in a quandary as wild elephants have trespassed into their farms and stealing durians, thus pitting them in a 'race' against the animals to secure the harvest.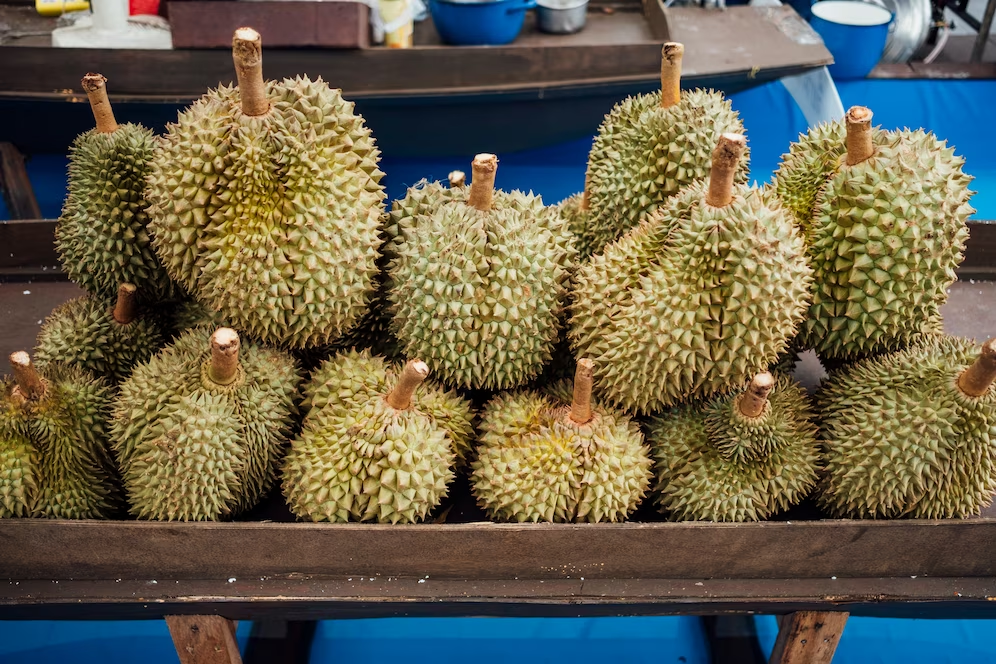 Wild elephants 'steal' durian harvest
One of the farmers named Isa Samad told Kosmo that ever since the elephants made their way into the farm, they have stopped waiting at night for the durians to fall as they feared for their safety.
He added that every time the durians fell off from the tree, all they could do was watch the elephants 'collect' it and it has caused a loss of RM2,000 each durian season.
Another farmer, Yong Ahmad, said the elephants have even trespassed their farms just to snack on the pungent fruit.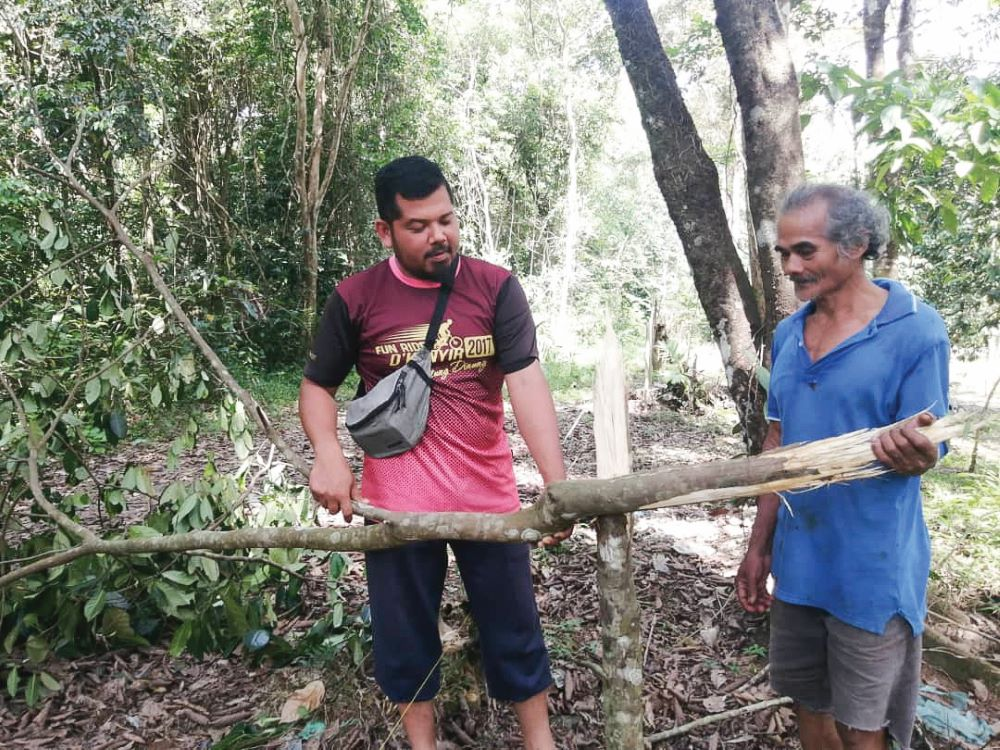 "They seem to be aware of the fact that we pile up the harvested durians in our yards, but all we can do is watch them consume the durians meant to be sold or enjoyed by consumers with a heavy heart," he said.
Elephants spotted for the past month
Durian farmer Mohd. Khairul Amiruddin Hamid said he observed that the wild elephants, which had 14 of them in total, have been infiltrating their village almost every day for the past month.
"These elephants come from Tasik Kenyir and we believe they emerged out from the forest to look for food. Not only have they devoured the durians but they have also damaged banana trees and motorcycles belonging to residents," he said.
It's not uncommon for elephants to roam around residential areas in search of food due to deforestation, with one instance taking place in Johor last year:
---
---