The Ministry of Agriculture and Food Security has imposed an immediate cap on the purchase of local white rice at 100kg per individual to maintain a steady supply amidst burgeoning demands.
100kg rice per person only
According to Sinar Daily, the director-general of the ministry's Padi and Rice Regulatory Division, Datuk Azman Mahmood, delineated the reasons behind this swift move.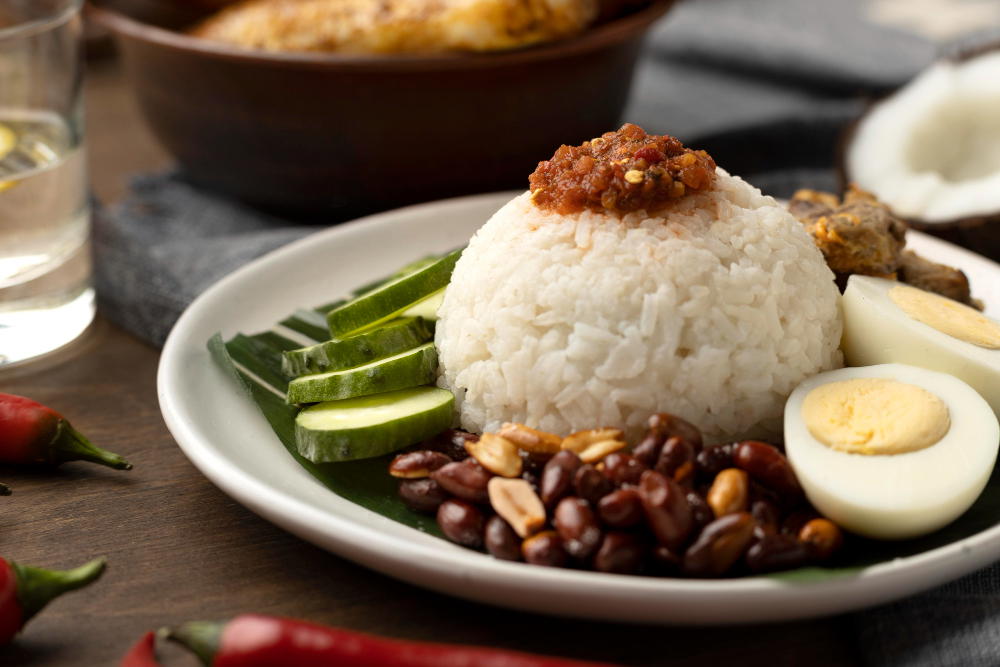 Highlighting instances of vendors buying between 500kg and 700kg of rice in a single transaction, Azman affirmed that the restriction, which translates to a limit of 10 rice sacks or 100kg per person, aims to prevent the depletion of the rice reserves.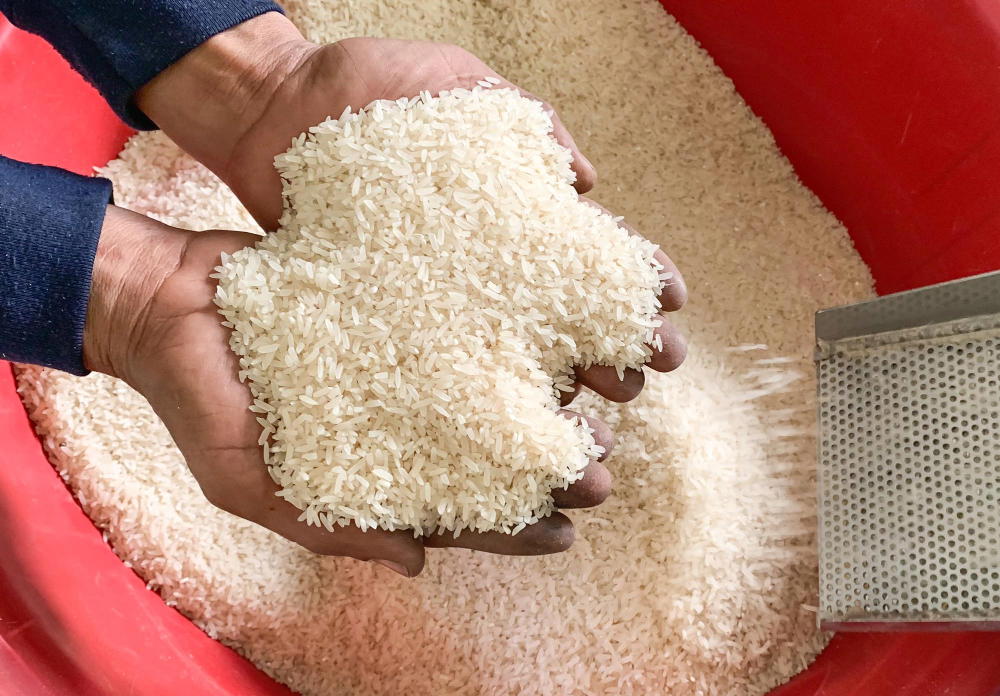 It is essential to impose this measure to ensure the stability of our rice supply," said Azman.
Regarding the timeline of this new directive, Azman could not provide a definite end date.
"The restriction will remain in place for as long as necessary until we see a return to stable conditions."
Minister Datuk Seri Mohamad Sabu also weighed in on the issue, reassuring the populace that despite the uptick in the prices of imported rice, the cost of local white rice remains unchanged at RM26 per sack, or RM2.60 per kilogram.
---
---