A heartbreaking incident unfolded today, as a housewife's dream of buying a second-hand motorcycle was dashed when her rented home in Kampung Kemumin, Kelantan was engulfed in flames.
Syaliana Ayu Kudus, a 42-year-old mother of six, lost not only her residence but also RM1,000 she had borrowed from her mother, leaving her family in a dire situation.
Rented house engulfed in flames
The devastating incident occurred around 1:15 in the afternoon, as Syaliana was going about her daily routine in the home she shared with her children, aged between one and 21 years, reported Kosmo.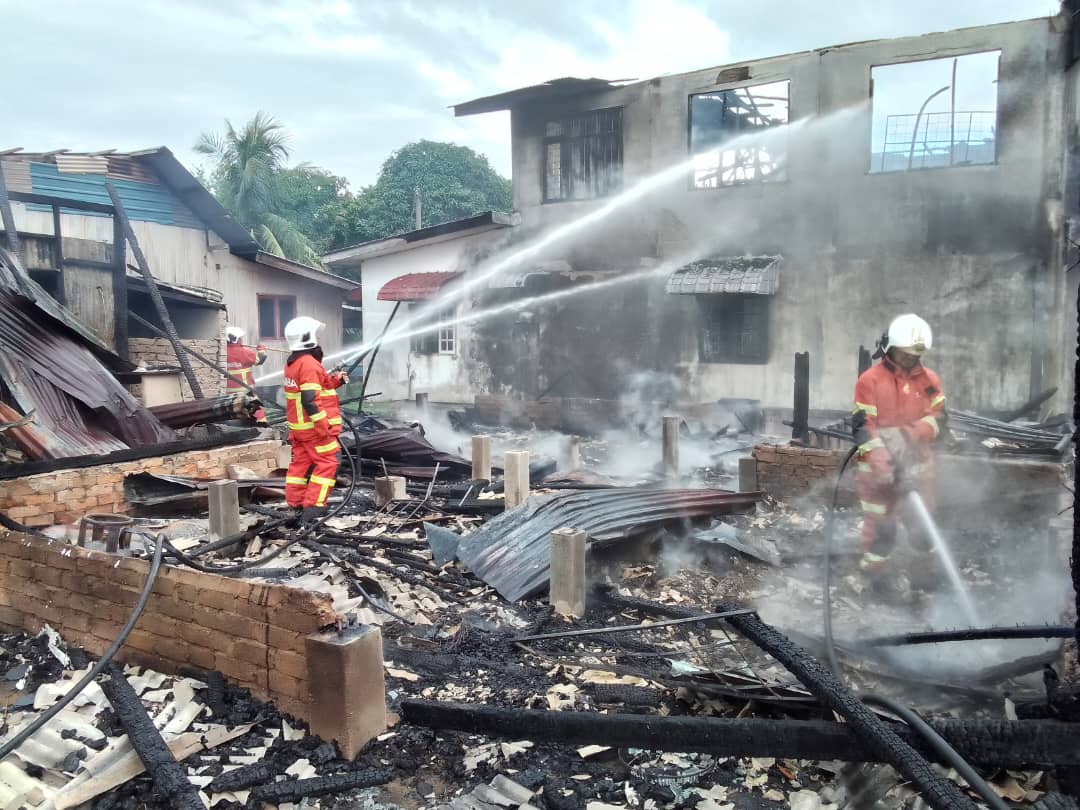 The tranquility of the day was shattered when one of her children discovered a fire raging in one of the rooms and raised the alarm.
Recalling the harrowing moment, Syaliana said, "I was in the toilet when I heard my child's screams. As I rushed out, I saw the flames consuming part of our house. I quickly gathered my youngest child and instructed my other five children to evacuate."
RM1,000 to buy a used motorcycle destroyed
Despite the heroic effort to save her family, precious belongings and hard-earned money were lost to the fire.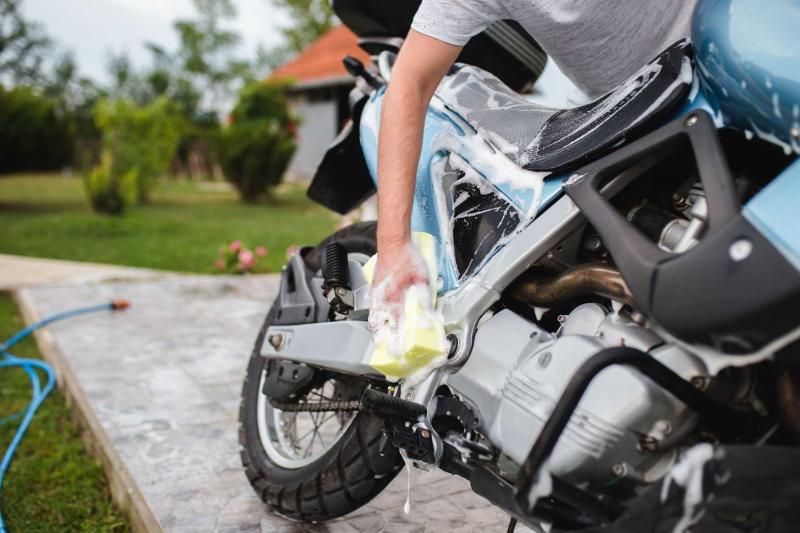 "I am grateful that our family survived the incident even though we couldn't salvage our personal documents. Besides that, I was also upset when four phones and RM1,000 in cash, borrowed from my mother recently to buy a used motorcycle, were also destroyed," she lamented.
Aging wiring suspected
Syaliana, who suffers from asthma, suspects that the fire was caused by an electrical short circuit due to the aging wiring in their rental house.
She pointed out that there were numerous connections for charging phones and other electrical devices in the room where the fire is believed to have originated.
Compounding the tragedy, Syaliana's husband was not at home during the incident. He works as a cook in Singapore and was expected to return to Kelantan in the coming days.
Now, the family faces an uncertain future.
"I have nothing left to sustain us, and we'll be staying at my mother's house, Suriani Ismail, 59, in Kampung Tebing Tinggi, Sabak, while we search for another rental house," Syaliana added.
READ ALSO:
---

---