Earlier, we reported of a woman whose body was set on fire and dumped at a palm oil plantation this morning.
In a bloody twist to the story, it has been revealed by police that there was a deadlier reason behind the incident which has shocked residents.
Unwanted pregnancy leads to murder
NST reported that Sabak Bernam district police chief Superintendent Agus Salim Mohd Alias said the 21-year-old victim and her boyfriend were arguing over an unwanted pregnancy last night (May 23).
She was then stabbed by her boyfriend in the abdomen and the fetus was forcefully removed from her body.
The victim was subsequently set on fire at around 8.10am today and her charred remains were later discovered by local residents.
20yo suspect arrested by police
Agus Salim said police have since arrested a 20-year-old suspect, who was found to have just completed his studies and was in a relationship with the victim for a year.
"During interrogation, he admitted to going out with the victim using his family's car, where he beat her unconscious and stabbed her in the abdomen to remove the fetus with a knife.
"He then proceeded to douse her body with petrol before setting it on fire. He later returned to the crime scene last night to get rid of any remaining evidence," he said.
However, urine tests found the suspect negative for drugs and he had no prior criminal records. Police believe that he most likely carried out the murder solo.
Agus Salim added police are looking to wrap up investigations before handing it over to the Deputy Public Prosecutor's office for further action.
They will also obtain a six-day remand order from the magistrate's court in Kuala Selangor to remand the suspect until May 29.
The victim's remains are currently at the Sungai Buloh Hospital  for a post-mortem and the case is currently being probed under Section 302 of the Penal Code for murder.
Read about how it was first discovered here:
---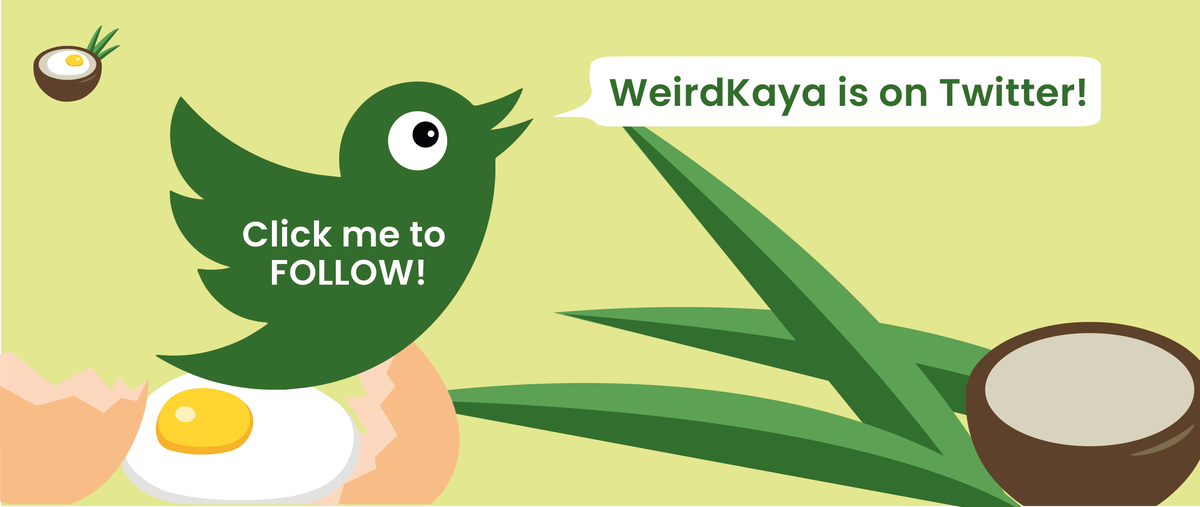 ---