Driving on the road can be extremely dangerous at times, where you don't know when an animal will suddenly dash across the road and potentially cause a collision as a result.
Tragically, a collision between a dog and a motorcycle led to the death of a woman who was six months pregnant.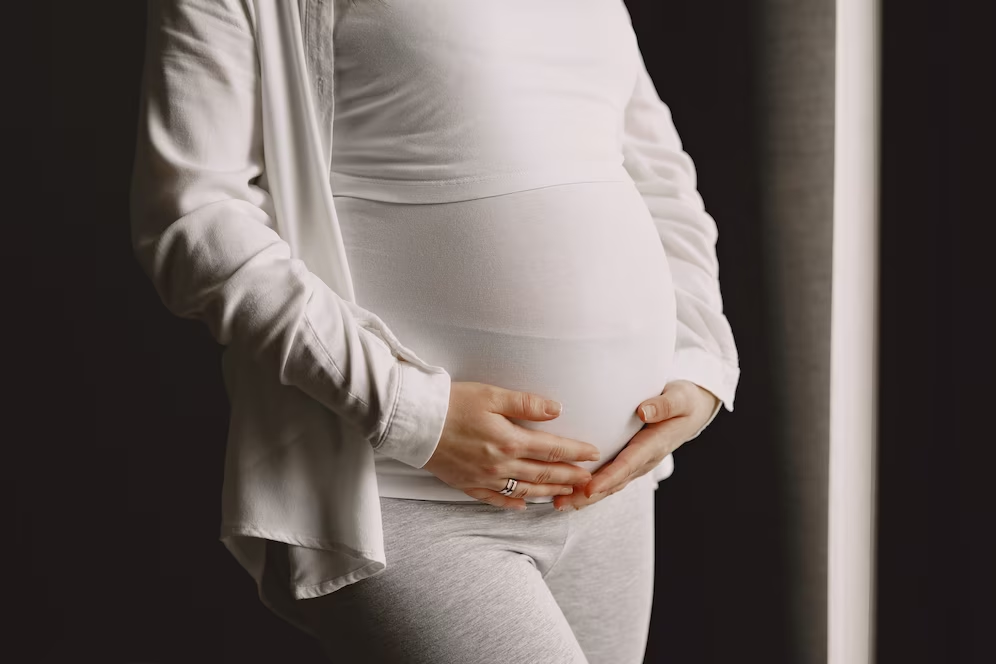 M'sian woman who was 6 months pregnant dies in accident
Harian Metro reported that the accident occurred at 12am today along Jalan Keru-Batu Belang in Tampin, Negeri Sembilan.
In a statement by Tampin district police chief Superintendent Anuwal Ab Wahab, he said the 35-year-old victim was on her way back to her home in Kampung Keru Hulu from a food stall located along Jalan Tampin- Gemas.
"Investigations revealed that the victim, believed to be six months pregnant, was riding a Modenas Dinamik motorcycle and collided with a dog. She then lost control of the vehicle and skidded off onto the roadside before falling from the motorcycle."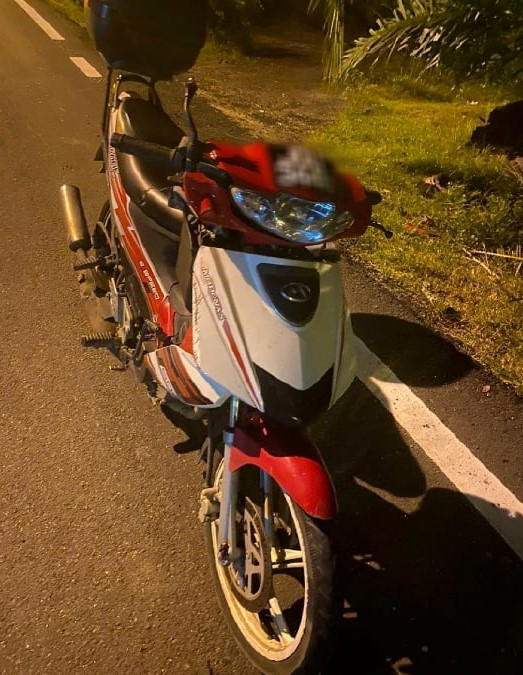 Anuwal said the victim was seriously injured by the collision and was rushed to the Tampin Hospital. However, she passed away while receiving treatment at 12.10am.
Her body was sent to Tampin Hospital's Forensic Department for a post-mortem examination to determine the cause of her death.
Police have since opened an investigation paper under Section 41(1) of the Road Transport Act 1987 and investigations are currently ongoing.
Our condolences to the victim's family for their loss and may the victim rest in peace.
READ ALSO:
---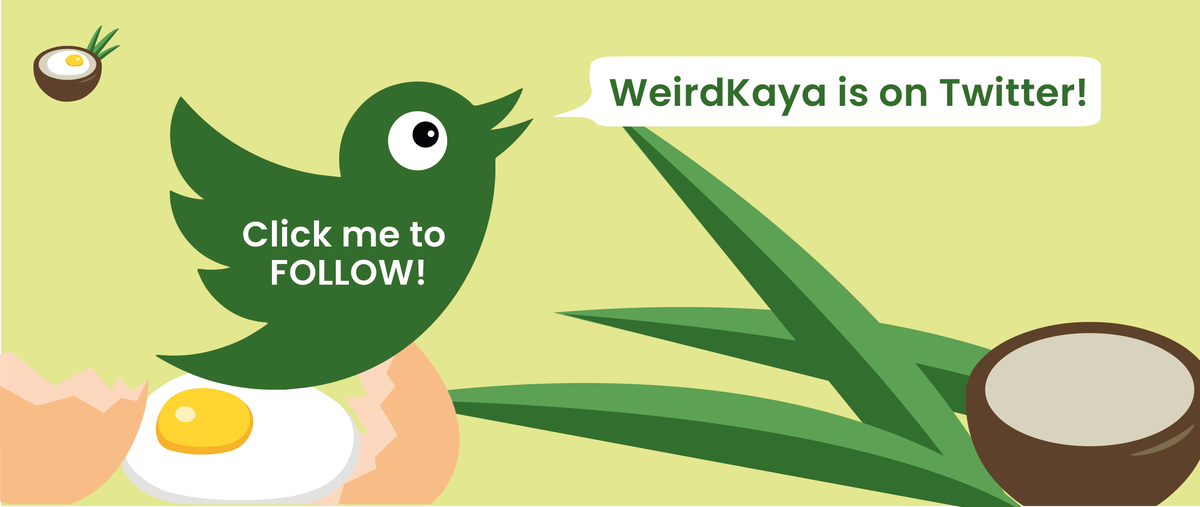 ---