There is no denying that food at cafés and upscale eateries provide a more comfortable dining experience and tastier food.
However, one major disadvantage is that it's very pricey and may not be an option for those who barely get by.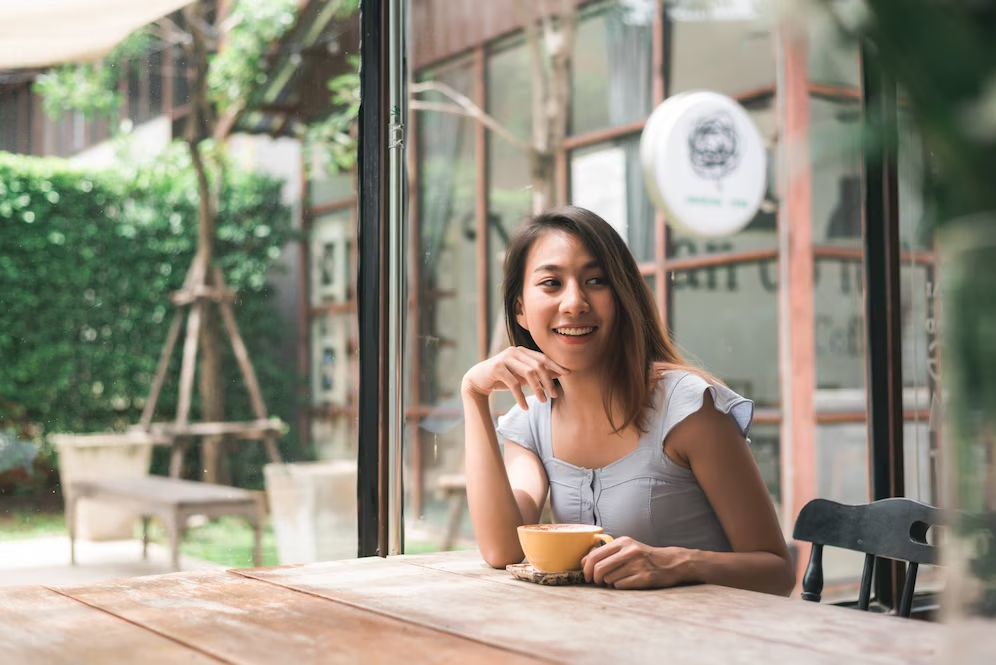 Recently, a netizen ranted on the Facebook page MamaClub about how a female colleague who only dined at cafés pulled a face and complained endlessly during that one time when they went to a hawker stall for lunch.
Only dined at cafés
The post begins with the anonymous netizen writing about how the company welcomed a new female employee and that she and her gang invited her for lunch on her first day.
"We usually would go to nearby hawker stalls or food court to eat since there were many options offered with relatively cheap prices.
"However, the new colleague requested to go to a café instead, which we graciously obliged since it was her first day at work. Although the food wasn't terrible, the pricing was super expensive," the netizen wrote.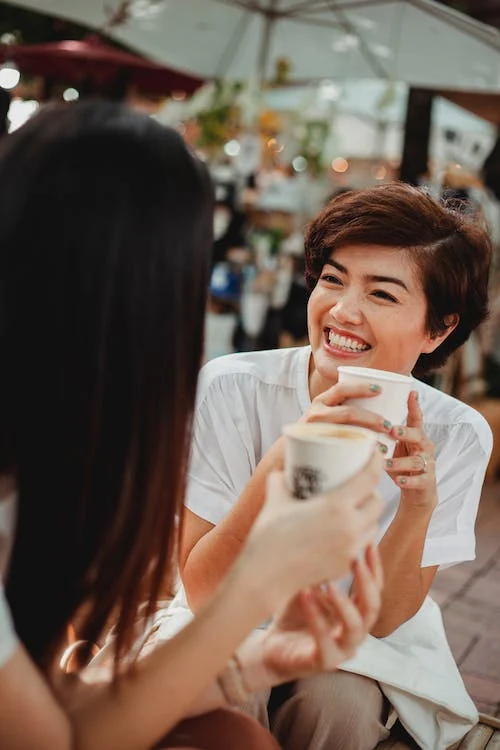 Went to hawker stall for lunch
For the next couple of days, the female colleague would always insist on having lunch at a café or expensive eatery, claiming that she wasn't used to eating hawker food.
However, the netizen and her colleagues had enough of her lavish lifestyle and decided to put their foot down this time.
"By the second week, we couldn't take it anymore and told her we were going to eat hawker food and that she was welcome to join us.
"Knowing that she couldn't win an argument against us, she reluctantly followed us to our usual hawker stalls."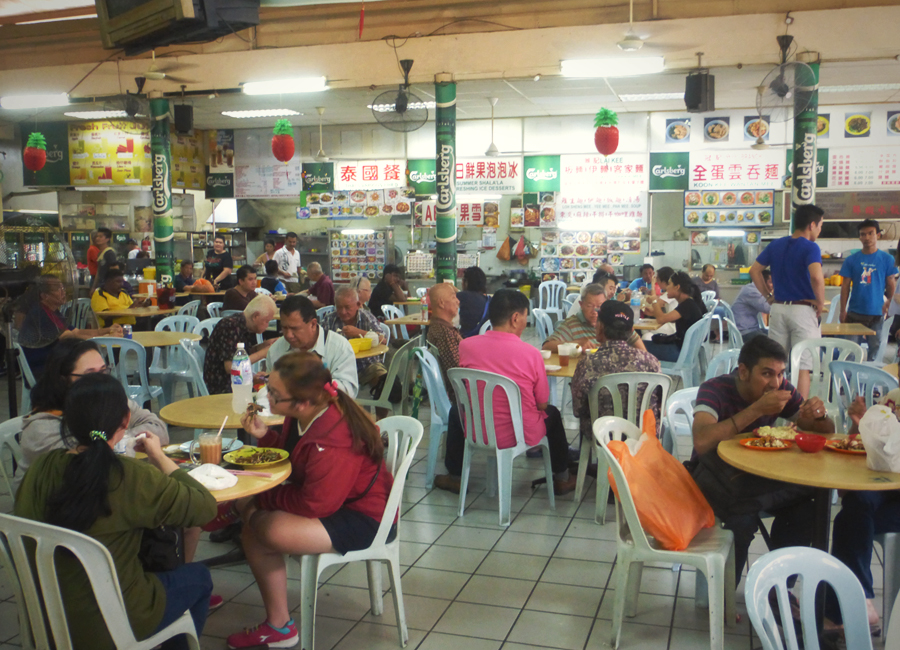 Never-ending complaints
Unfortunately, it only proved to be the beginning of the netizen's troubles as the female colleague started complaining as soon as they reached their destination.
She kept on saying 'Yerrrr' as soon as we sat down…she said 'yerrrr' about everything – be it the waiters, tables, hygiene or environment.
"In order to help make her dining experience more enjoyable, I even recommended to her my favorite tom yam noodles," wrote the netizen.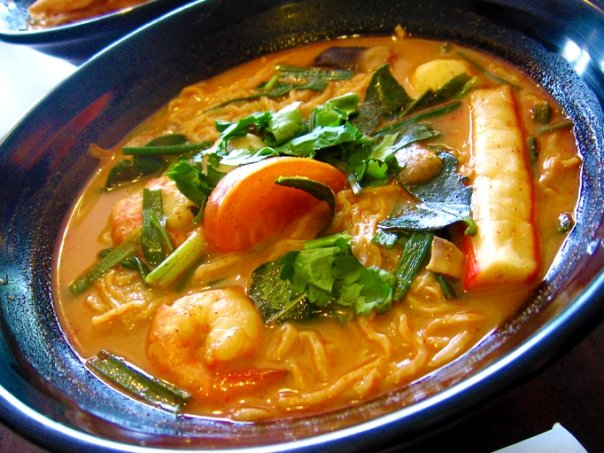 Unfortunately, the female colleague took a bite of the noodles and started whining again, this time saying that it wasn't something humans would eat.
"She made it look as though she was made to eat s***. Could you imagine how I felt at that moment?
"While she's pretty, I never thought she was this spoilt. From that day forward, my colleagues and I purposed not to invite her out for lunch again."
Read the post here:
'Princess syndrome' overload
The post has since garnered much attention online, where it gathered 1.4K reactions and more than 400 shares at the time of writing, with a majority of netizens bashing the female coworker.
One wrote: "If a senior took me out for lunch at a hawker stall, I'd be really grateful."

Another simply wrote: "Princess syndrome."

Another sarcastically wrote: "She must be a fake princess. Real princesses don't need to work!"

What would you do if you had colleagues like this woman? Let us know in the comments!
READ ALSO:
---
---
---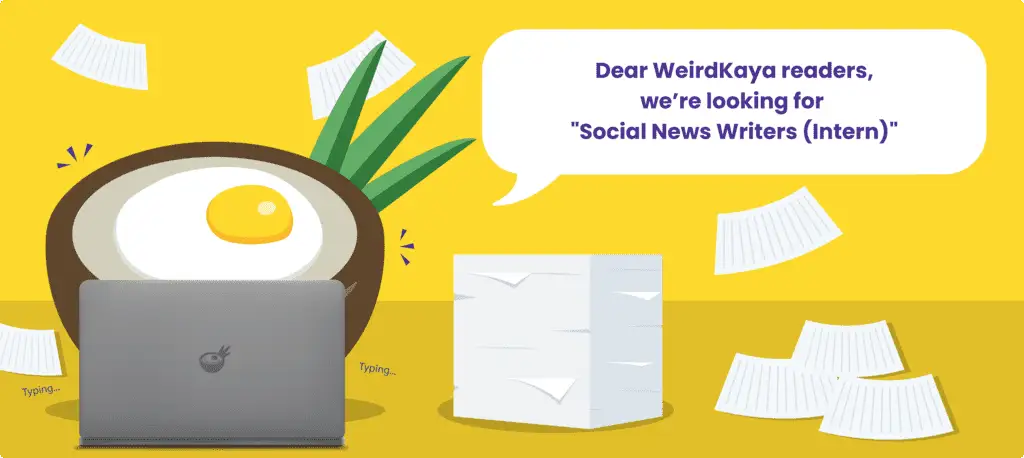 ---