Mother's day is the only day where every single person in the world, take a minute to convey their appreciation towards their mother. Yet, what about the ones that are grieving for their mother's lack of presence.
Instead of locking ourselves from happiness, why not celebrate it by sharing our emotions to others, in a way where the souls of our loved ones will smile from the above?
Instead of weeping from the misery, push yourself to celebrate it to make the soul cheer up
The quote bear a resemblance to a Malaysian woman, named Leah. Her activity on mother's day have lightened up all the other mothers whom came across Leah and her friends, passing out free flowers.
Being a florist herself, this was something she intended to do for her mother, trying to make her happy with her simple yet touching action.
"Never in a million years I thought I will go viral"
A Twitter post by @acapbadh went viral for his appreciation in regards to Leah's contribution for her celebration of mother's day.
The man was truly overwhelmed by the flower handed to his wife. Apparently it's not the flower that made them sad, its the caption that made the crippling pain in them rise. It brought back memories as his wife's dad passed away due to cancer as well.
Something that most of us can relate to
The post have somehow gathered all the scarred ones, who were still grieving from their losses, filling the comment sections with all their love and support towards Norehan, Leah's mother.
Speaking to WeirdKaya, Leah expressed her gratitude towards all the supporters who delivered their condolences towards her mother. "Half of me is happy, yet the other half is not, due to all the comments explaining on how their parents also passed away from cancer" she told.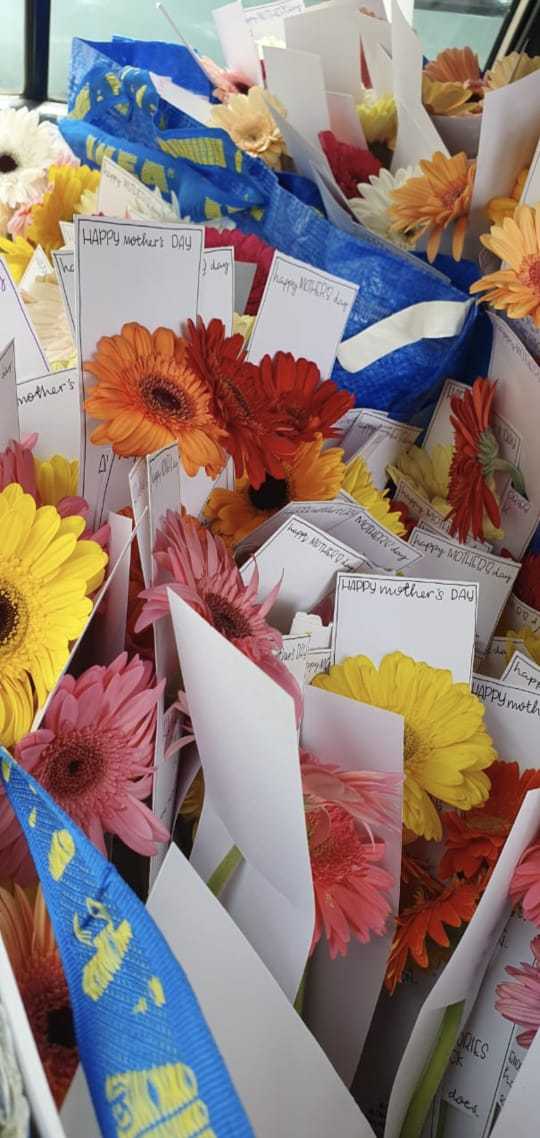 Leah filled in WeirdKaya on how gift giving was one of their love languages, whereby every special occasions they hand out flowers to one another. She bought her first set of bouquets for her mother when she was in primary school.
No one to show my achievements to
Due to her mother passing, from stage 4 lung cancer, Leah expressed on how she was still immature and clueless on what to do and how to raise her brother. She mentioned that the journey she went through was a tough and was filled with hindrances.
The online florist is also an owner of a dog sanctuary, decided to continue the tradition of giving flowers by brightening up strangers' day.
"My intention was to simply spread love around and also talk about my mother without being called emotional" she explained to WeirdKaya.
The public is constantly showering their love towards Leah for her constant appreciation to her mother and also, a reminder to all, spend time with your mothers as much as you can until it's too late!
READ MORE:
---
---
---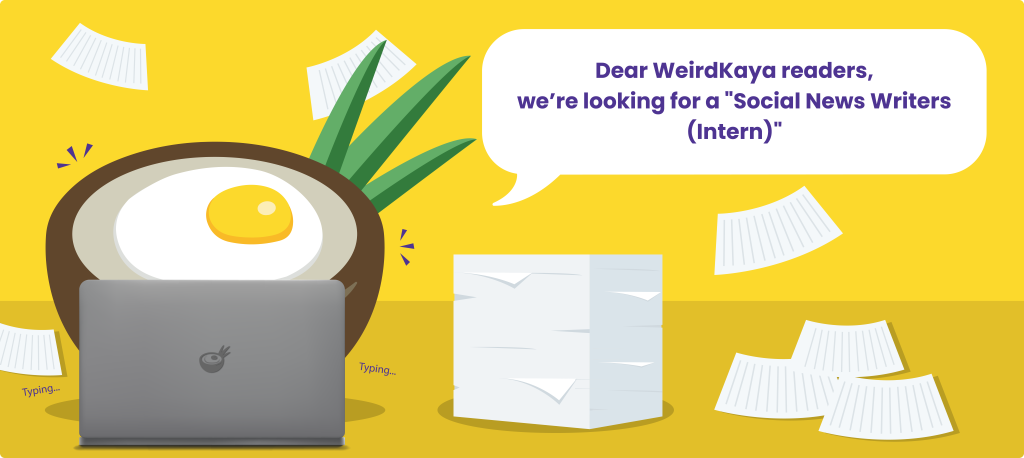 ---