Today, we reported of a suicide case which claimed the lives of three individuals at an apartment in Kg Baru Ampang.
The victims, who were identified as Wang Yanlian and her two children Lin Jiaxin (15), and Lin Junhong (14), were found dead by police inside a tightly sealed room after they burned charcoal and died due to carbon dioxide poisoning.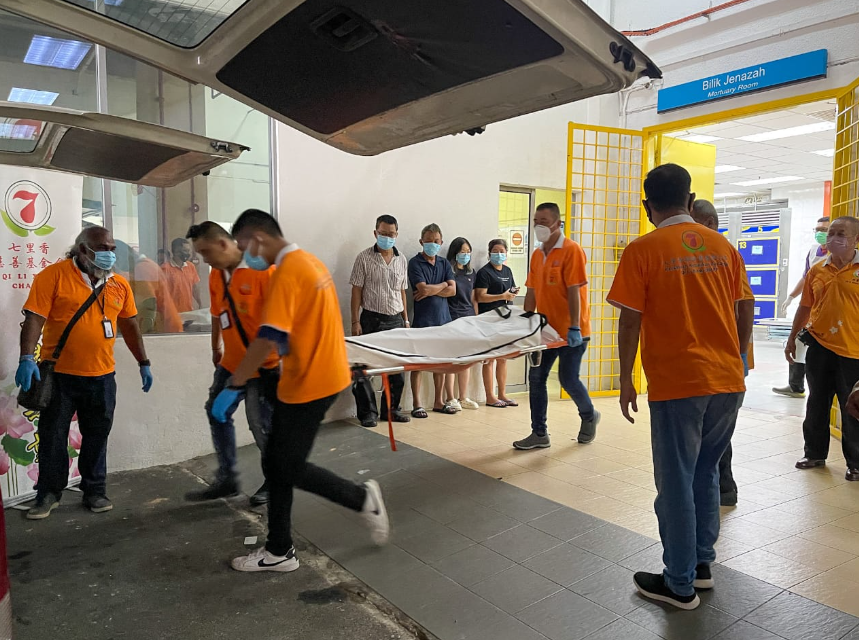 However, more disturbing details about Wang's turbulent life have come to light after a close family friend and godfather to her daughter revealed that she had attempted suicide previously over her husband's unfaithfulness.
Attempted suicide due to husband's cheating
Speaking to China Press, the family friend named Chen Baihong (transliteration) said 10 years ago, Wang tried to kill herself when she discovered that her then husband had cheated on her a month after her son was born.
"I still remember it was a Saturday when I suddenly received a text from her telling me to take care of her daughter. I found it odd because as her godfather, I'd definitely do so.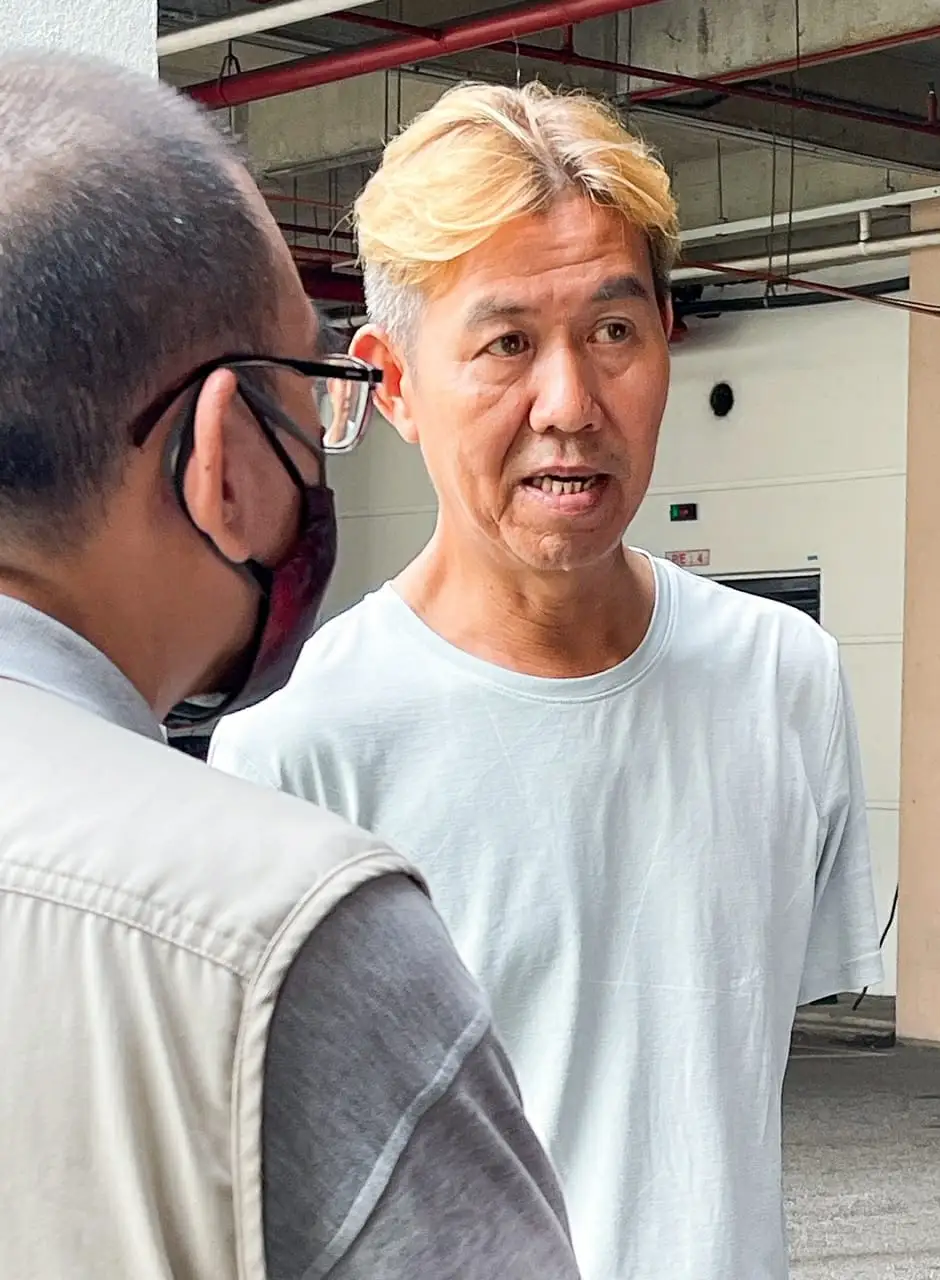 "However, I felt that something was amiss so I quickly went to her house to check on her, only to find the door locked.
"I texted her husband to come back and unlock the door. I then found Wang lying on the bed with Panadol scattered all across the floor," he said.
Chen added he rushed Wang to the hospital to detox her stomach of the medicine and her life was saved.
Took care of Wang's daughter for years
Chen told Kwong Wah Yit Poh that after the suicide attempt, Wang divorced her husband and singlehandedly raised her children.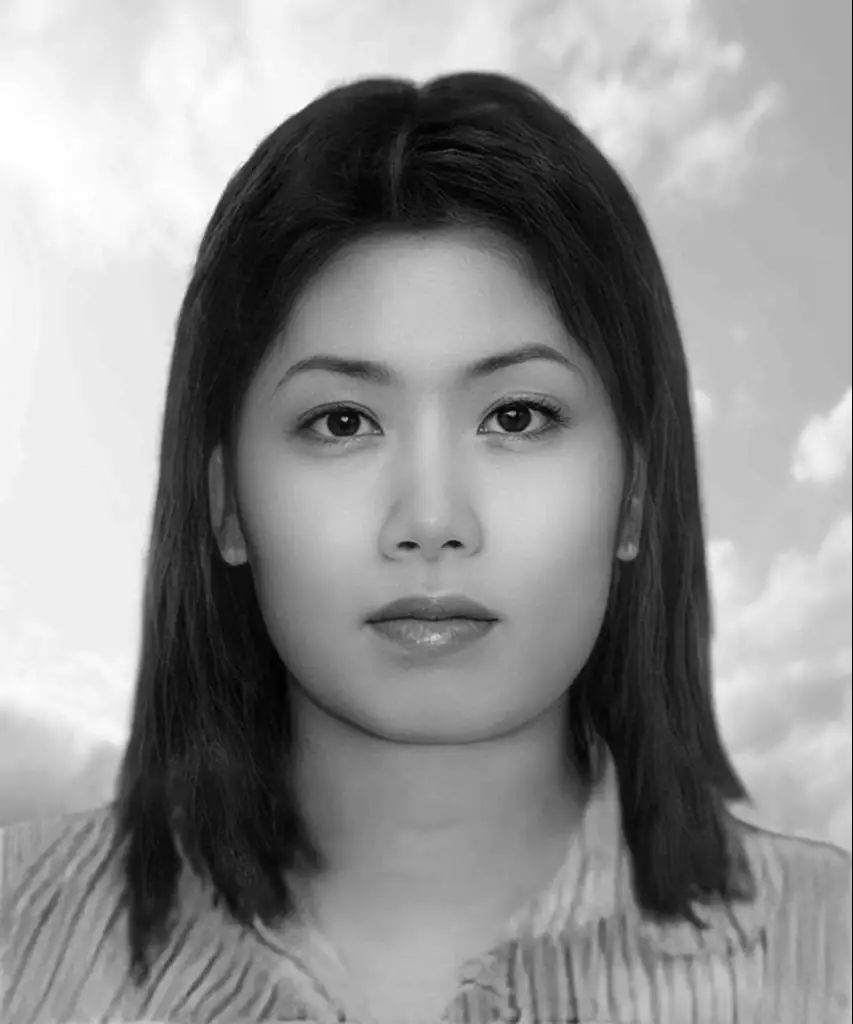 He said that he took care of Wang's daughter until she was Standard Four but eventually contacted or saw less of her as Wang wanted her to focus on her studies.
However, he expressed shock at the tragedy and said he never expected Wang to prematurely end the lives of her kids and her own in such a manner.
Read more about how the tragedy unfolded here:
---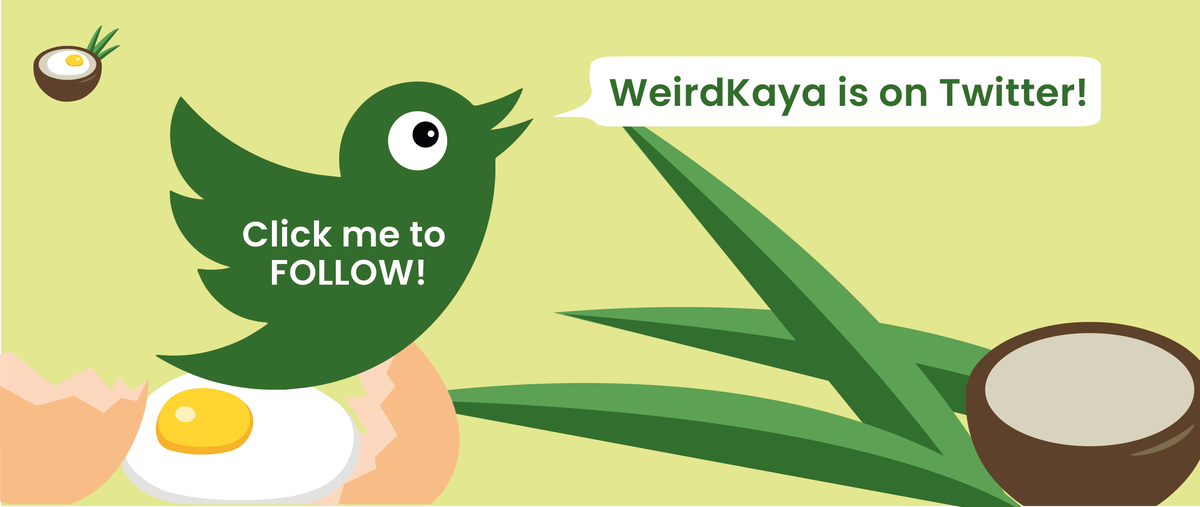 ---