Senior citizens are considered to be one of the most vulnerable people in society, where they often have to rely on the generosity of strangers to get by.
A woman went out of her way to help an elderly aunty who was hungry and thirsty by buying her a meal despite not having much money with her, earning her praise from netizens.
M'sian woman treats old aunty to a meal
In a 32-second TikTok clip uploaded by @siewling99, it showed her having a meal at a restaurant located in Batang Kali with her child and husband.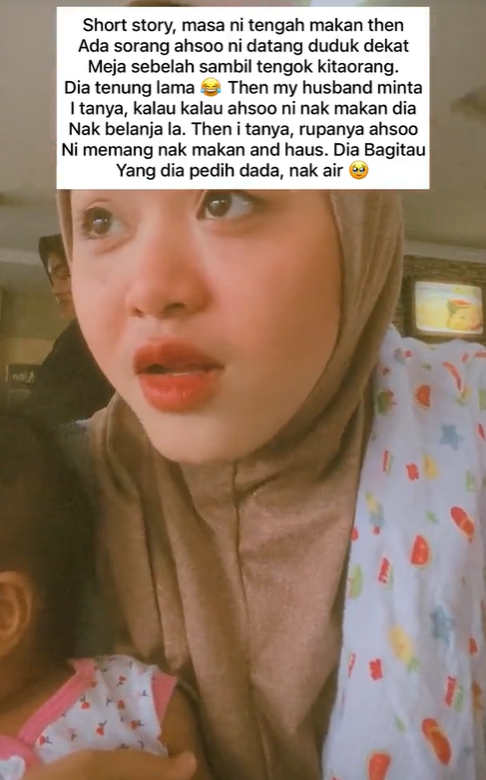 According to the caption, she was halfway into her meal when the old aunty sat at a table not too far away and kept looking at her as she ate.
"My husband then told me to tell the aunty that we will treat her to a meal if she wanted to eat. When I did, I found out that she was hungry and thirsty," she wrote.
Taking pity on the aunty's situation, the woman and her husband bought her a meal so that she didn't need to starve.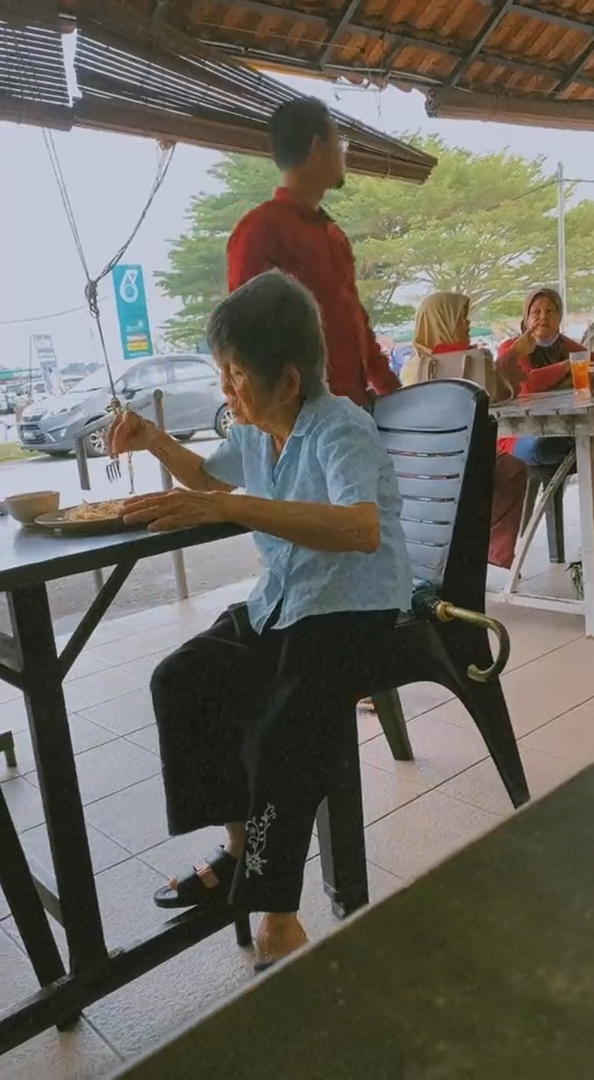 Only had RM60 with her
Speaking to mStar about the incident, the woman known as Khaleeda Siew said the old aunty looked exhausted when she sat at the restaurant, suggesting that she could have walked a long distance.
For a long time, no one attended to her or went to take her order. Perhaps it's because they assumed that she was a homeless person.
"When I found out that she wanted some food, I quickly ordered some for her and my husband paid for her meal along with ours," she said.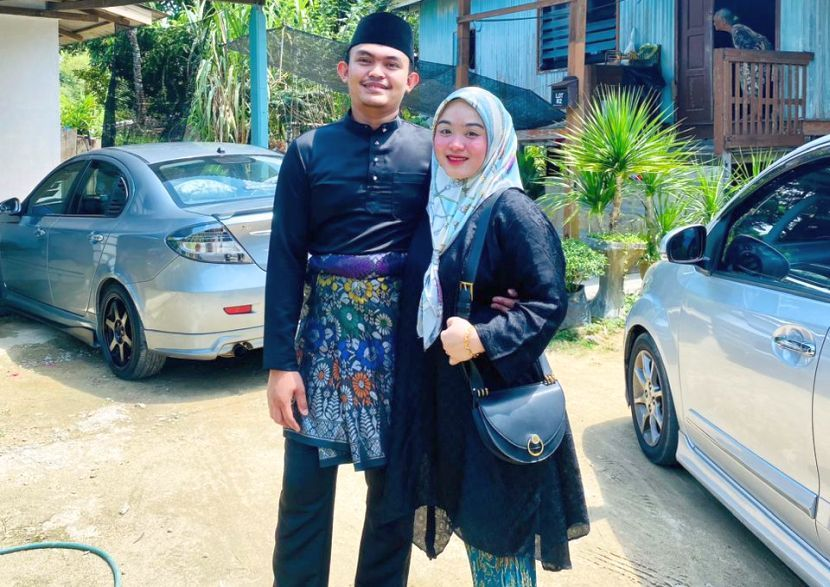 Siew added that the aunty wanted to pay her back for the meal but she refused to accept it, leading the aunty to thank her profusely for her kindness.
She also revealed that at that time, she only had RM60 with her as she had just resigned from her job and her husband barely had enough as well. However, that didn't stop her from helping the aunty.
What comes around, goes around
Siew told mStar that days after the incident, she received a call from a company requesting her to do a paid video, providing her much needed income while waiting for her husband to get his pay.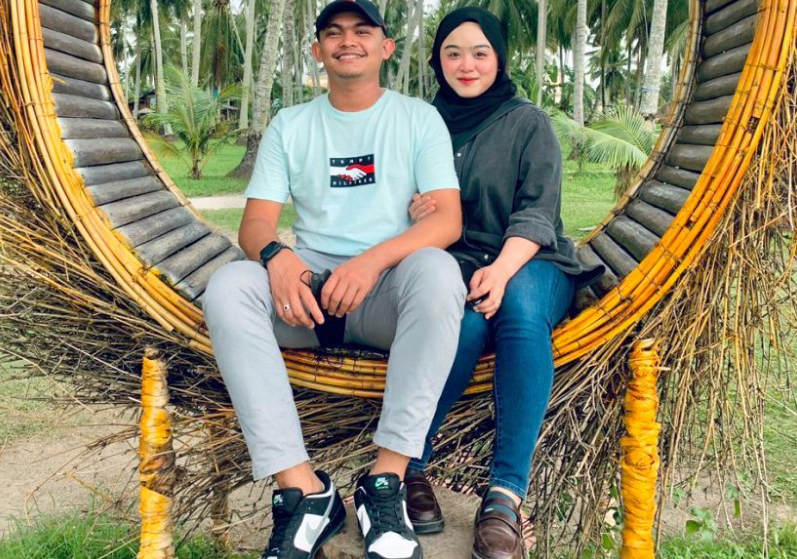 "At the same time, I also got some income from two affiliates on TikTok," she said, adding that she never thought that she would be 'rewarded' for helping the aunty.
Watch the clip here:
READ ALSO:
---
---
---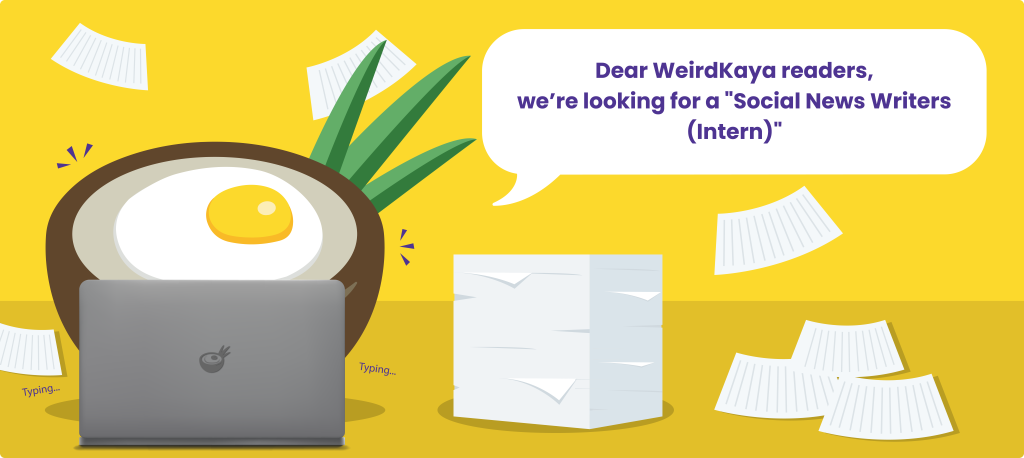 ---