A sudden explosion of frying sausages in hot oil caused severe burns to the face, eyelids, palms, and back of the hands of a street vendor's assistant, who narrowly avoided disfigurement.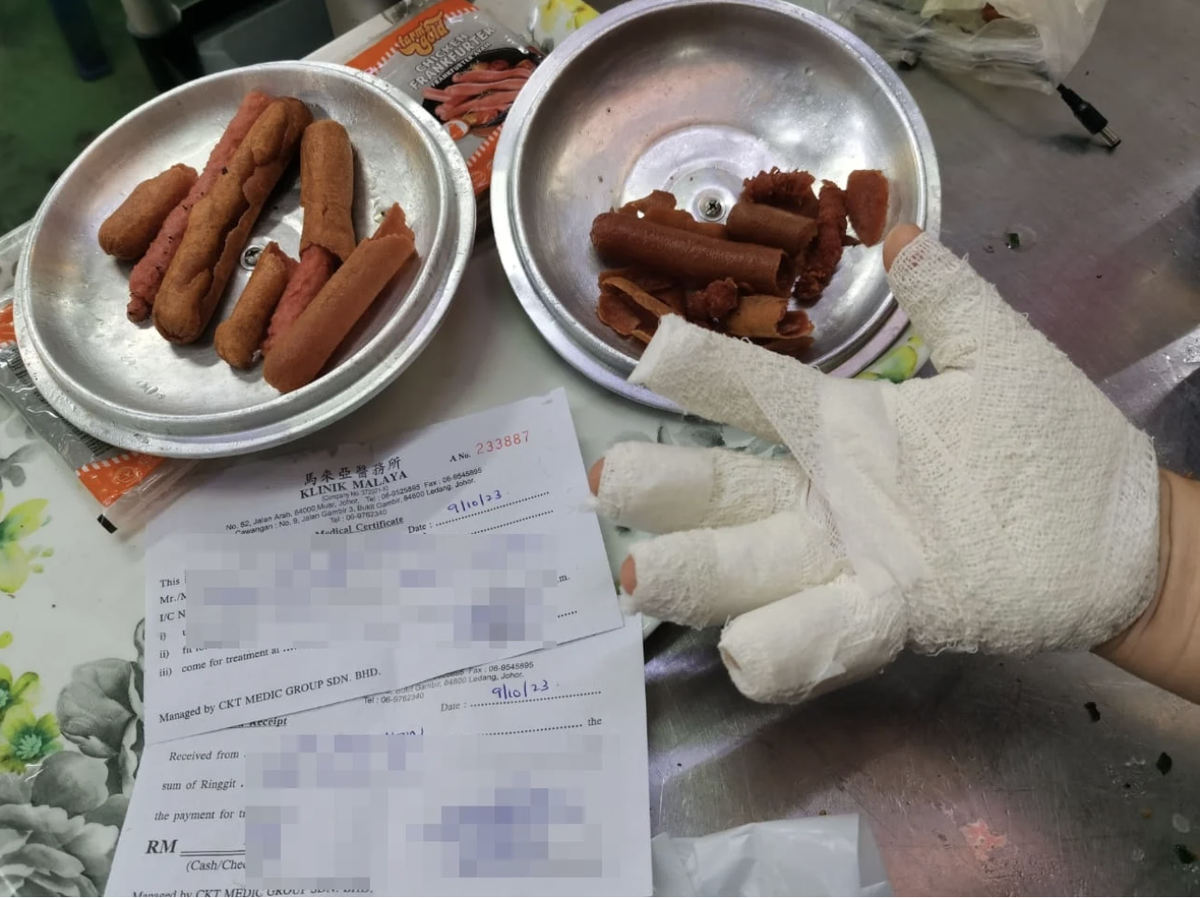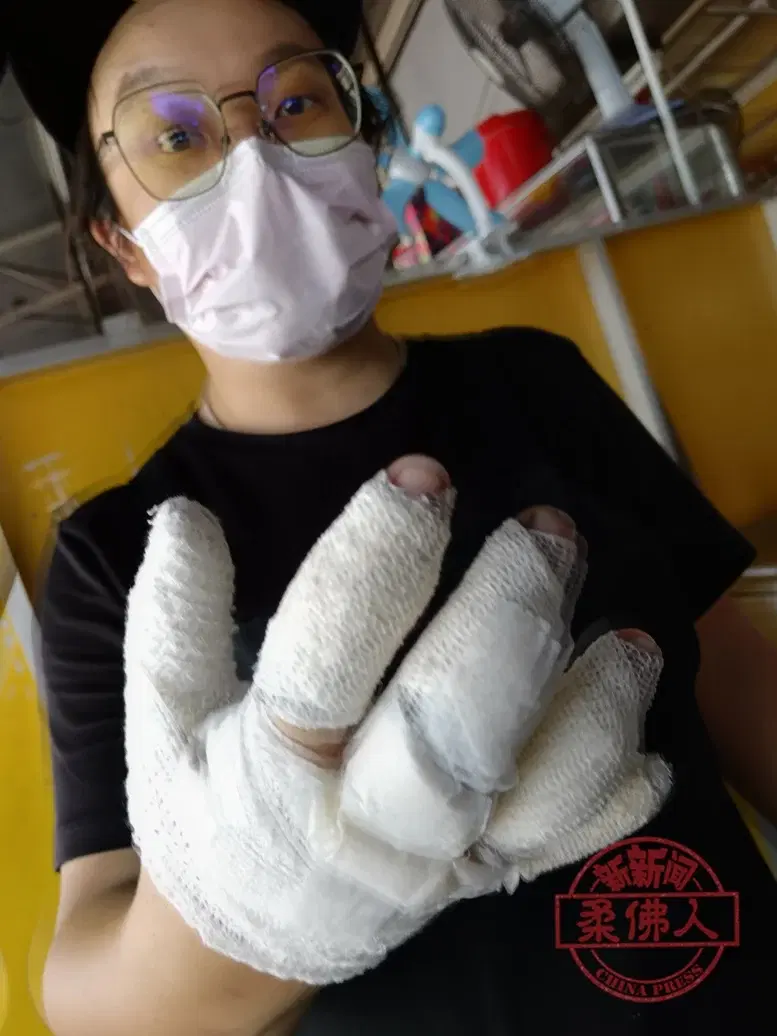 Sausage 'explodes' inside frying pan
The 36-year-old victim surnamed Toh told China Press that she was cooking sausages in a pan full of hot oil pan at around 3pm on Monday (Oct 9).
When the time to close the stall drew close, she got hungry and placed three sausages inside the pan.
After a minute, Toh went to check on the sausages and leaned in for a closer look when it suddenly exploded and sent hot oil flying everywhere.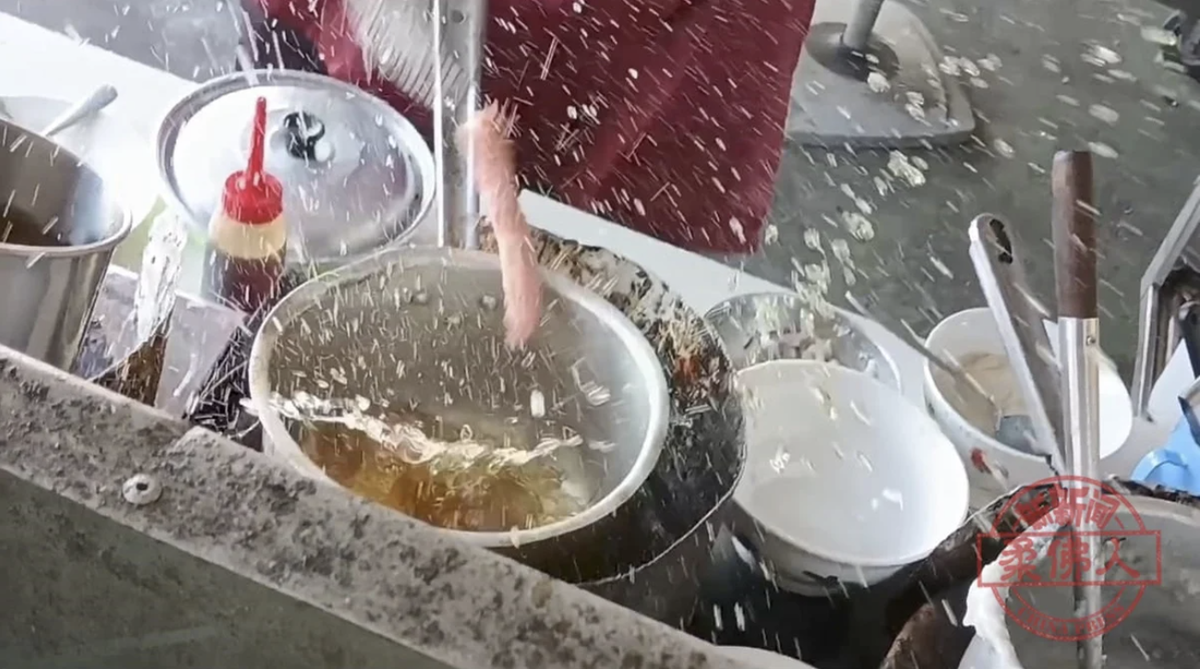 While she tried to shield her face with her hands, she still got scalded by the oil, including her face, eyelids, palms, and the back of her hands. Fortunately, she was wearing her glasses at the time.
"I was experiencing excruciating pain and was deep in shock. My colleagues later contacted my boss to take me to a nearby clinic for treatment.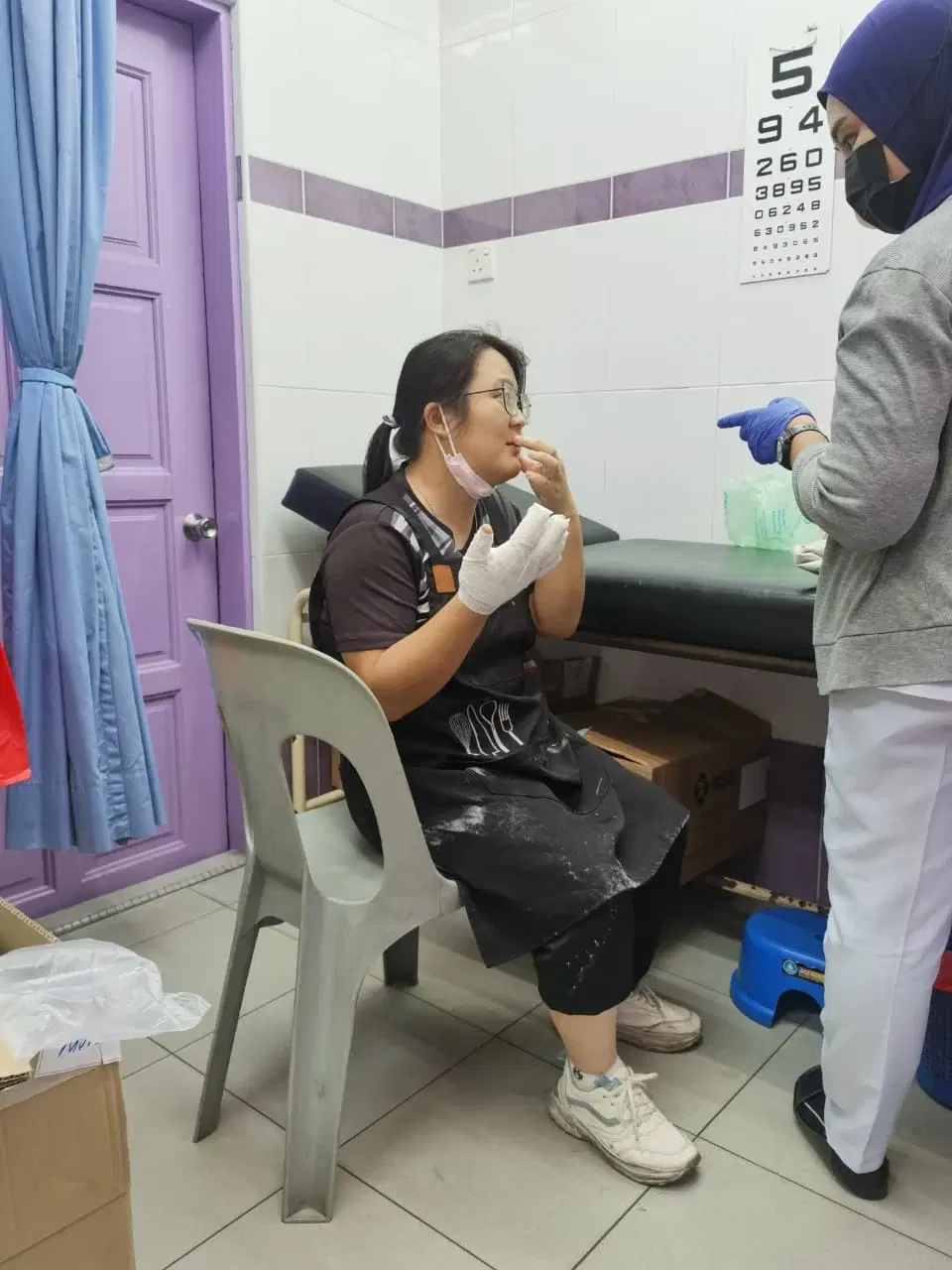 "Due to the accident, I couldn't work at the stall and had to take time off to recover from my injuries," she said.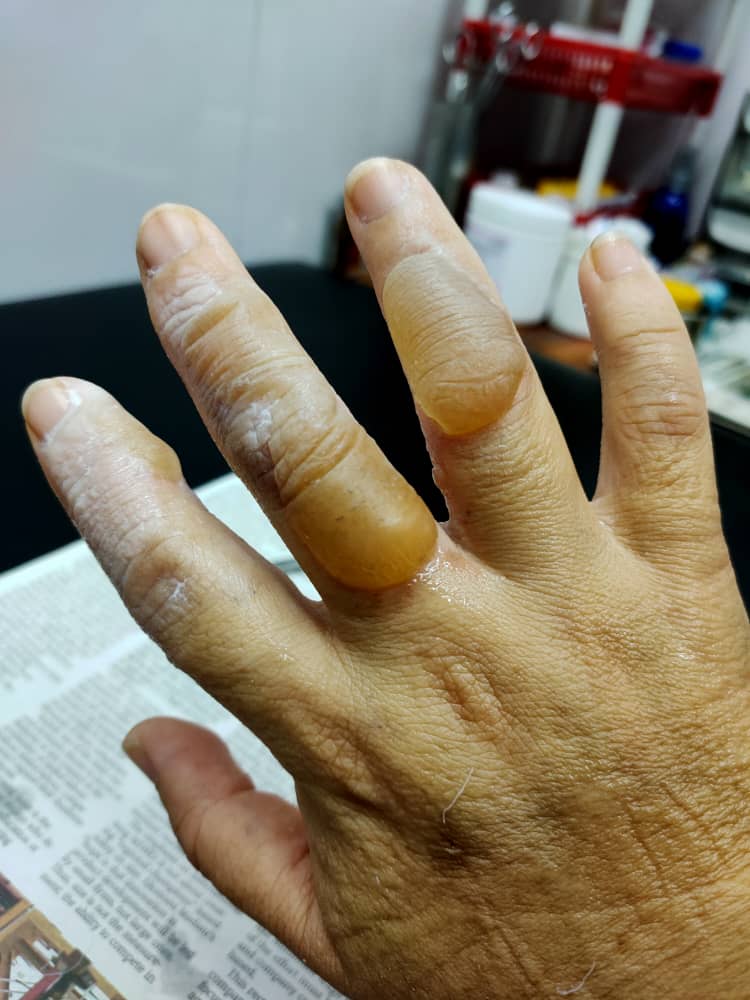 Sausage type to blame?
Toh's employer, a 56-year-old porridge vendor named Wu (transliteration), said that this wasn't the first time Toh had fried sausages.
He also said that he believes the accident occurred after buying a particular brand of sausages.
"The sausages maintained their original colour even after being fried for a few minutes, making it difficult to tell whether they were cooked or not.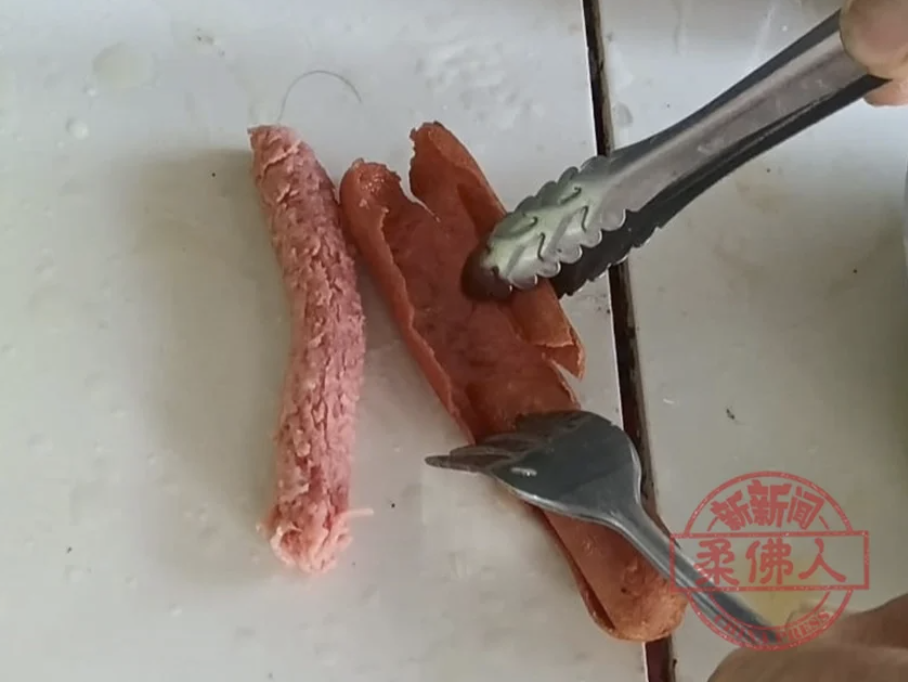 "When fried, it expands and 'explodes', resulting in hot oil splashing all over and the skin getting separated from the sausage itself," he said.
Wu said he thought the accident was caused by a wrong frying method or moisture trapped within the sausage, but later realised that other brands didn't have the same issue.
"I'm not singling out a particular brand but I believe that such incidents pose danger to consumers, especially children," he said.
When contacted by the Chinese daily, the director of Muar District Health Department's Enforcement Division said he would meet with both Wu and Toh to better understand the issue.
Read more:
---

---
---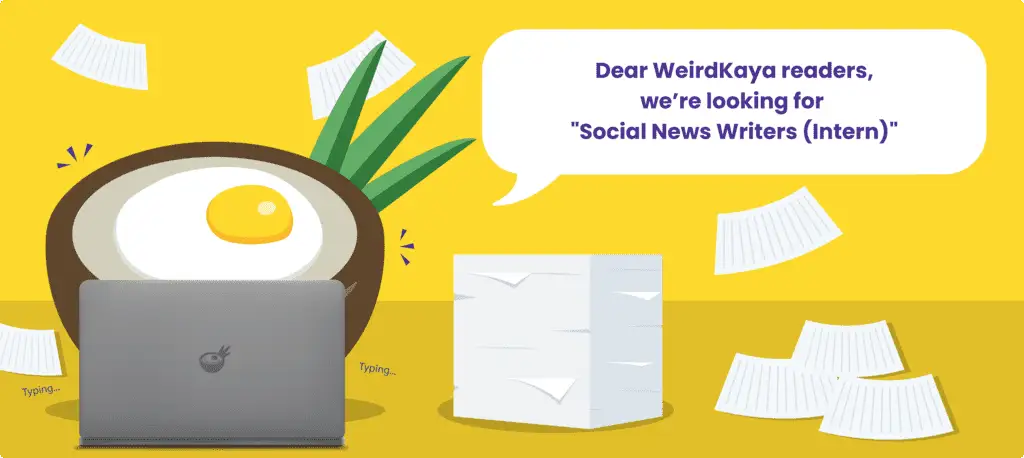 ---