The owner of a hotpot restaurant in Bintulu, Sarawak, has recently taken to social media to blast a family who were caught on CCTV stealing food.
In the Facebook post written by the owner yesterday (Oct 10), he expressed dismay over the fact that the family consisting of two adults and three children would carry out such a brazen act.
M'sian family orders 600 plates of meat at hotpot restaurant
According to the post, the incident occurred last Sunday (Oct 8) at 2.30pm, where the family ordered 250 plates of pork and 350 plates of lamb during the 'Happy Hour' all-you-can-eat promotion at Husky Billion Steamboat & BBQ.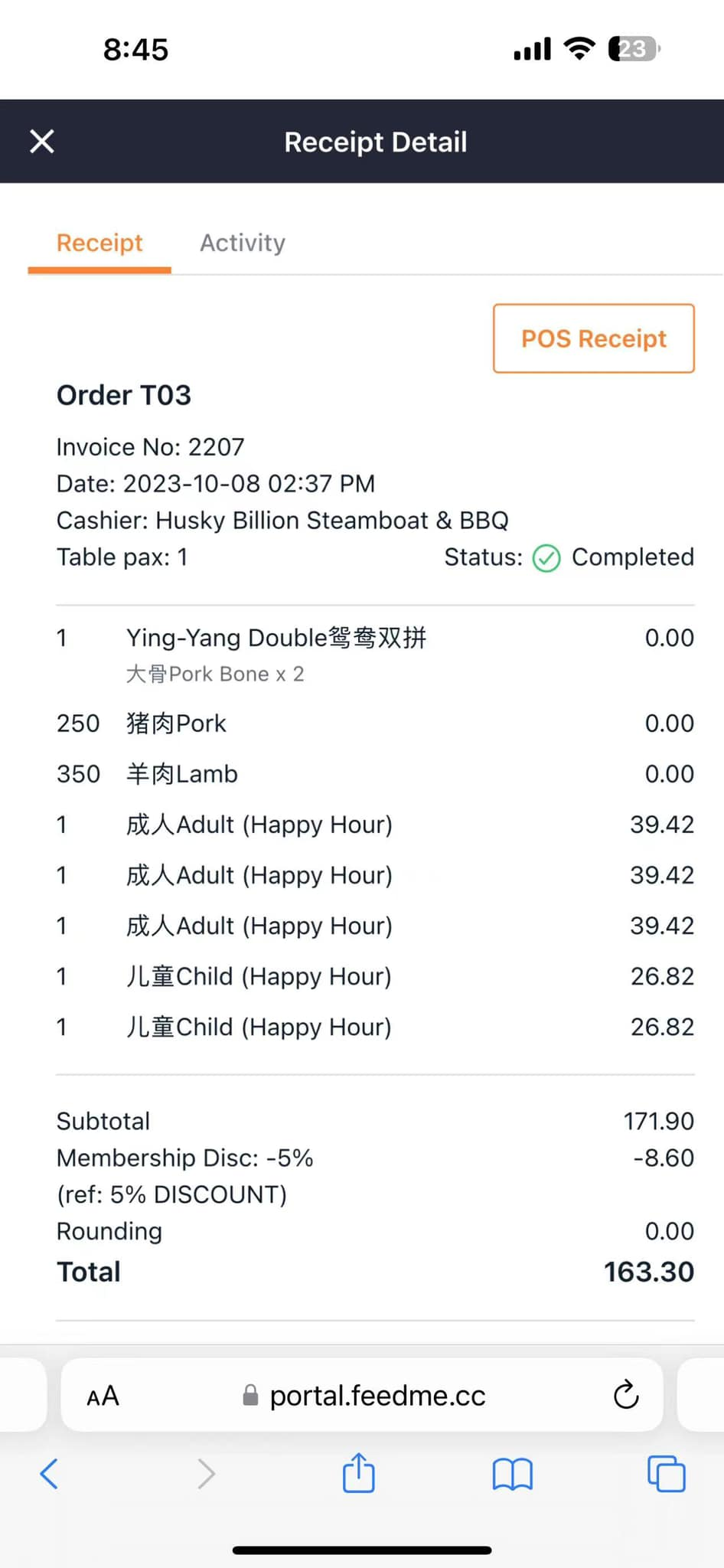 Their order came to a total amount of RM163.30, where each adult was charged RM39.42 per pax and RM26.82 per child along with a 5% discount of RM8.60.
Packed meat into plastic bags
Speaking to China Press about the incident, the owner surnamed Zhang said though he and his workers were shocked by the amount of meat ordered, they decided to give the family the benefit of the doubt, assuming that they were "huge eaters".
However, they were proven wrong when Zhang checked the CCTV footage, where it showed the family hastily packing the meat into several plastic bags.
I believe they had planned to do this beforehand as the CCTV showed the kids stuffing the meat into plastic bags underneath the table. Were they planning to bring it back home to cook?"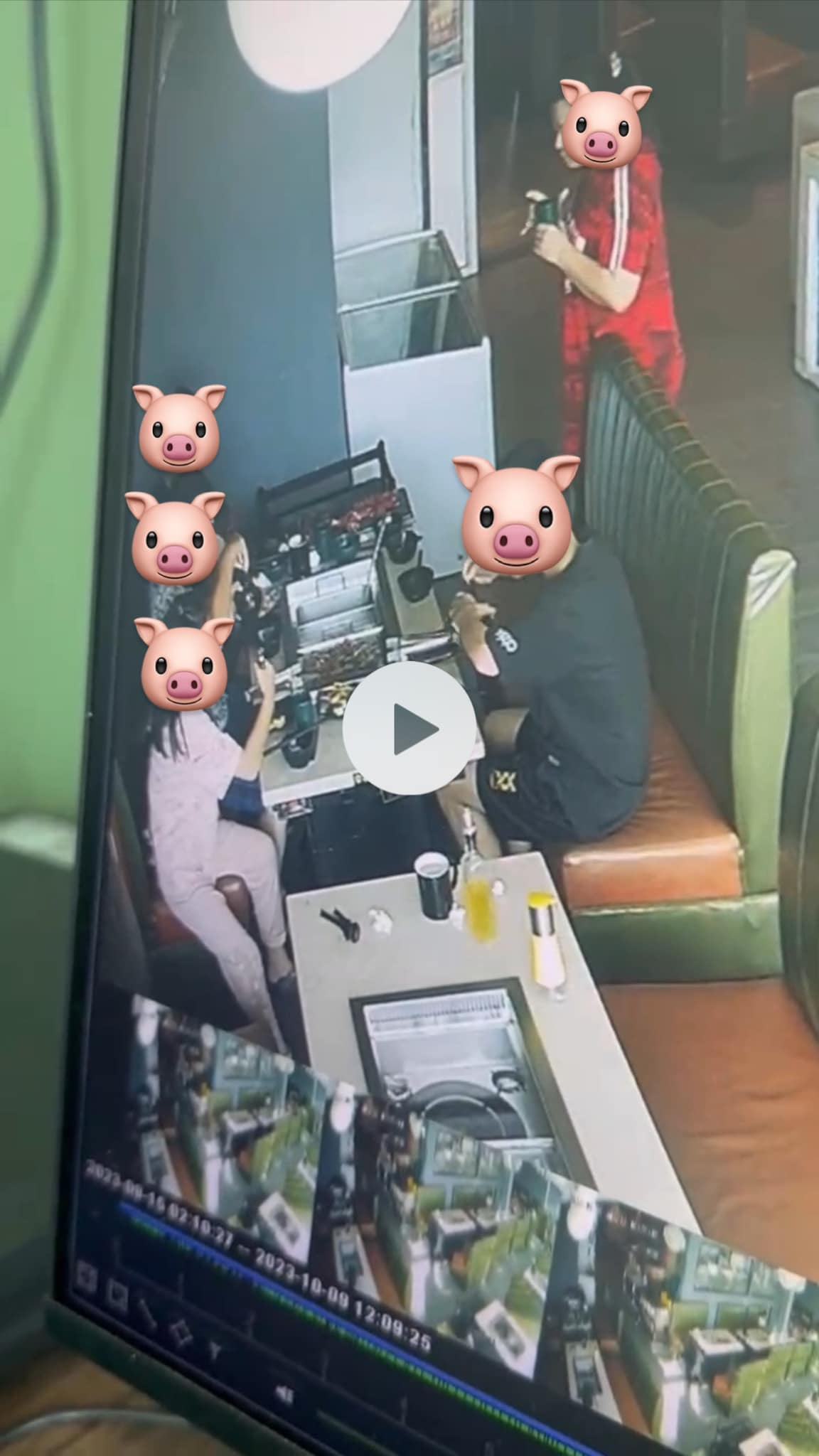 Plans to lodge a police report
Following the theft, Zhang wrote in the Facebook post that he was disheartened to see the customers teaching their children to steal.
'It's already so hard to run a business these days. Why must you make things so difficult for me? Everyone's going through tough economic times now and I've tried to provide meals without hurting their pockets!
"I'm sharing this incident to remind parents to set a good example for their children to follow," he wrote.
He later told China Press that he's considering to lodge a police report although the customer had already offered to pay compensation.
READ ALSO:
---
---