A woman is now finally free from the clutches of her abusive husband after the Seremban Syariah Lower Court granted her application for a fasakh starting Tuesday (Mar 14).
The application was made by 44-year-old Jahidah Nordin, who was put in a coma and left bedridden for life by her husband Rosmaini Abd Raof.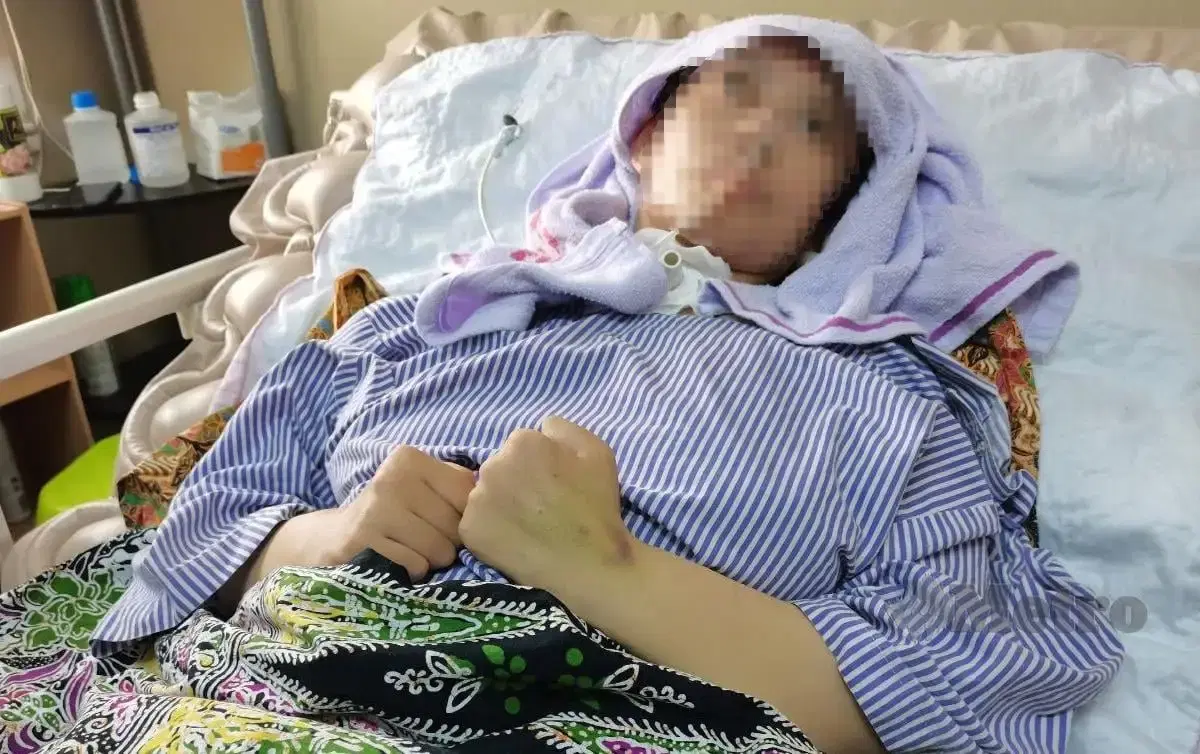 A fasakh refers to the dissolvement of marriage on permitted grounds under the Islamic Family Law (Federal Territories) Act 1984, where it is usually sought by Muslim women and comes into effect by a court order.
'It's finally over'
Sinar Harian reported that Jahidah was represented by her sister Fauziah, who filed the fasakh claim on Feb 1 and was assisted by Mohd Amirul Adam Ahmad from the Negeri Sembilan Legal Aid Department.
The judge, Hamizan Mohd Nor, granted Jahidah's application after taking into account a seven-page written statement which consisted of 31 questions and answers, and asked Fauziah several questions during the proceedings.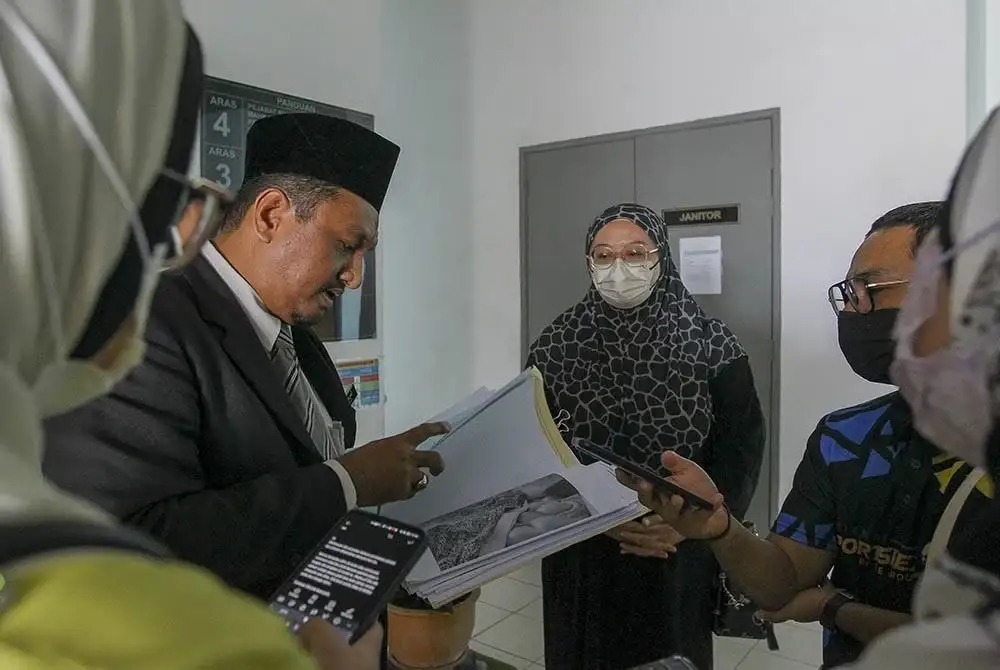 Following the court ruling, Fauziah expressed relief to finally see her sister's marriage status being put to rest after two long years of suffering.
It has lessened my burden. I will discuss with the lawyer about (child custody and alimony) because it has to be done one by one as I have to care for my sister and her children.
"I will now focus on the ongoing criminal case against Rosmaini," she said.
Abused and placed in coma while pregnant
According to a report by Bernama, Rosmaini, who had three wives, brutally assaulted Jahidah by hitting her head and face and stomping on her back on May 4, 2021.
As a result of the attack, she suffered a cracked skull, internal bleeding in the brain, and a broken jaw, spine, and ribs. A section of her skull was eventually removed due to the internal bleeding.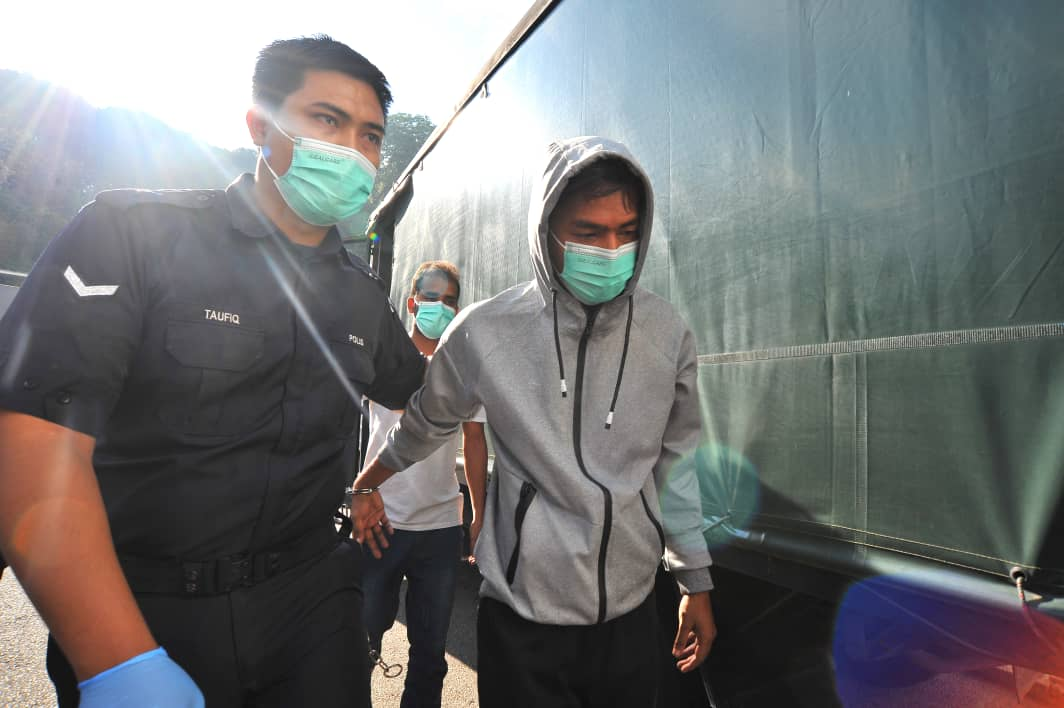 Jahidah was first admitted to the Intensive Care Unit (ICU) of Sultanah Aminah Hospital, Johor Bahru before she was transferred to Tuanku Ja'afar Hospital, Seremban at the family's request.
Her injuries caused her to fall into a coma and she later gave birth to a baby boy by Caesarean section in November as she was six weeks pregnant at the time.
On June 17, Rosmaini pleaded not guilty to beating Jahidah into a coma at the Johor Bahru Sessions Court, where he was charged under Section 325 and Section 326A of the Penal Code.
The court allowed him to post bail at RM7,000 with two sureties and ordered him not come in contact with Jahidah and to report himself to the nearest police station every month.
We wish Jahidah a speedy recovery now that she's free from her abusive ex-husband!
READ ALSO:
---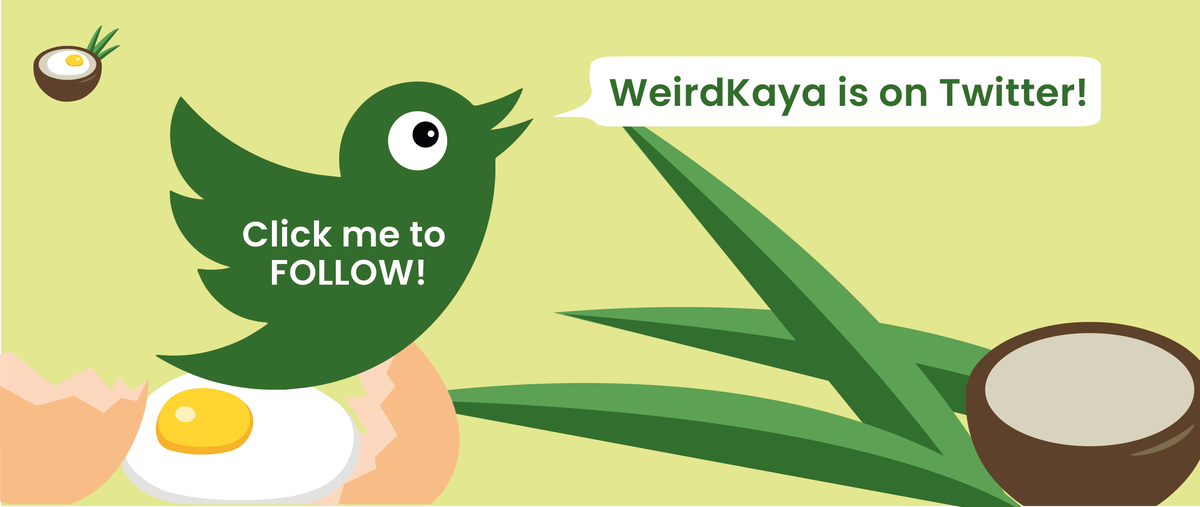 ---