Before you can obtain your driver's license, you'd be required to sit through and pass both the theoretical and practical exams before you become a certified driver.
However, there are those who deliberately choose to avoid going through the process and still drive, resulting in needless accidents.
M'sian woman crashes car into Johor hospital pillar
The Star reported of a 46-year-old woman who got herself into a minor fender bender while driving herself to visit her child at the Hospital Sultanah Aminah (HSA) in Johor today.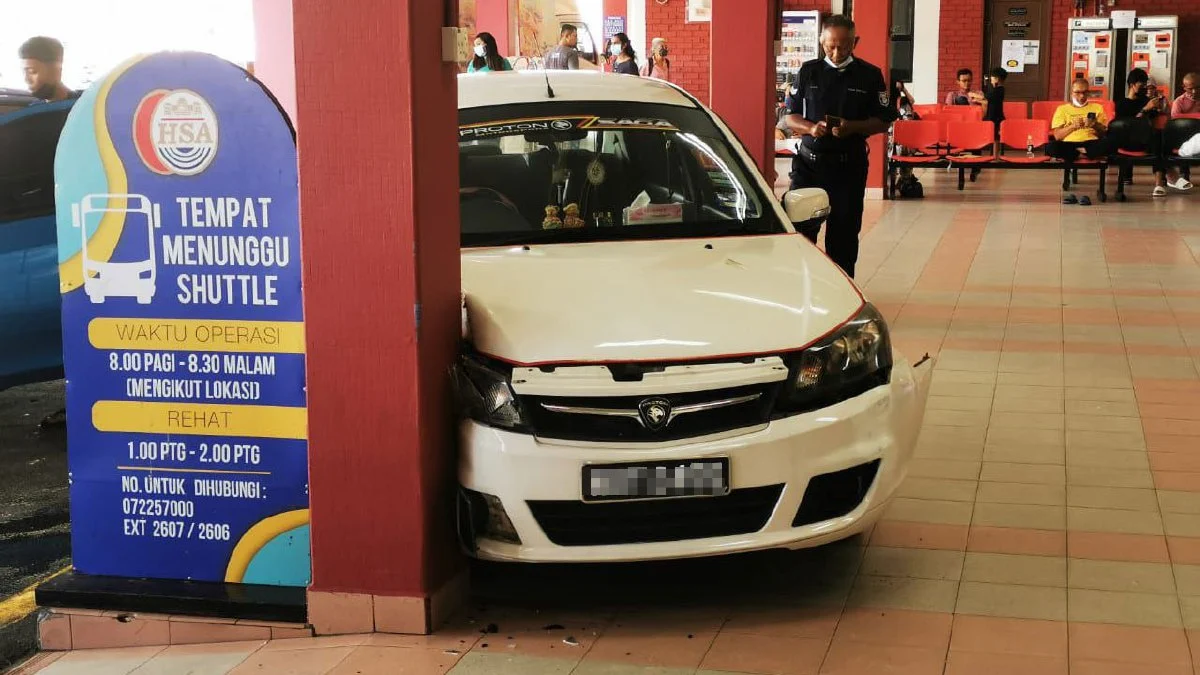 According to a statement by Johor Baru South district police chief Assistant Commissioner Raub Selamat, the 10.25am incident occurred when the woman stepped on the gas pedal by mistake while making a turn into the hospital's main lobby.
"She subsequently lost control of her car and rammed the front right part of the vehicle into a concrete pillar located nearby.
"No one else was involved in the incident and the woman did not suffer from any injuries," he said, adding that she appeared to be dazed and traumitised after the accident.
She was later sent to to the hospital's emergency and trauma department for medical attention as a safety measure.
Found to have no valid driver's license
Raub added that investigations found that the woman did not possess a valid driver's license and was promptly handed a fine by police under Rule 10 of the Road Traffic Rules 1959 (Rule 10 LN 166/59).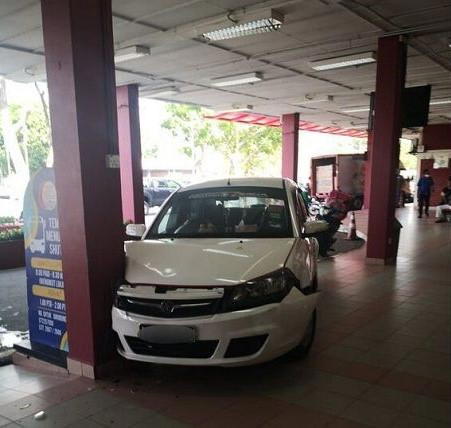 As for the pillar, it was marked with several scratches as a result of the crash but didn't cause further damage to the hospital's infrastructure, according to Johor health and unity committee chairman Ling Tian Soon.
Not too long ago, another person also stepped on the gas pedal by mistake and crashed the car into a convenience store:
---

---
---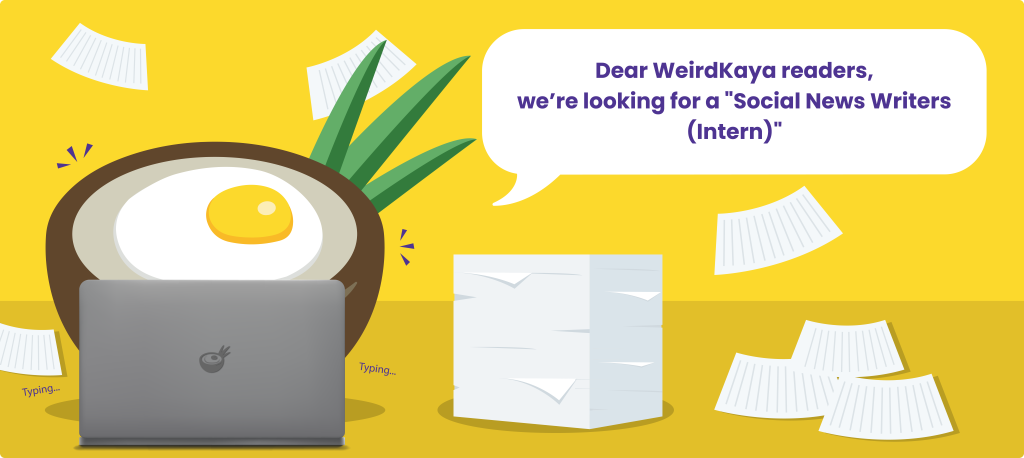 ---