As a person ages, his or her motor skills may deteriorate as well as their reaction time and response may not be as quick as before.
As such, accidents are prone to happen when a senior citizen takes the wheel, where it may result in injuries.
69yo M'sian man crashes into convenience store
Kosmo reported of a 69-year-old man who got himself in an accident while two of his grandchildren were in the car with him.
According to the Malay daily, the senior citizen had just finished refueling his brand new Hyundai Sonata and was about to resume his journey when he stepped on the gas pedal by mistake.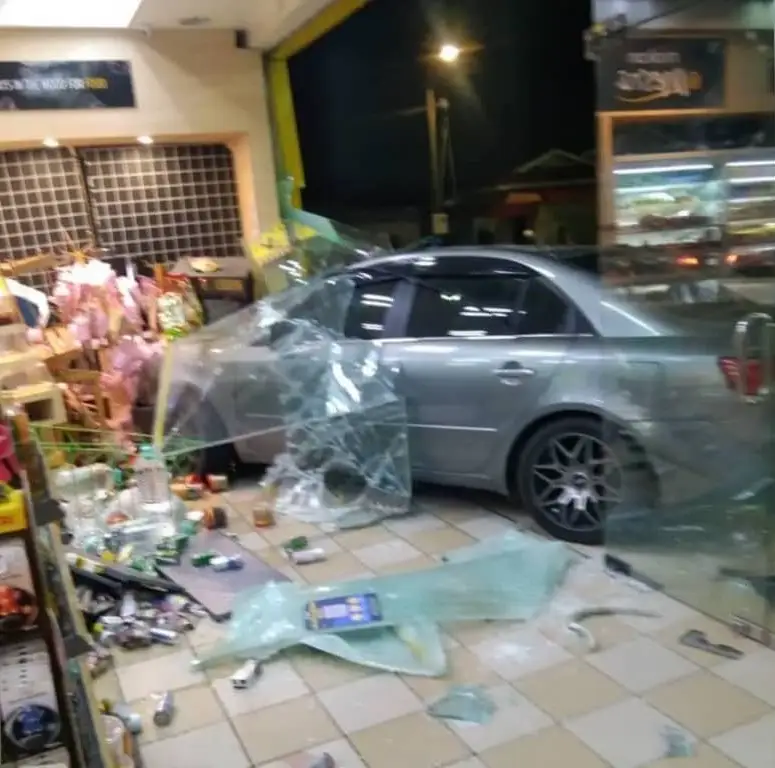 As a result, the car crashed into a convenience store located within the petrol station, leaving behind a trail of devastation.
Driver slightly hurt, had no valid license
In a statement by Melaka Tengah district police chief ACP Christopher Patit, the incident occurred at a petrol station situated at Jalan Bukit Rambai at 7pm last night (June 11).
"He accidentally pressed the gas pedal while shifting to gear D and veered off, crashing the car into the convenience store at the petrol station.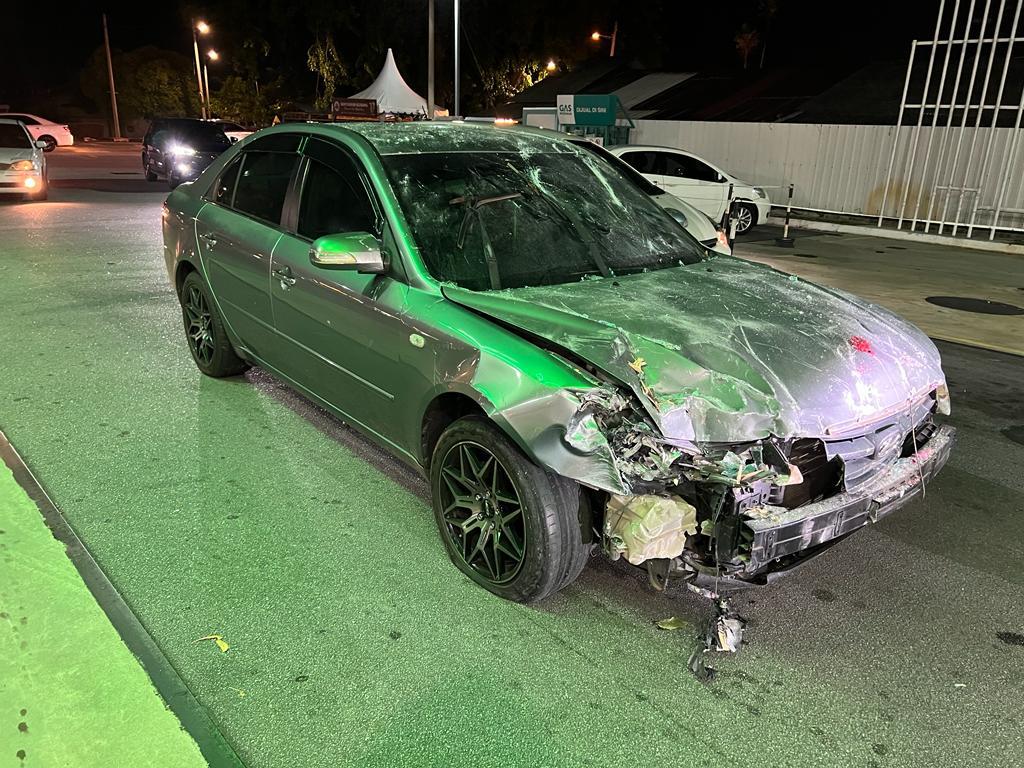 "As a result of the accident, the driver, who is a farmer, and his two grandchildren aged 12 and 13 suffered minor injuries," he said.
Patit added that all of the victims were taken to the hospital by their family members who arrived at the scene not too long after.
Oriental Daily reported that five glass panels were shattered as a result of the accident but fortunately no one was inside the convenience store at the time.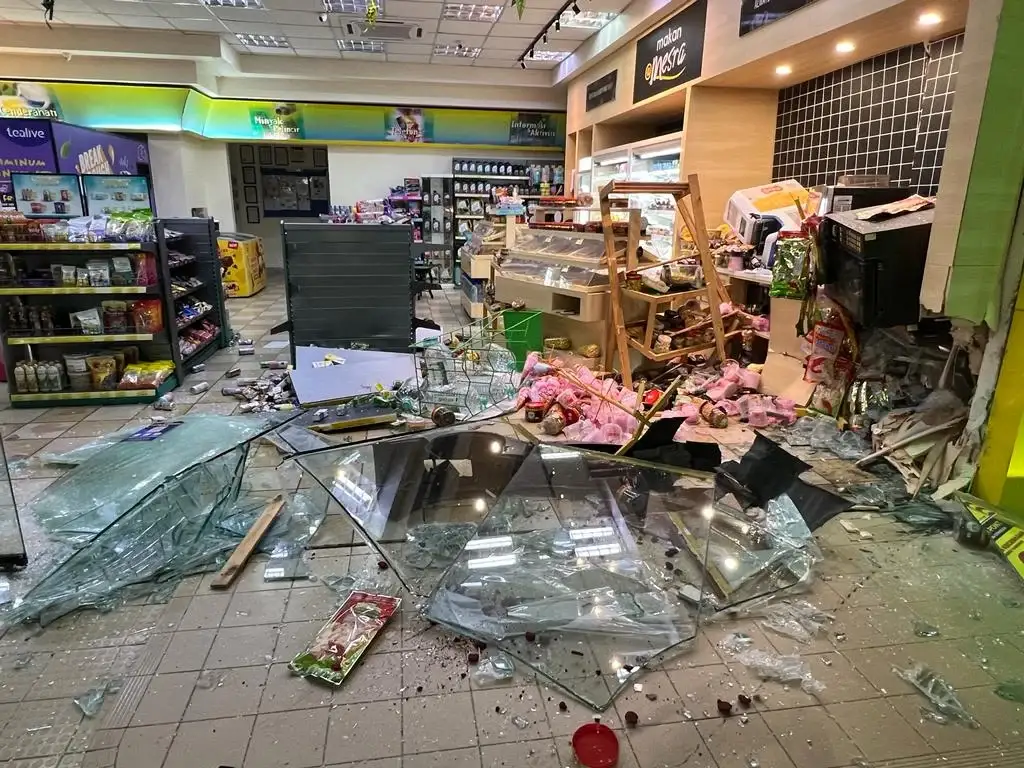 It was later revealed that the senior citizen did not have a valid driver's license that the car belonged to someone else.
The case is currently being investigated under Section 43(1) of the Road Transport Act 1987.
READ ALSO:
---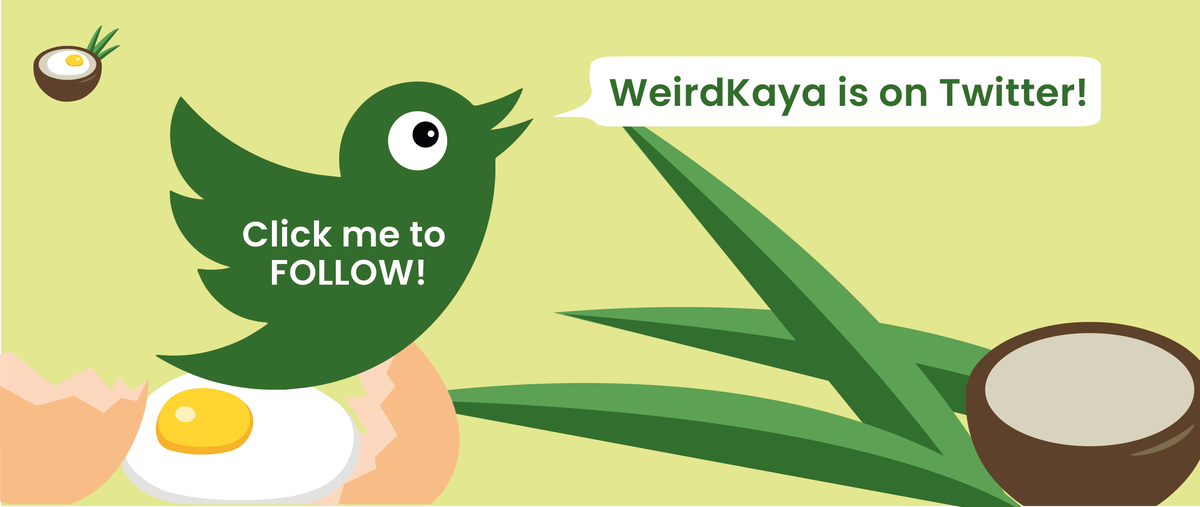 ---
---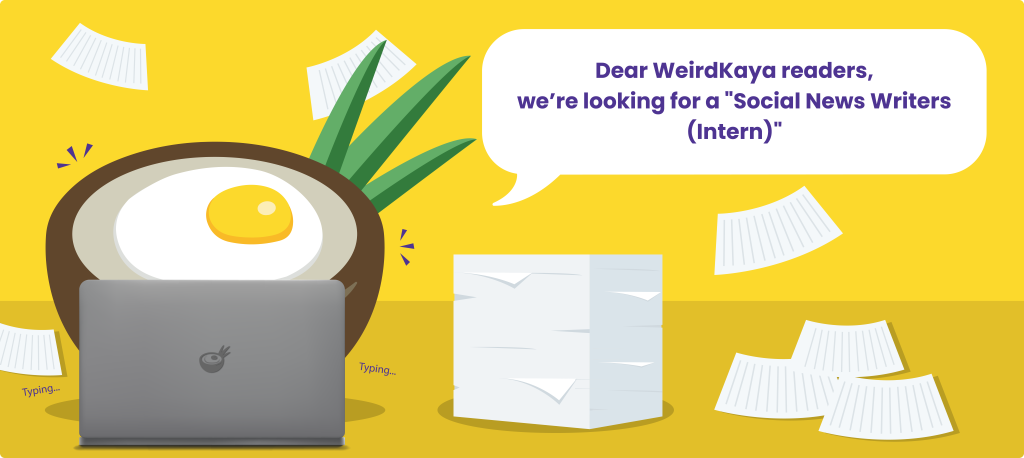 ---