With the cost of living showing no signs of slowing down, it's no wonder that many are taking up part-time jobs to supplement their existing income. However, scammers are using this as a facade to trick unwitting individuals.
A 52-year-old woman became a victim of a part-time job scam which caused her to lose RM1.1 million as a result.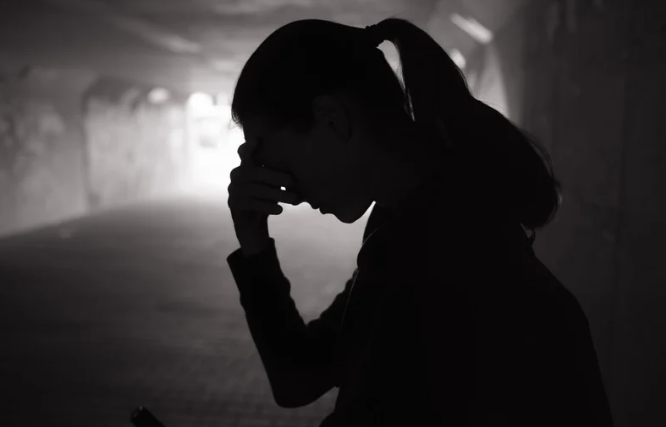 Received RM458 in commission from part-time job scheme
MalaysiaGazette reported that the victim, who worked as a company manager, was approached by the suspect via WhatsApp in early August.
She was then offered a part-time job during a phone call with the suspect, where it required her to purchase items before she could receive a commission for her work.
In order to lure her in, the scammer followed up on its 'promise', where the victim did receive 100 USD (approx. RM458) in commission.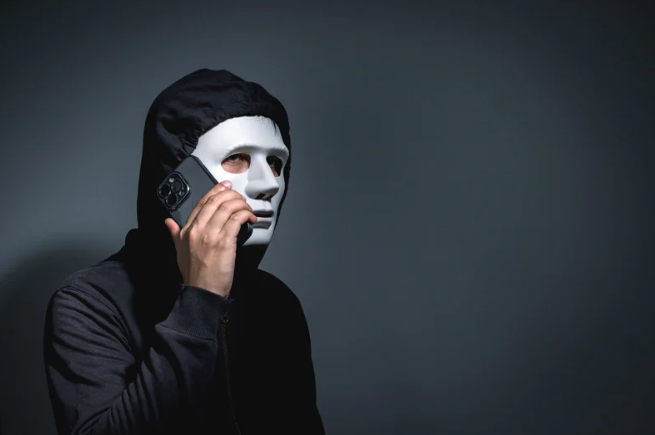 M'sian woman scammed of RM1.1mil
Upon receiving the payment, the victim was convinced that the part-time job scheme was legitimate and proceeded to make more purchases into 14 different bank accounts as directed by the suspect.
However, when the commission wasn't awarded as promised, the victim realised she had been deceived and lost a total of RM1,100,431.
Ampang Jaya district police chief Assistant Commissioner Mohd Azam Ismail said in a statement that police investigations found that the syndicate's modus operandi was duping victims via part-time job offers through social media platforms promising lucrative returns.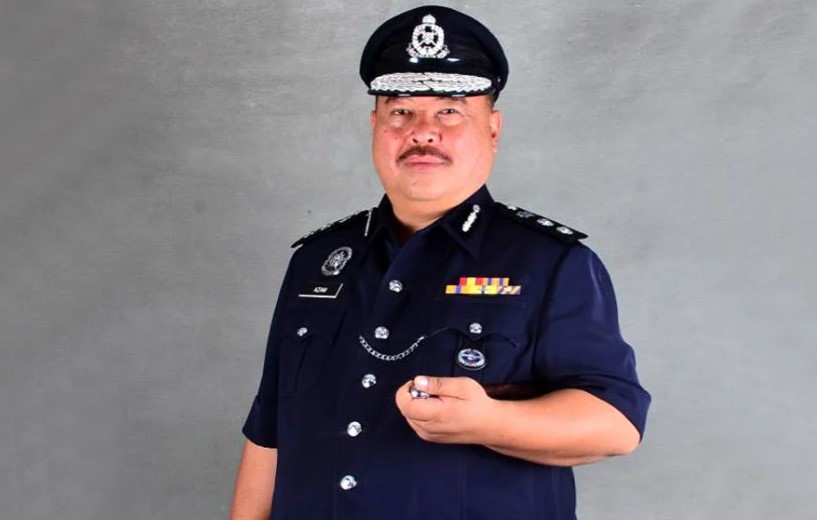 He also advised the public to be cautious of offers made by unknown individuals and to verify its authenticity before making a transaction.
The case is currently being investigated under Section 420 of the Penal Code for cheating, which carries a maximum jail term of 10 years, caning, and a fine if convicted.
READ ALSO:
---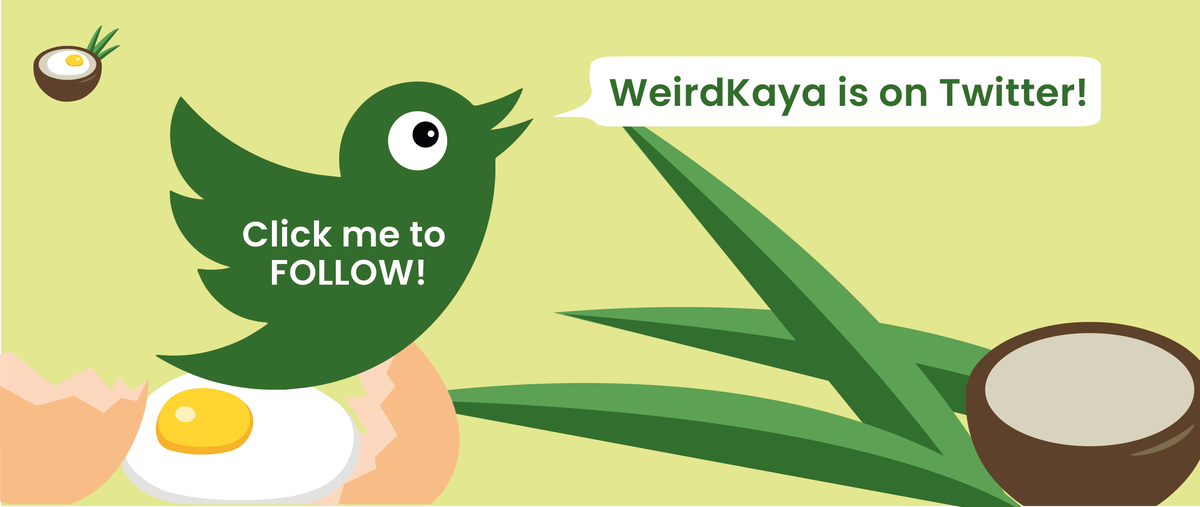 ---
---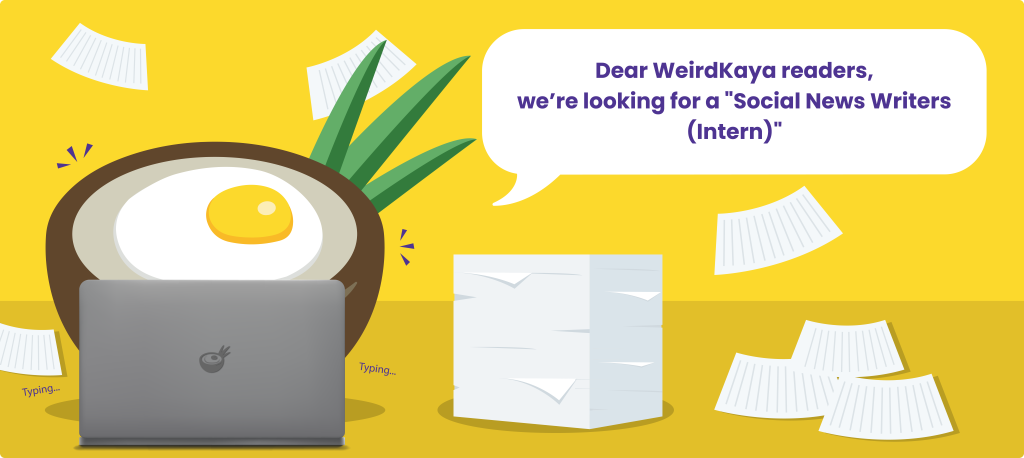 ---