Scammers can take the identity of trusted people or authority figures such as police or government officials in order to scare victims into thinking they've run afoul of the law and lower their guard.
A woman was left RM118,880 poorer after she was tricked by a scammer who pretended to be an officer from the Inland Revenue Board (LHDN), reported NST.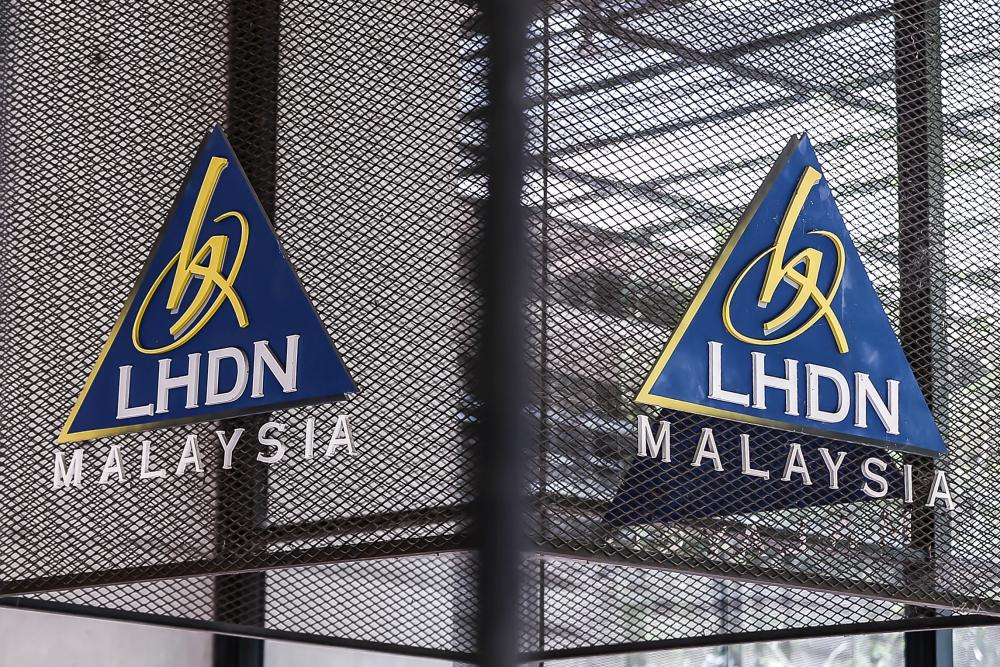 Claimed to have unpaid taxes & involved in illegal activities
According to Hilir Perak district police chief Assistant Commissioner Ahmad Adnan Basri, the 48-year-old woman got a call on Sept 14 from a man who claimed to be a LHDN officer and told her she had owed RM58,982 in unpaid taxes.
After denying the claim, the 'officer' told the victim to lodge a police report online and transferred the call to another person known as ' Corporal Iskandar'.
"She was told to file an online police report as her name was misused by a man named Wong Bing Soon, who claimed that both she and him were involved in money laundering and drug trafficking.
"She was also instructed to RM98,000 for investigative purposes, with the promise that it will be returned to her once investigations were complete," he said.
The call was later transferred to a third man known as 'Sergeant Redzwan', who told the victim that she was facing the death penalty and 15 cane strokes for her alleged crimes.
She was also told to report herself to Redzwan at 9am, 12pm, 3pm, 5pm and 9pm via WhatsApp (017-544 2015).
48yo M'sian woman cheated of RM118K in savings
The next day, 'Redzwan' called the victim and instructed her to disclose all of her assets to him, which she obliged by revealing her bank account records and jewellery.
She later got another call from 'Senior Assistant Commissioner Datuk Amirul', who instructed her to snap a photo of her husband's bank card.
After sending the photo, the victim withdrew RM21,500 from her savings and transferred it to another bank account. She made a total of seven transactions to the account.
"On Monday (Sept 18), 'Amirul' called the victim and told her to pawn all her jewellery. She followed his instruction and transferred RM97,380 to two different financial institutions.
"Between Sept 14 and 18, the victim had transferred her savings and the funds obtained from pawning her jewellery to three local financial institutions, resulting in a loss of RM118,880.
"Shaken by the encounter, the victim told her husband of the matter and subsequently lodged a police report at his advice," said Ahmad Adnan, adding that the case is being probed under Section 420 of the Penal Code for cheating.
READ ALSO:
---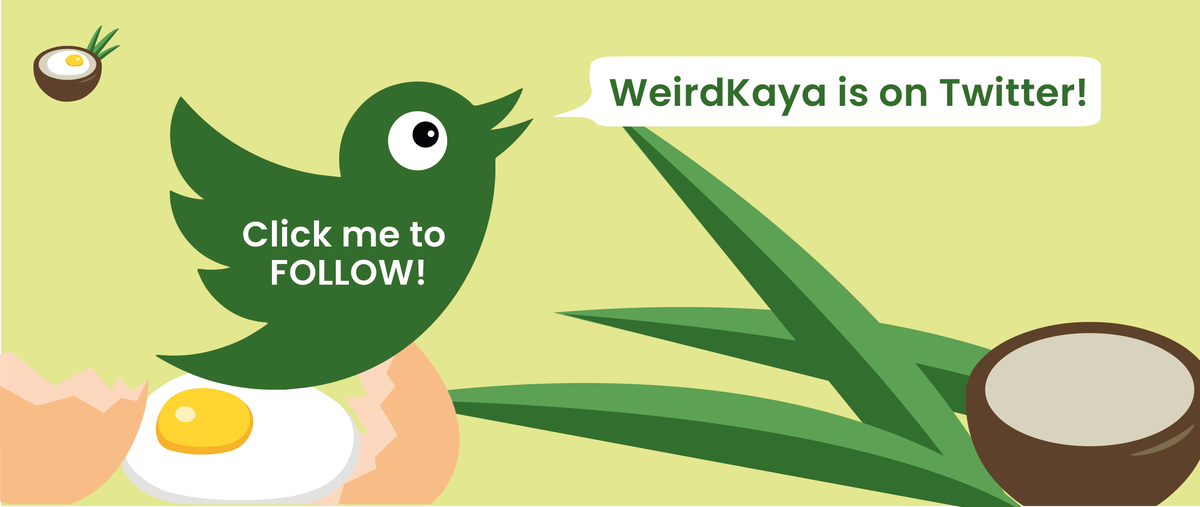 ---