A Malaysian woman has taken to Facebook to share how devasted she was upon finding out that her fiancé of 6 years had been cheating on her with prostitutes.
On top of that, she also alleged that he was a pervert after stumbling upon photos of her family members' innerwear and them while asleep.
Dated fiancé since uni days
In the Facebook post, the woman wrote that she had been dating her fiancé since they were in university, eventually leading to a marriage proposal by him.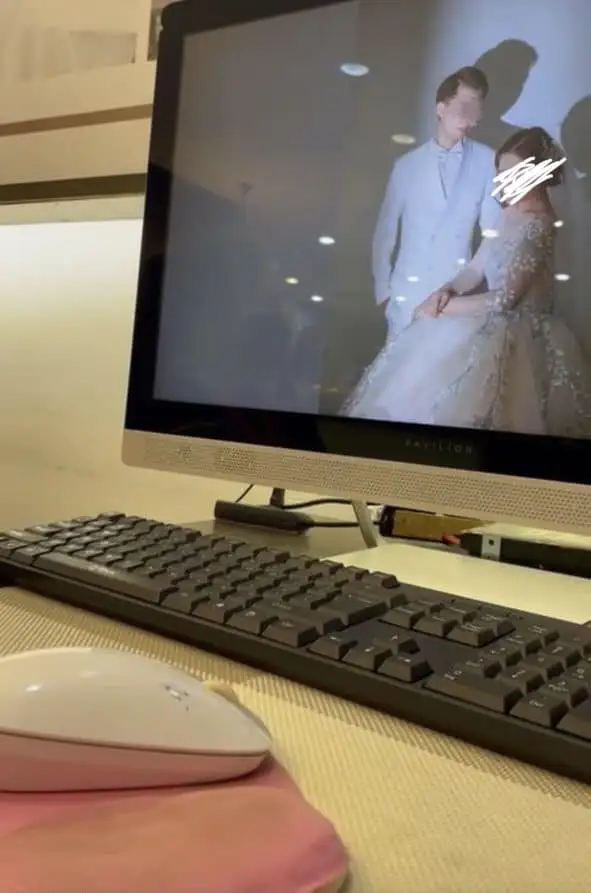 Sadly, those happier days gradually became dimmer last December, when she noticed something amiss after her fiancé refuse to make phone calls and video calls with her for five days during her family vacation.
He did, however, text her about his whereabouts, but it turned out to be all lies.
Allegedly spent money on prostitutes
To her horror, she discovered that he was secretly visiting prostitutes and confronted him about it.
"He told me that he did it was because he wanted to relieve some of the stress he had from work.
I also found out that he had been seeing prostitutes back during university (even when we were dating) and lied to me about not having any sexual encounters.
The woman also suspected that her fiancé had squandered their marriage fund to fund his sexual escapades.
However, speaking to WeirdKaya, she stated that she suspected it since her boyfriend kept emphasising how tight his finances were while still spending money on prostitutes.
---

---
Found photos of family members saved in Google Drive
To further add on to her horrific discovery, the woman said that she discovered pornographic material of underage girls as well as photos of her family members' lingerie in his Google Drive.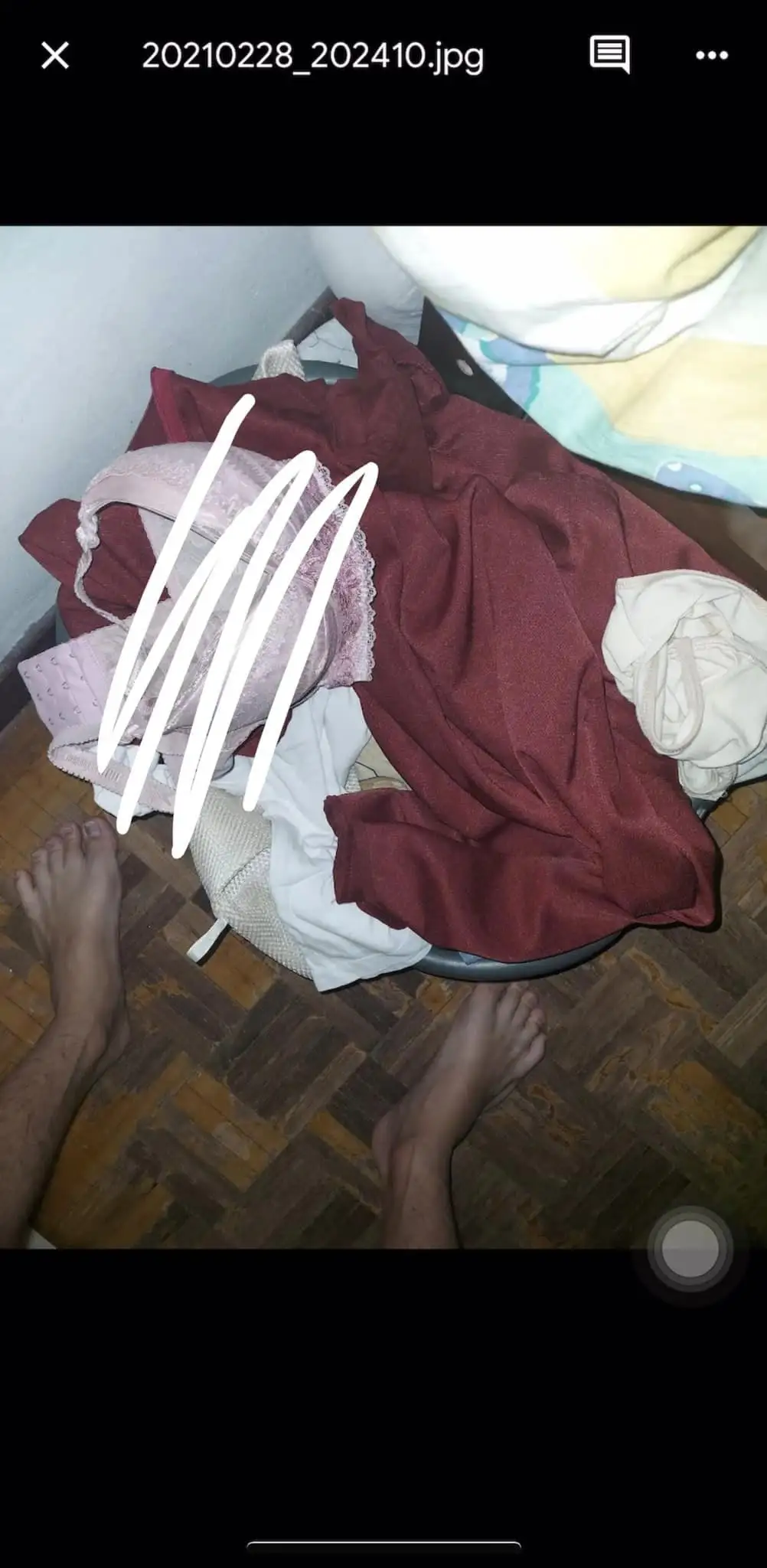 Regarding the possession of pornographic materials of underage girls, the woman told WeirdKaya that she had filed a police report but doesn't plan on pursuing further action as it would bring much hassle for her family.
I never doubted him and trusted him completely for as long as 5 years. At the moment, all I can think about is the guilt of shame of the monster I brought back home.
She also called upon women to be wary of such men and if they were to be unfaithful like her fiancé, they should speak up in order to save themselves and the relationship.
Read her post here:
READ ALSO:
---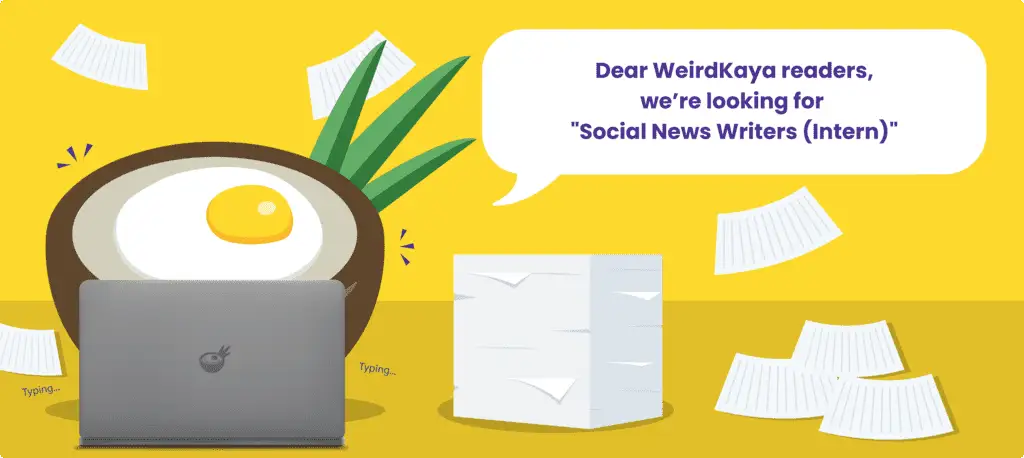 ---