Another day, another shocking revelation!
Recently, a tweet posted by the Keeper of Malaysian Secrets on X page has totally blown the minds of netizens.
Apparently, a Malaysian woman spilled the beans on a seriously gross experience she had where she caught her boyfriend cheating—with none other than his own mother.

"No wonder his mother is very overprotective & jealous"
In the post, the frustrated woman said, "My ex is already 30. But still, he has been having an affair with his own mother his entire life."
No wonder his mom was so overprotective and jealous when she found out her son had a girlfriend.
Further explaining, the woman said she was unsure if the ex-boyfriend's siblings knew about their mother and his brother's illicit relationship, whatever it is she wants them to stop.
It was totally gross when I caught them in the act.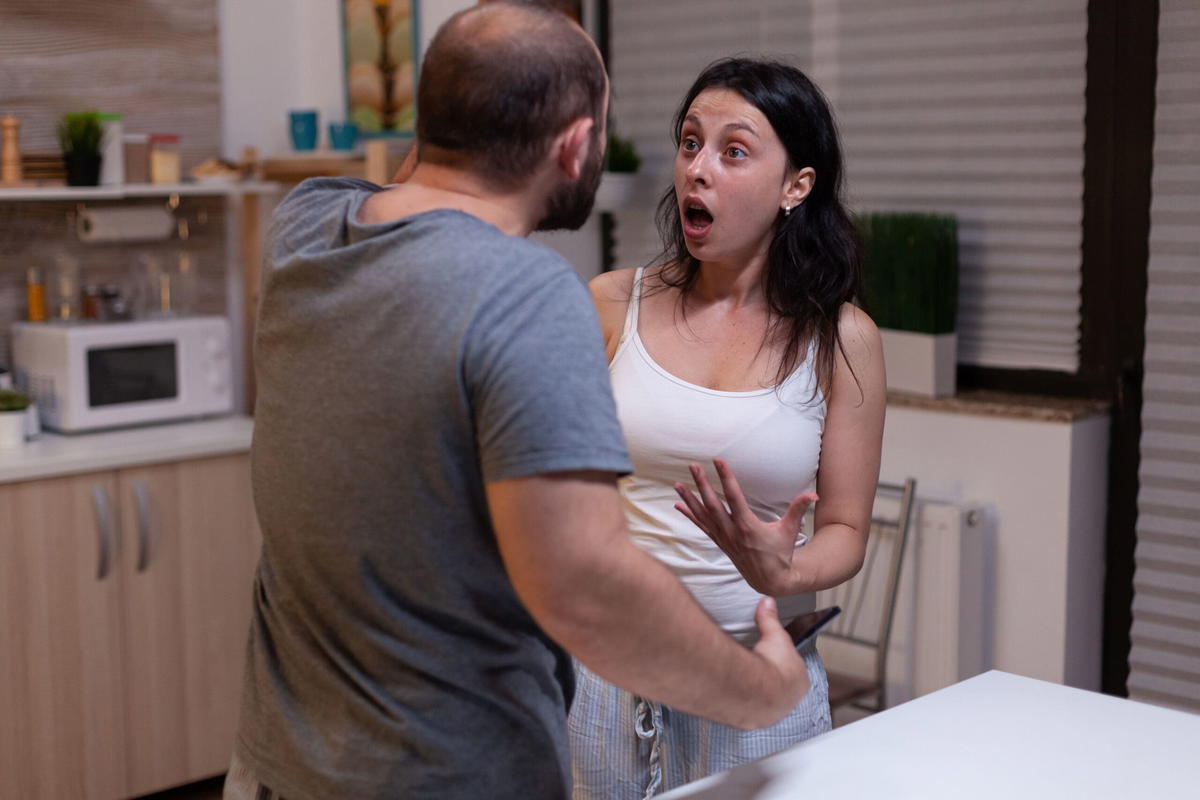 Also, she said she was wondering whether his now-ex-girlfriend found out about his secret messed-up affair too, as she saw that girl was posting something similar to it.
Netizens were disgusted
"Bro took mama's boy too serious"
"I thought the case of a son-in-law committing adultery with his own mother-in-law was horrifying. This is a terrible level."
"Human or animal?"
"Disgusting!"
While some reacted with funny memes.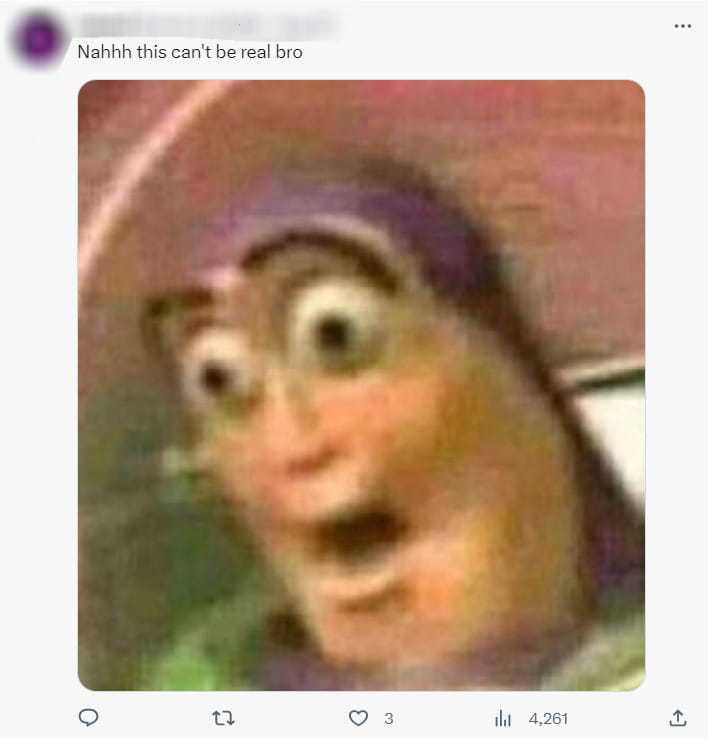 READ ALSO:
---
---