Traffic summons can be quite annoying but if left unattended, it can snowball into a larger amount or even land someone in court for failing to pay on time.
One woman who had the intention of paying off her traffic summon became RM31,638.85 poorer after she fell victim to a fake email informing her of an outstanding fine of RM50.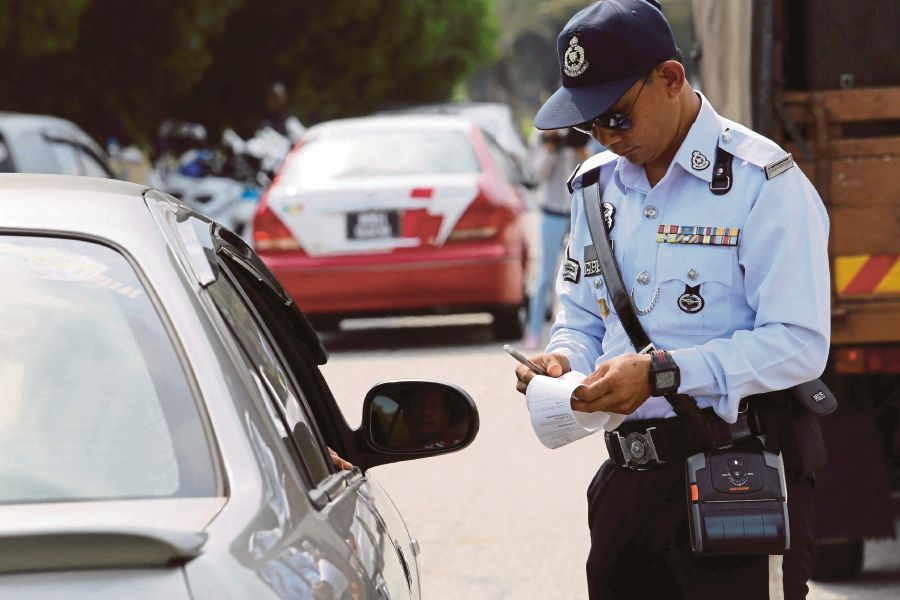 Received email about RM50 traffic fine
Harian Metro reported that the woman's troubles began when she received an email from 'no-reply@rmp.gov.my' informing her that she had a traffic fine issued by the authorities.
In the email, it also included the official MyBayar PDRM portal link at 'https://mybayar.rmp.gov.my' for the her to check. When she checked the official PDRM website, she saw that there was indeed a summon issued to her vehicle.
Adding on to the victim's anxiety was a warning of further action if she failed to pay the summon on time.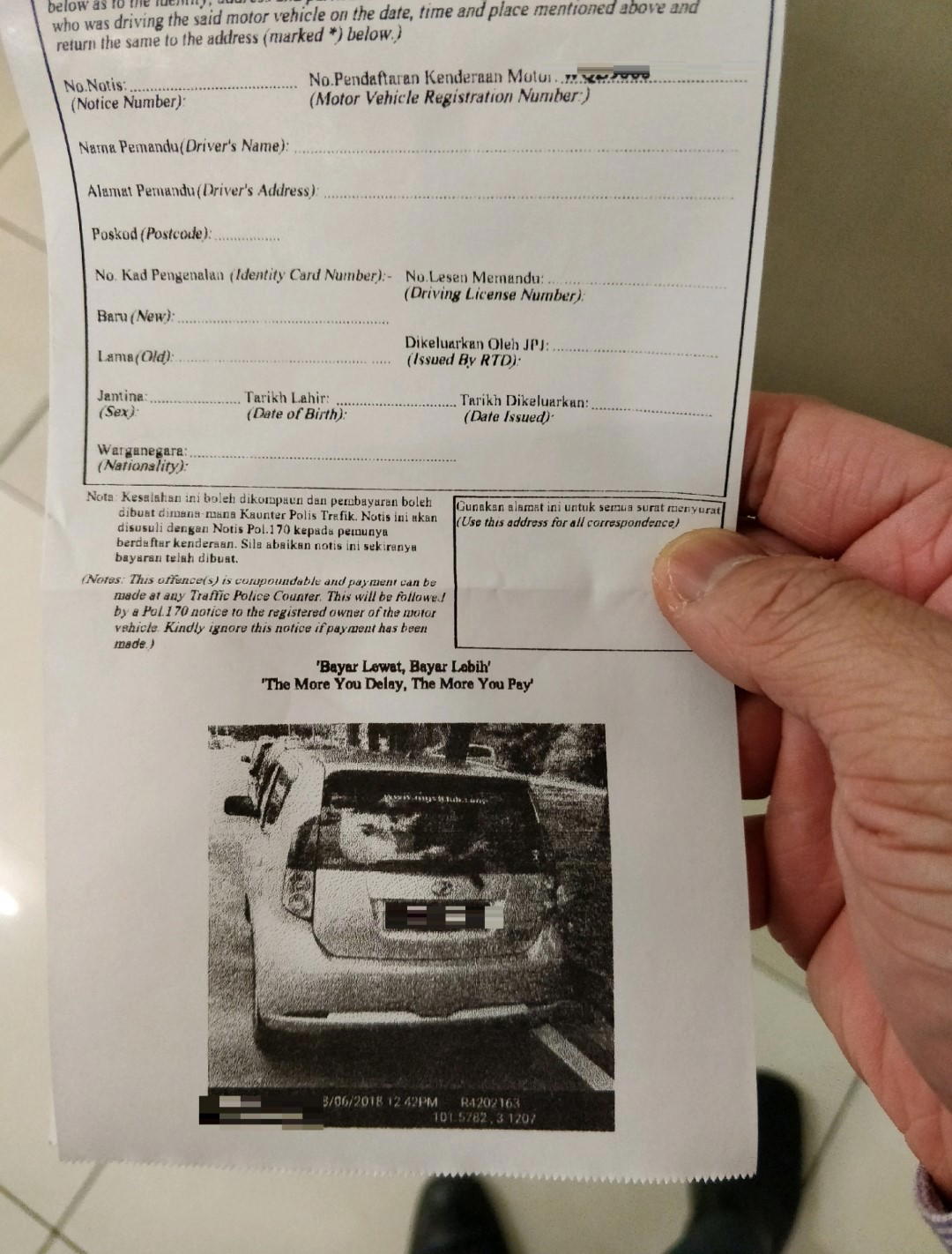 M'sian woman loses RM31K to fake email
Still unaware that it was just a ruse, the woman clicked on a link in the email which brought her to a fake MyBayar PDRM webpage to pay off the RM50 summon.
She then entered her banking details such as her name, password, and OTP number into the form provided within that link.
After doing so however, the fake webpage showed a screen telling the victim that the SMS code she received was invalid and payment was unsuccessful.
Unbeknownst the her, the scammer had already gained access to her bank account and siphoned the money. The woman later got a call from the bank telling her that RM31,638.85 was transferred to another account for three times.
In a statement by Selangor police chief Datuk Hussein Omar Khan, he said the victim has since lodged a police report about the email scam.
He also advised the public not to respond to any emails claiming to be from PDRM about summon payments as they do not use email to do so.
READ ALSO:
---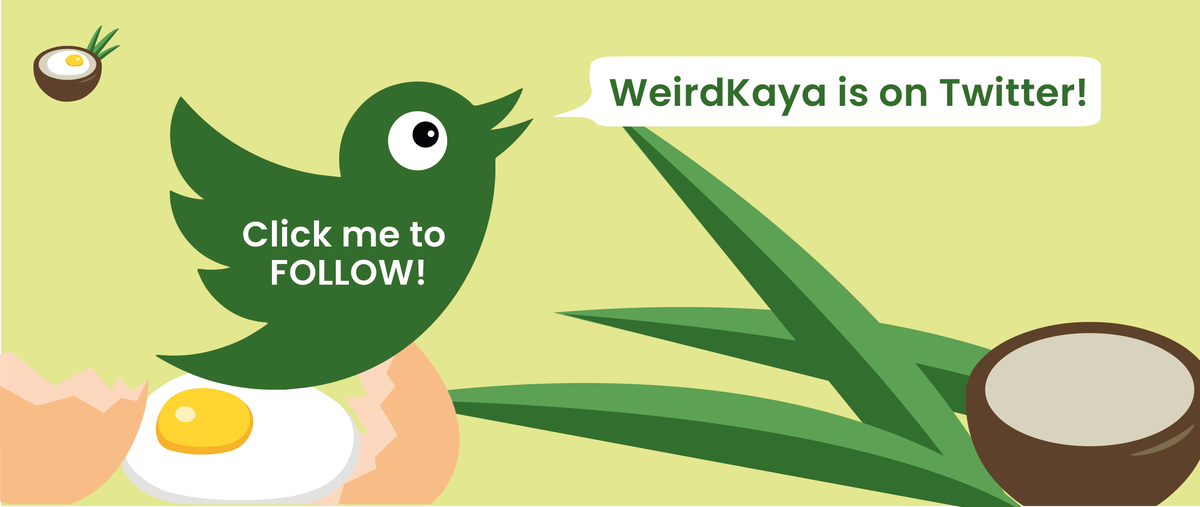 ---