Although we have read and heard of the many tactics used by scammers on their victims, some still succumb for the same old tricks.
Recently, a company manager from Sarawak lost a hefty amount of RM240,000 to a "Business Email Compromise" scam while trying to buy frozen pork.
M'sian woman loses RM240K in frozen pork scam
In a statement by Sarawak police commissioner Datuk Mohd Azman Ahmad Sapri, he said the woman in her twenties initiated contact with the company via their email address 'info@frigorificosunidossa.com' in June to purchase pork from overseas.
She then placed an order for 28,000kg of frozen pork from the company, which included 11 different pork parts, reported NST.
"The victim then contacted the suspect via WhatsApp to discuss about the payment method. She subsequently made three payments totaling RM240,000 to two bank accounts from late-July to mid-September.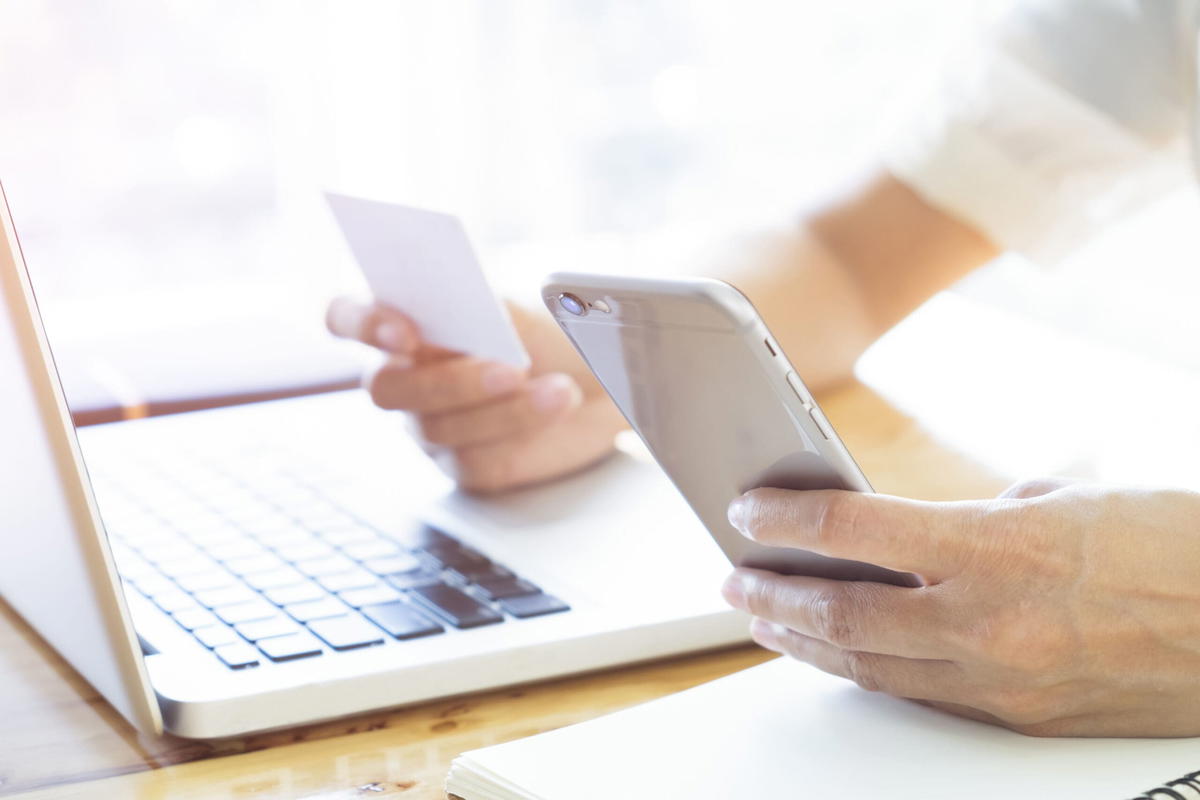 "It wasn't until mid-September did the woman realised it was a scam after she followed up on her order with the shipping company.
"She was told that while the shipping information was legit, the shipment was actually for another company and not her," he said.
Mohd Azman said the victim then called the relevant company using their original email address and was told the email address had been hacked and that the company was inundated with complaints from other customers about the issue.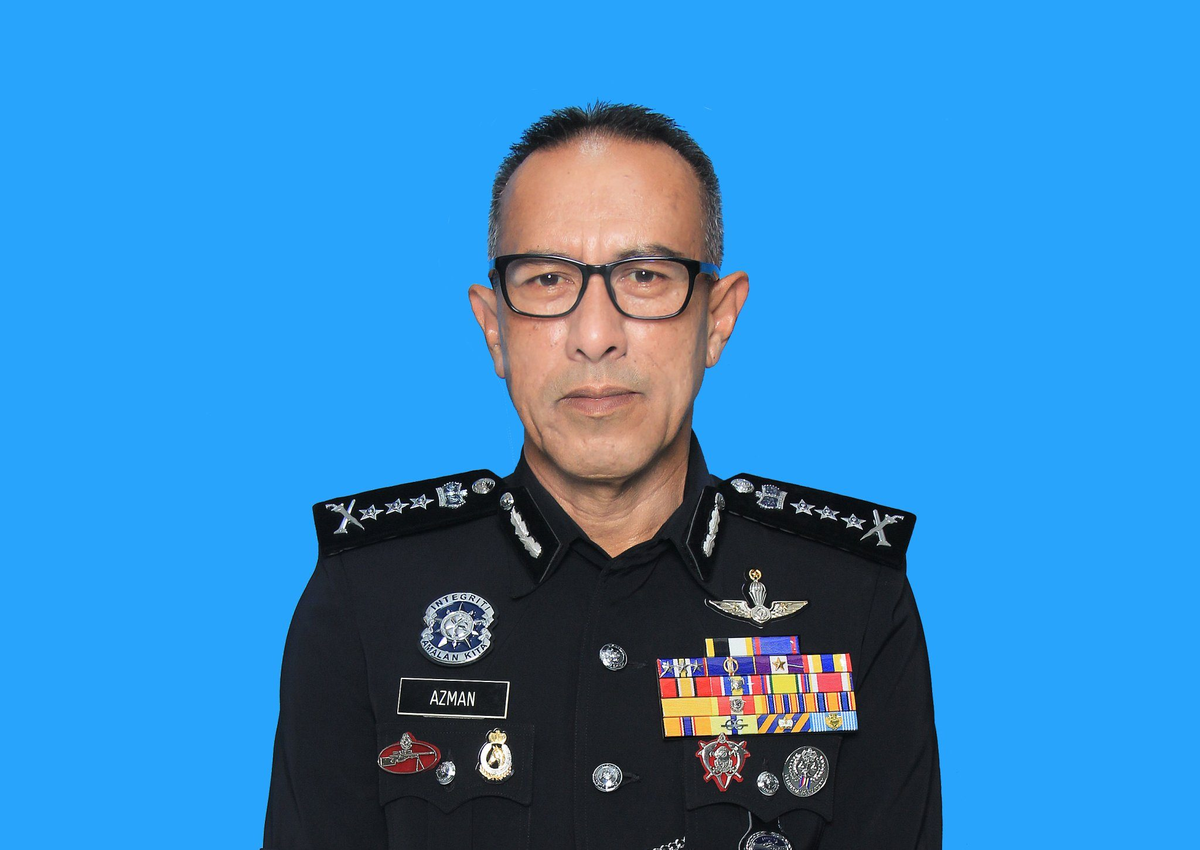 As such, the victim promptly filed a police report over the scam, where it's now being investigated under Section 420 of the Penal Code for cheating.
READ ALSO:
---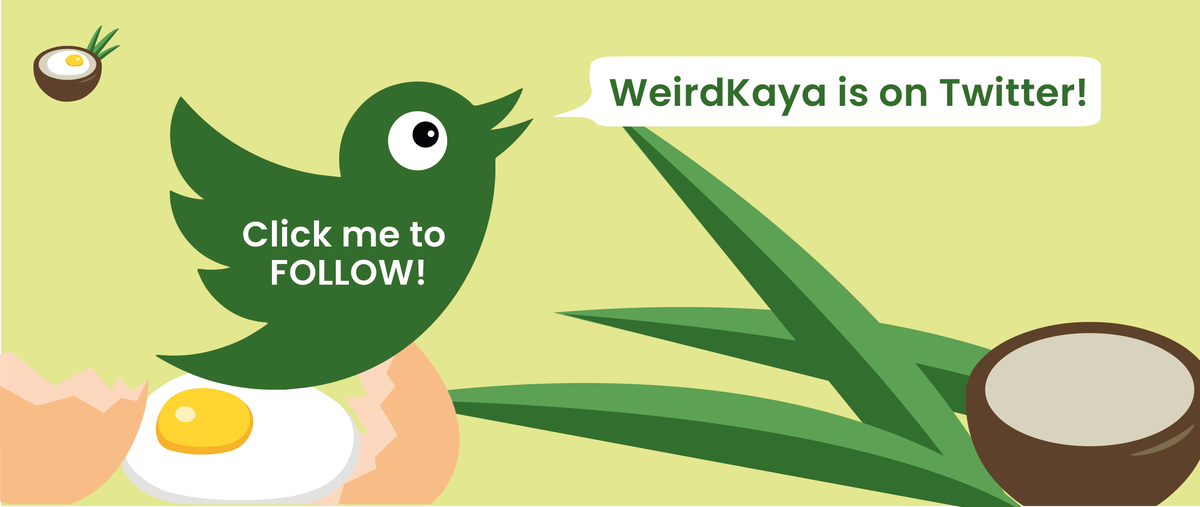 ---
---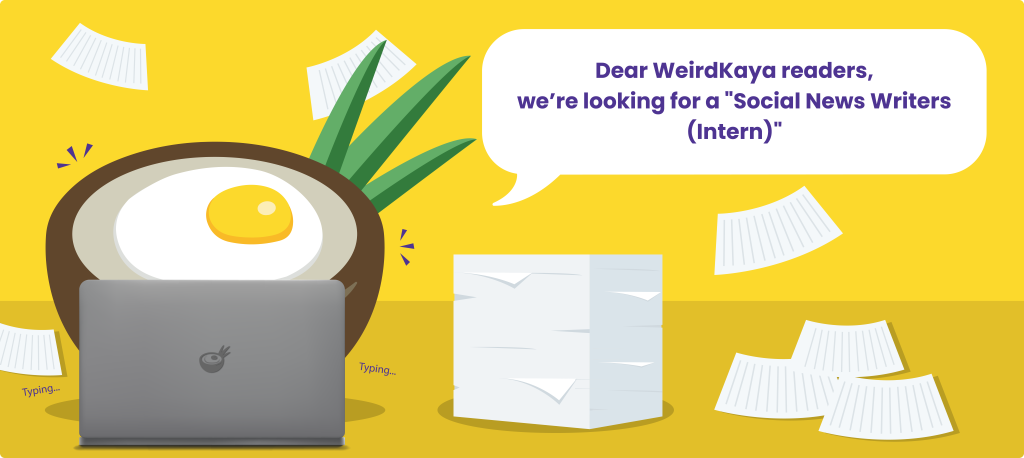 ---