Scammers relentlessly search for opportunities to trick and deceive potential victims, with their deceitful schemes sparing no one, regardless of their age, job or background.
In a recent incident, a 68-year-old government pensioner, convinced by the allure of sweet promises, ended up losing a hefty RM289,067 from his savings after joining a non-existent investment scheme.
Loses RM289k to non-existent investment scheme
According to Kosmo!, Batu Pahat District Police Chief, Assistant Commissioner Ismail Dollah, said the Commercial Crime Investigation Division of the Batu Pahat District Police Headquarters (IPD) received a report from the victim on September 22.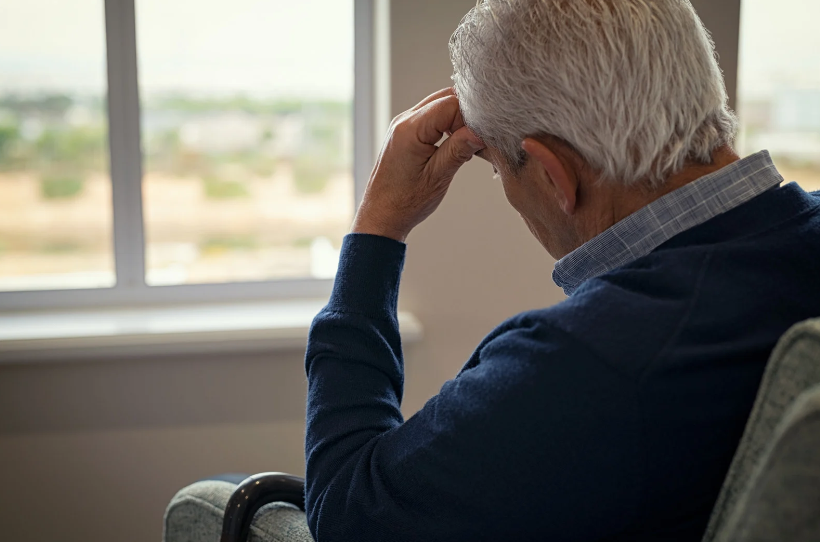 In a statement, he said that on August 24, the victim had dealt with a woman through Facebook and the WhatsApp application before being invited to participate in an investment scheme that promised lucrative returns.
"The victim is then asked to download an application by clicking on the link provided and then providing information such as name, ID number and bank account information for registration purposes,"
According to Ismail, the victims were also instructed on how to operate the application and were assured that their profits would be obtained according to their individual capital contributions.
He said that the victim agreed to the offer, and between August 24 and September 21, he followed the suspect's instructions and transferred a total of RM289,067 into seven different bank accounts.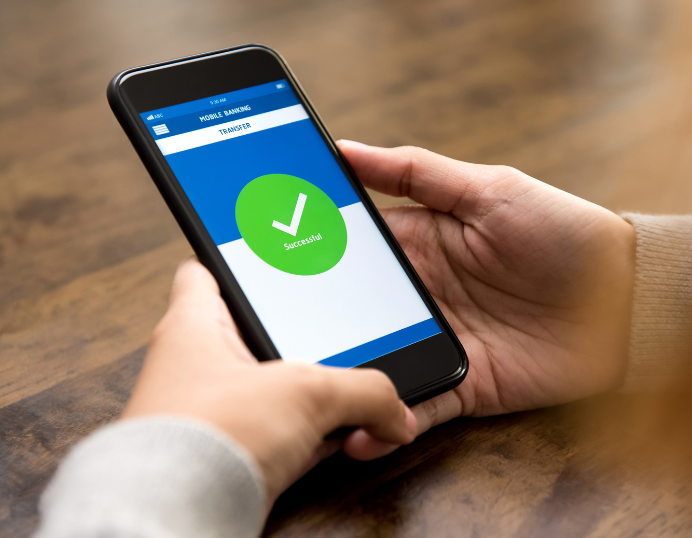 However, he realized he had been cheated after the victim did not receive any return as promised by the suspect. This led him to report the incident to the police.
Ismail said the case is currently being investigated under Section 420 of the Penal Code.
READ ALSO:
---
---
---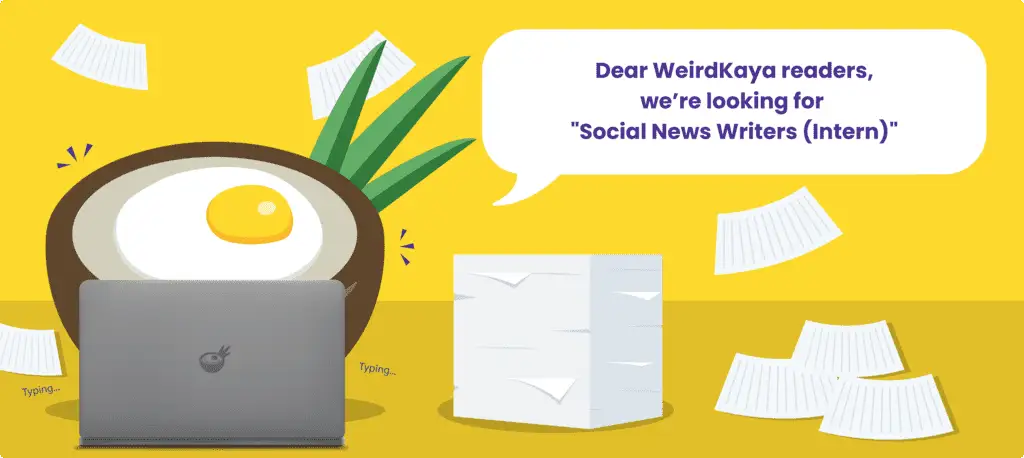 ---