A flower decorator was cheated of RM12,000 after she responded to a cleaning service advertisement on Facebook.
Installed cleaning app
NST reported that 46-year-old S. Sree Priya was attracted to the advertisement which offered a rate of RM30 for two hours of cleaning and decided to give it a try for her Johor Bahru homestay.
Upon contacting a man named Jason on Dec 3, she was instructed to visit the company's website and download a cleaning app for verification purposes.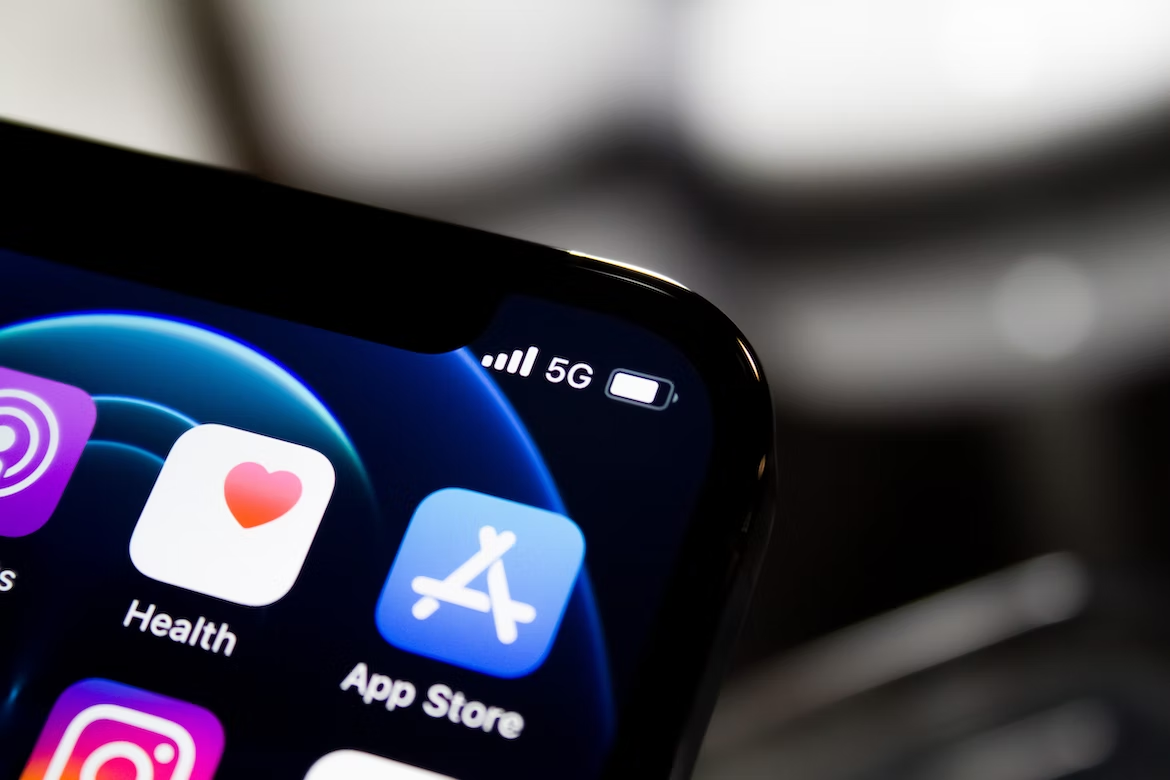 Sree dutifully followed his instructions and even paid RM10 in deposit in order to enjoy the special rate.
Loses RM12,000
However, Sree later sensed something amiss when she got a call from the bank at 2.10am on Saturday (Dec 10), which she did not pick up.
I didn't answer the call because I thought it was suspicious. Even so, I felt the urge to check my bank account using the bank app, but I was unable to do so because it had been locked.
"I quickly rang the bank hotline and was told that I had performed four transactions of RM2,999 each from 8.32am to 11.07pm," she told NST.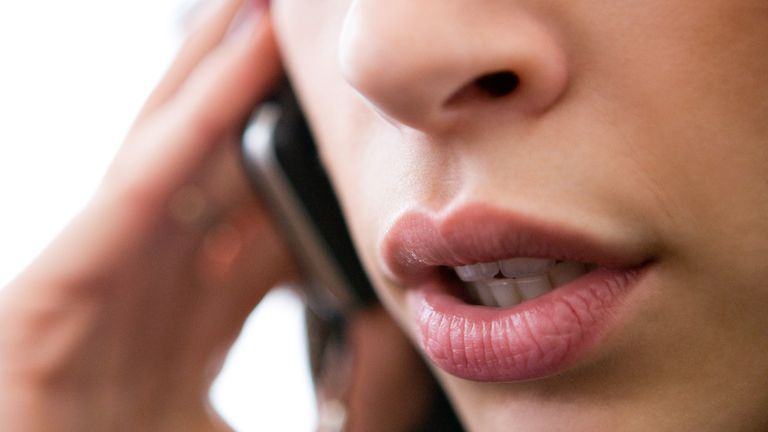 Phone reportedly hacked
Sree added that she noticed fishy occurrences on her phone after she downloaded the cleaning app, starting from the moment when she tried to pay the RM10 deposit but found herself logged out from the app.
She also noticed that her WhatsApp contacts began to disappear completely but didn't pursue the matter as she thought it was something normal.
"The names of all my contacts on WhatsApp had disappeared, with only their profile pictures left. My family had told me not to worry about it as my phone was probably resetting itself, hence, I didn't bother to check further."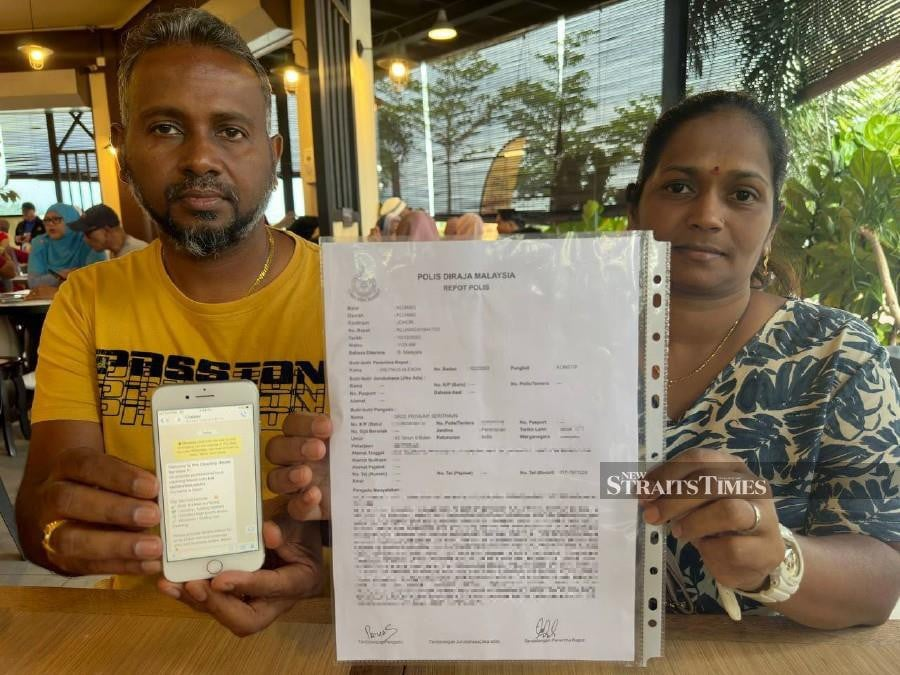 She later lodged a police report at the Kluang police station, where the case is now being probed under Section 4(1) of the Computer Crimes Act.
Kluang police district chief ACP Bahrin Mohd Noh urged Malaysians to be more cautious of online advertisements that seem too good to be true.
"There are many offers on social media that offer ridiculous prices. Please ensure that any app you download comes from legitimate sources such as, via the Google Play Store or Apple Store."
READ ALSO:
---
---