A woman from Johor Bahru working in Singapore has become the latest victim of a loan scam, highlighting the dangers of online borrowing and the subsequent harassment that can ensue.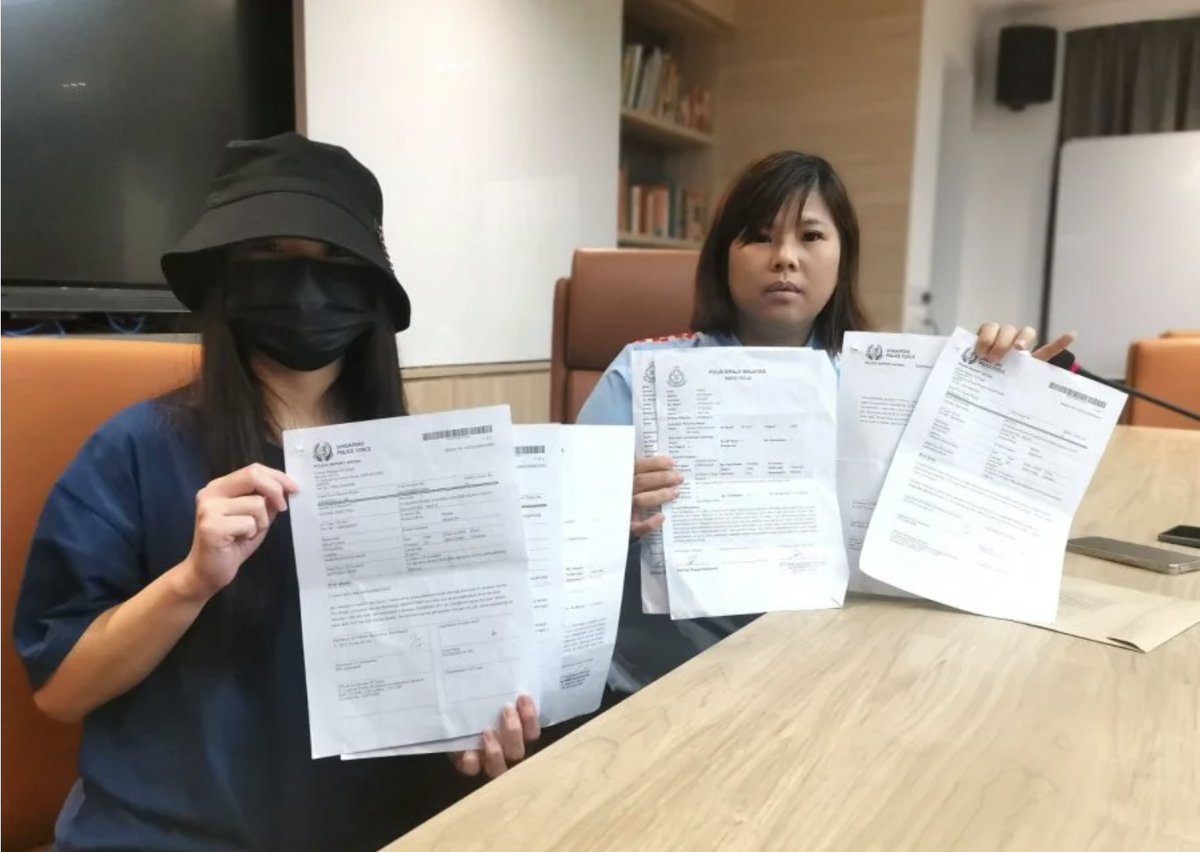 Searched on Google for 'legal' loan
The ordeal of the 25-year-old woman named Chong began when she turned to Google to find legal borrowing options to ease her moving into a new house with her sister in Singapore and also had plans to travel to Taiwan.
"On August 1, I applied for a loan amounting to S$5,000 (RM17,133.87) and submitted my personal information as I believed the agency had a valid license.
"I also named my sister as a guarantor or person to contact in case of emergencies," she said during a press conference at the MCA Johor office here today, reported Oriental Daily.
Forced to pay more than required
A day later, Chong had S$600 (approximately RM2,056.06) credited into her bank account but soon learnt that she had to pay an 'interest' of S$500 (RM1,713.39) every week.
When she tried to cancel the loan, she was forced to pay a cancellation fee of S$1,100 (RM3,769.45) as well as the 'interest' and the RM2,056.06 which was placed into her account earlier.
Frightened by the 'ah longs' threats, Chong said she made the payments as requested but was still subjected to harassment.
Went to another loan shark
Wanting to be rid of the loan sharks, Chong sought assistance from another loan agency, hoping that they would help settle her debt, where they told her that they had already done so.
"The the next day, the second loan agency asked me to pay S$4,800 (RM16,448.51) for the debt and interest.
"They also threatened to harass me if I didn't pay up, but that was all the money I had," she said.
House gets splashed with red paint
On Aug 7, Chong's family woke up to find their front door splashed with paint, accompanied by a debt collection note bearing the contact details of the first loan agency.
Chong said she had contacted Singaporean police three times, while her father lodged three reports in Malaysia over the constant harassment.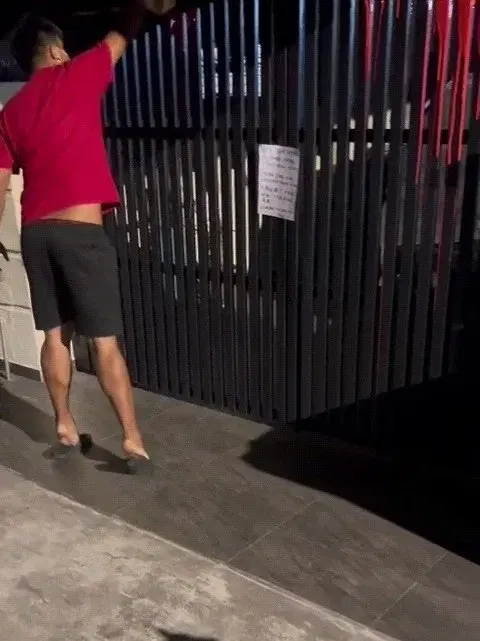 "On Aug 11, someone came to our house to splash paint and commit arson, but he fled after seeing the CCTV.
"Three days later, the fence was set on fire. Since then, my family and I have moved away as we're living in fear," she said, adding that she even gave up her job as well.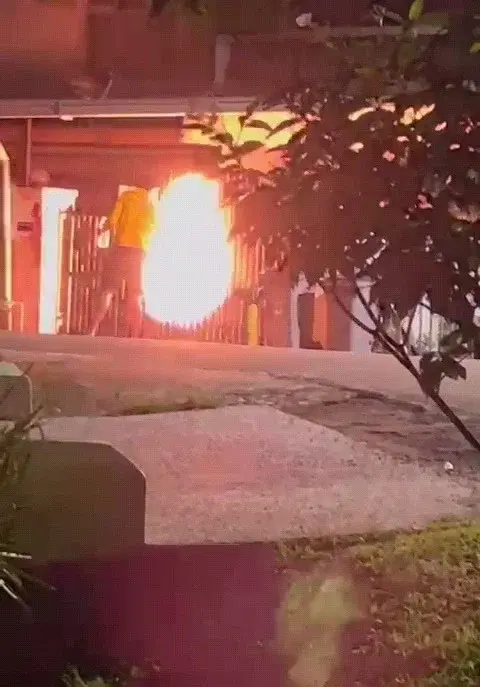 Public advised to be careful of online loans
Joan Ng, a member of the MCA Johor Public Services and Complaints Bureau who was also present, advised the public to exercise caution and seek legitimate borrowing options through reputable channels.
"I also urge those who are in need of money to first discuss with their family and not fall for any advertisements or loan agencies as most of them are scams," she said.
Read more:
---

---