In a startling incident, a jobless man, Konsaid Yakob, aged 33, was recently sentenced to four years in jail and one stroke of the rotan for causing injury to his own mother over a financial dispute.
The incident, which occurred in the Telipok Housing Scheme, Sabah on May 26 at 2:50 pm, has shed light on the dire consequences of drug abuse and family conflict.
Konsaid Yakob's predicament unfolded when he asked his 48-year-old mother for RM5 to purchase Syabu (Methamphetamine) , a potent illegal drug.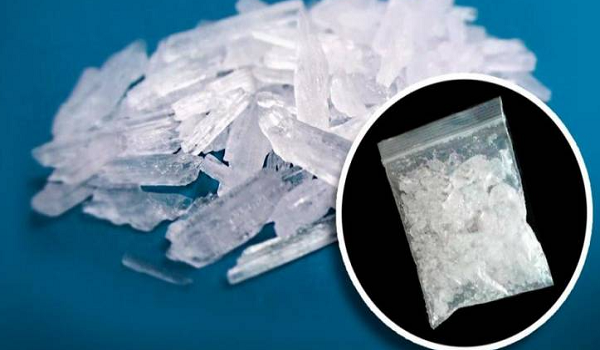 However, his mother was only able to provide him with RM3, sparking a heated disagreement between them.
Konsaid pleaded guilty to the charges of causing injury to his mother before Sessions Court Judge Elsie Primus, highlighting the severity of the incident and its implications.
The accused, who was reportedly under the influence of drugs at the time, reportedly flew into a rage when his mother could only offer him RM3 instead of the requested RM5, reported NST.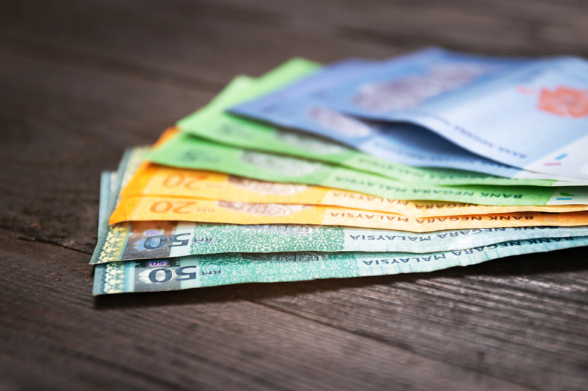 Enraged by her inability to fulfill his demands, Konsaid resorted to violence, using a piece of wood to strike his mother on the head.
The brutal assault left the mother with a bleeding wound.
Overwhelmed by fear and panic upon seeing his mother injured and bloodied, Konsaid fled the scene.
However, his escape was short-lived, as vigilant villagers quickly apprehended him and handed him over to the local police.
The charges brought against him fall under Section 324 of the Penal Code, read in conjunction with Section 326A of the same Code.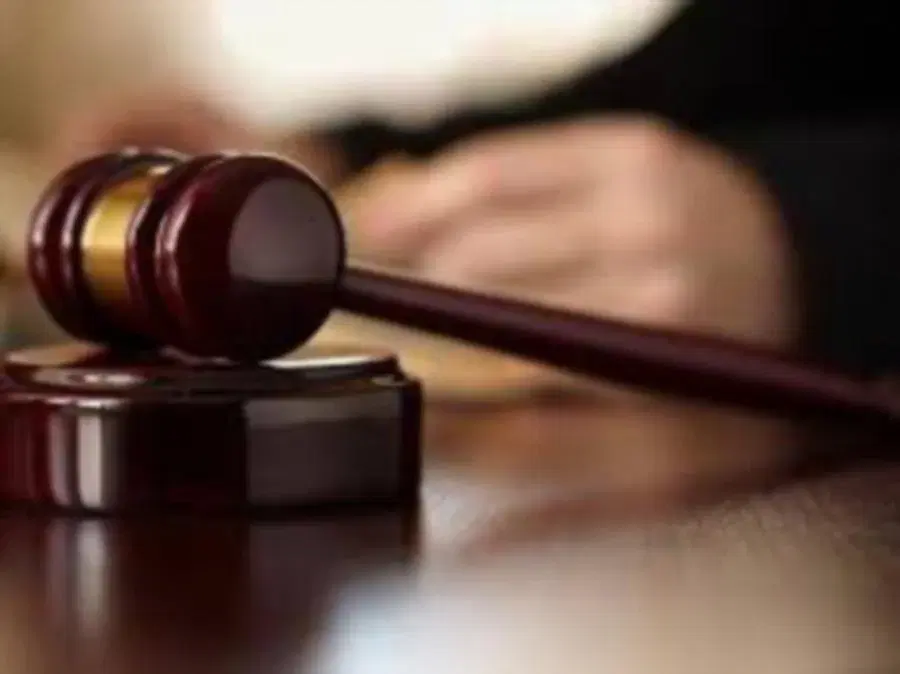 These sections stipulate that upon conviction, the guilty party may face up to 20 years of imprisonment, a substantial fine, whipping, or any combination thereof.
Konsaid's guilty plea to these charges speaks to the seriousness of the incident and its repercussions.
Deputy Public Prosecutor Jessica Ombou Kakayun, who represented the prosecution, highlighted the significance of the case. The accused, Konsaid, chose to face the charges without legal representation.
READ ALSO:
---

---