Road accidents can happen at anytime and anywhere, where it can lead to severe injuries or death in certain instances.
In a devastating accident that occurred on Sunday (Aug 20), a 20-year-old woman lost her life while five others sustained injuries after the car they were in slammed into a metal road divider.
M'sian woman killed and 5 injured in car accident
The Borneo Post reported that the accident occurred along the Pan Borneo Highway near the Alam Bumi junction, located approximately 110km away from Miri.
A 26-second clip showing the accident's destructive impact was also shared on Facebook, where it showed the metal divider impaling right through the car's windshield.
Heartbreaking cries of a woman, believed to be a relative of the victims, could also be heard in the background.
Bomba Zone 6 Miri head senior fire superintendent Ismaidi Ismail said in a statement that the Fire and Rescue Department received an emergency call at 4.36pm and firefighters from the Batu Niah fire station were immediately deployed.
"Upon reaching the scene, they saw that there had indeed been an accident involving a car which skidded and hit the metal divider while heading towards Miri from Bintulu.
"They also found a woman in an unconscious state at the back seat behind the driver," he said.
After firefighters extricated the victim's body from the vehicle, they handed it over to police for further action. The victim was later identified as Diana Tinsie Douglas, who died at the scene of the crash.
Aside from her, five others were also injured, including two adults and three children who were rushed to a nearby clinic for treatment.
Police are working to uncover the cause of the accident.
READ ALSO:
---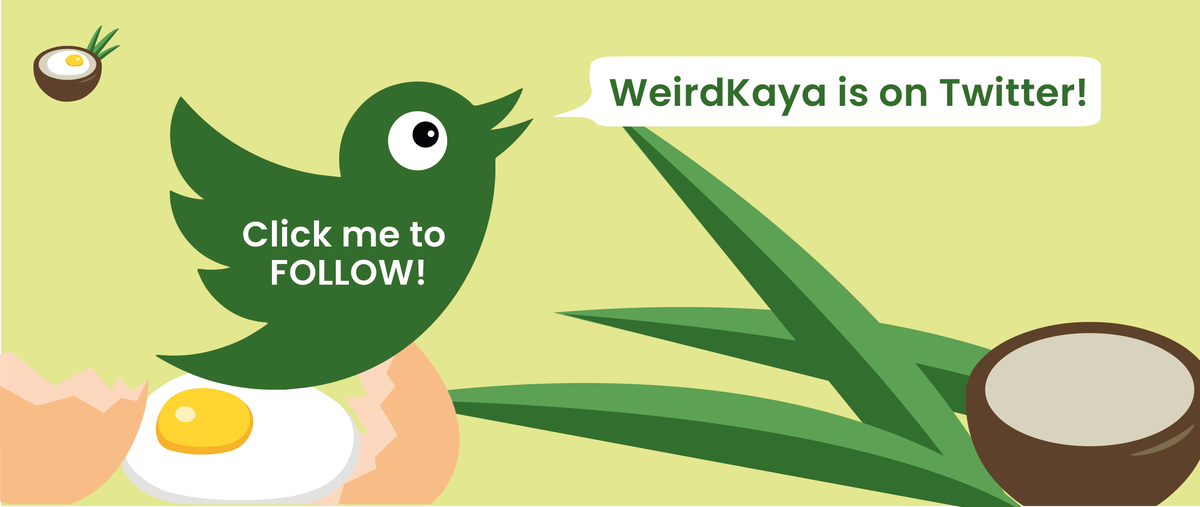 ---