If you're one who's not a fan of working out (like this writer), let alone going out for a brisk walk, losing the extra pounds will prove to be a huge challenge.
For one mother, she resorted to a rather unusual method to get her son to not give up exercising, which was all captured in a now-viral TikTok video.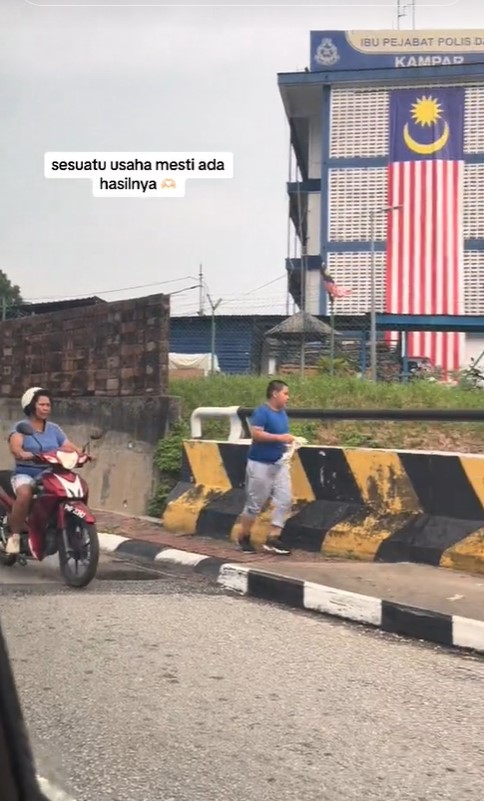 M'sian woman holds rotan to 'motivate' her son to exercise
In the 24-second clip posted by user @farhinjeffry, it showed a woman riding her motorcycle as her teenage son jogs along the sidewalk in front of the Kampar district police headquarters (IPD).
While it appeared to be just a mother-and-son bonding session, one can actually see the woman holding a rotan in her left hand upon a closer look.
As such, it's safe to assume that the rotan was a means of 'motivating' the woman's son not to stop jogging. We wouldn't stop if our mum was holding one too!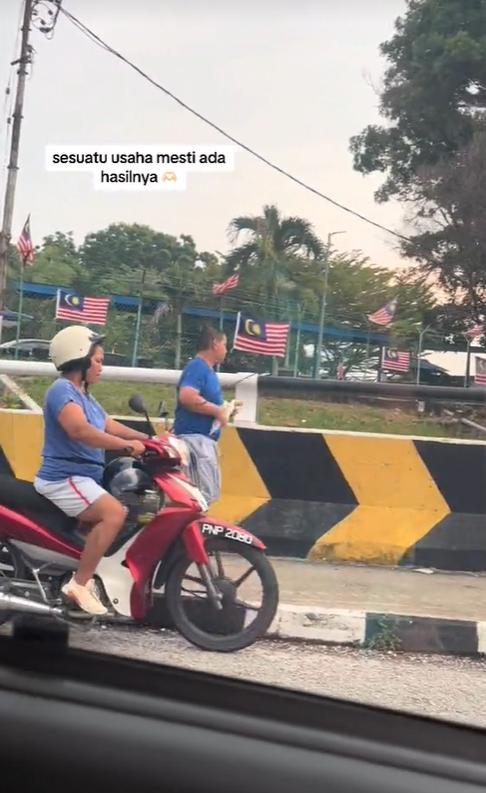 In the caption, the OP perfectly summed up the entire clip in one sentence: 'That's the spirit kid. Life is hard, just like the 'rotan' that your mother is holding.'
Praise for 'Tiger Mum' approach
The clip has since garnered 970,000 views as well as numerous comments from netizens who praised the woman's tough method in ensuring her son exercised.
'That's the best coach in our hearts as (our parents') children.'

'Sometimes you have to learn in a hard way in order to achieve something. One day you will definitely thank your mom for doing this.'

Another shared an incident of how one mother came to Mr DIY to buy a weighing scale for her son who was overweight and needed to shed the pounds.

Watch the video here:
What other tough but effective measures were used by your mother to make you achieve something? Share with us in the comments!
READ ALSO:
---
---
---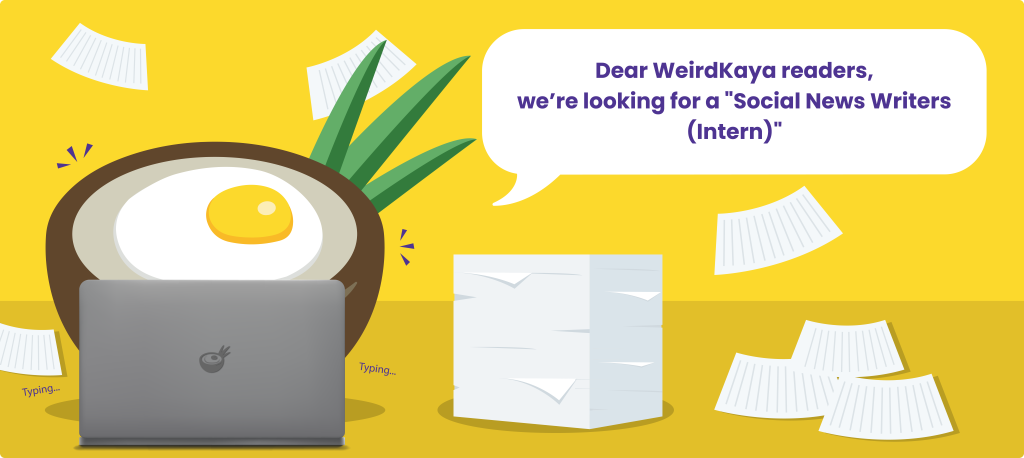 ---