Hotels are supposed to be places where visitors can rest and lounge around after a long day. However, sometimes the danger of having unwanted individuals barging in still exists.
A woman was left shaken after an unknown individual allegedly broke into her room in the wee hours of the morning while staying at a hotel in Petaling Jaya.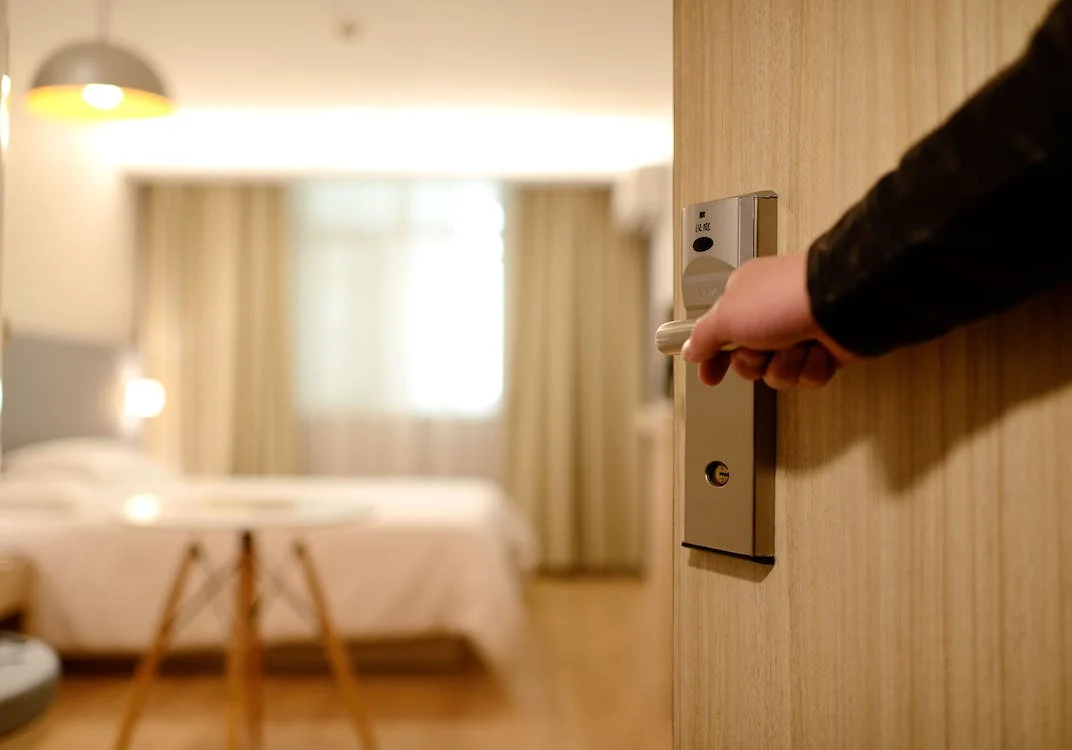 M'sian woman has room broken into at PJ hotel
In a Facebook post written by Doreen Loo on Sunday (June 18), she wrote that she had just touched down in Malaysia from Tokyo at 6am, which left her exhausted.
After checking into a 4-star hotel located in PJ, she then went to sleep before catching another flight to Penang in the evening.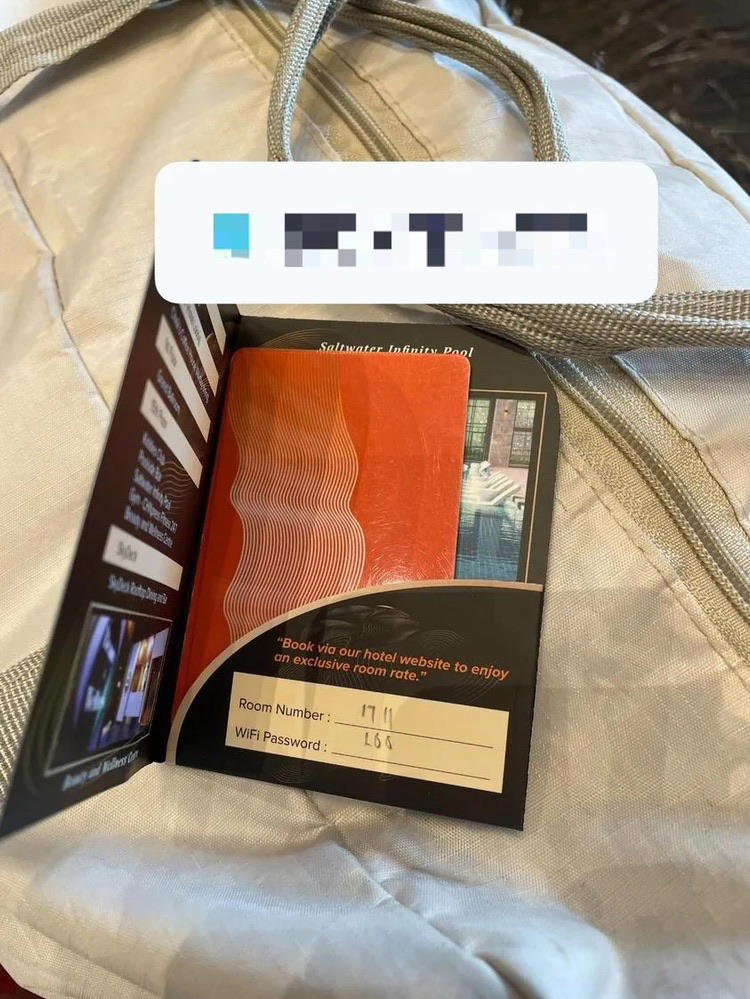 Hours into her slumber, she was suddenly awakened by the sound of someone breaking into her room. When she came to her senses and realised what was taking place, the intruder ran away.
Frightened by the experience, Doreen said that she was left traumatised and felt anxious when she heard the sound of the door opening next to her room.
Checked out from hotel on the same day
Too scared to stay any longer, Doreen wrote that she decided to pack her bags and check out from the hotel on the same day. After notifying the hotel of the incident, they told her to fill up a form and promised to get back to her within 24 hours.
In the comment section, she also shared a photo of the room's door, where it only had a handle with no additional locks in place.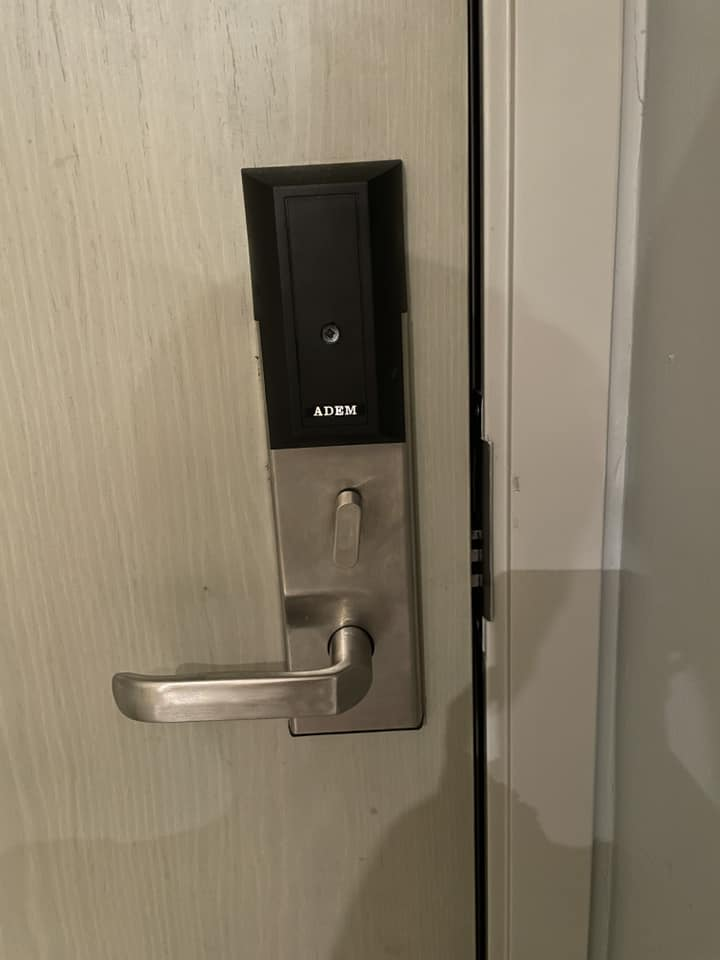 Hotel says housekeeping staff was the culprit
In a separate post, Doreen shared the hotel's response to the matter, where they gave a detailed explanation of what happened.
According to their investigations, the hotel said that a housekeeping supervisor mistakenly thought that the room she was staying in was empty and went inside to check. However, when he realised that wasn't the case, he left immediately.
Nonetheless, the supervisor was found to have not followed proper procedures and had "serious actions" taken against him.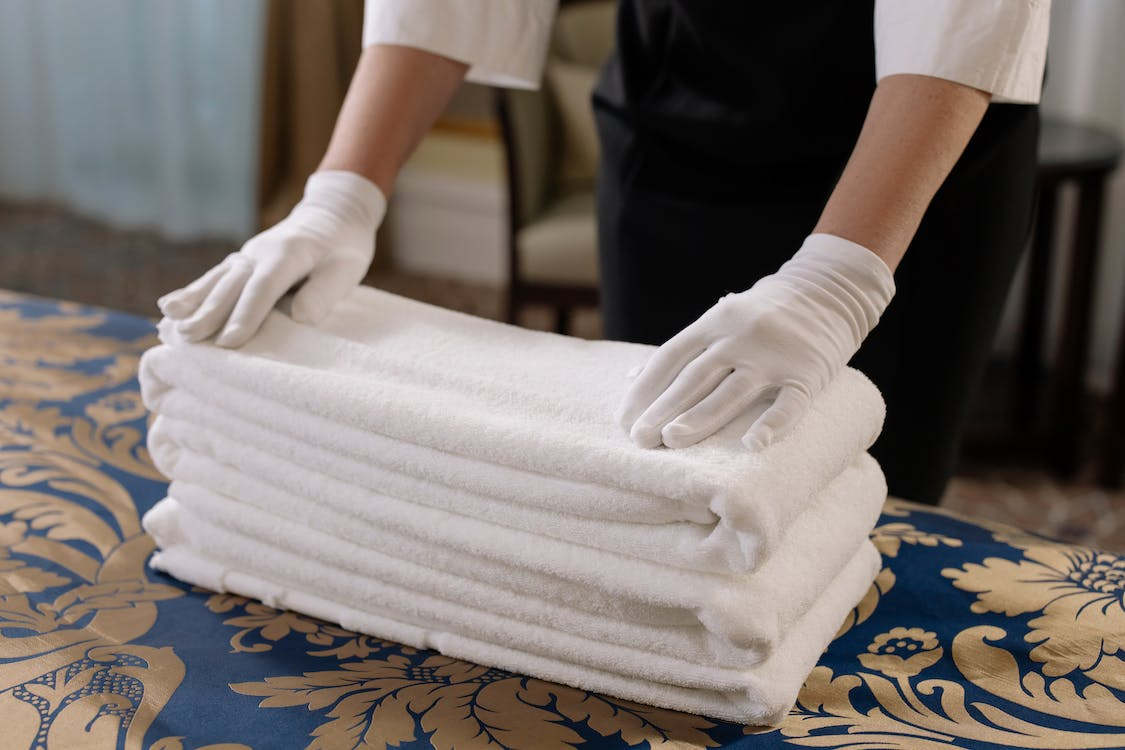 The hotel also offered Doreen a free 2 day-1-night stay along with complimentary upgrades to their facilities and apologised for the unpleasant encounter.
Kudos to the hotel for following up on the incident and always be alert when you're staying alone at hotel rooms!
READ ALSO:
---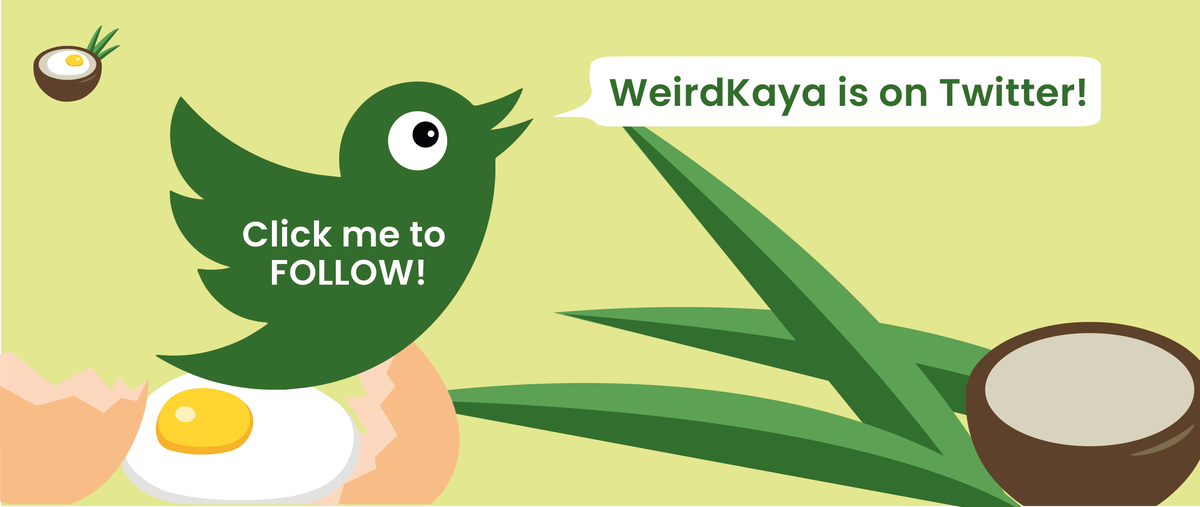 ---