Allergy reactions often lead to unpredictable health conditions, and some will appear very apparent.
Ayu Nurwandira Roman shared her experience of eyes swelling due to an allergic reaction to a medication, making her look like having three mouths on TikTok recently.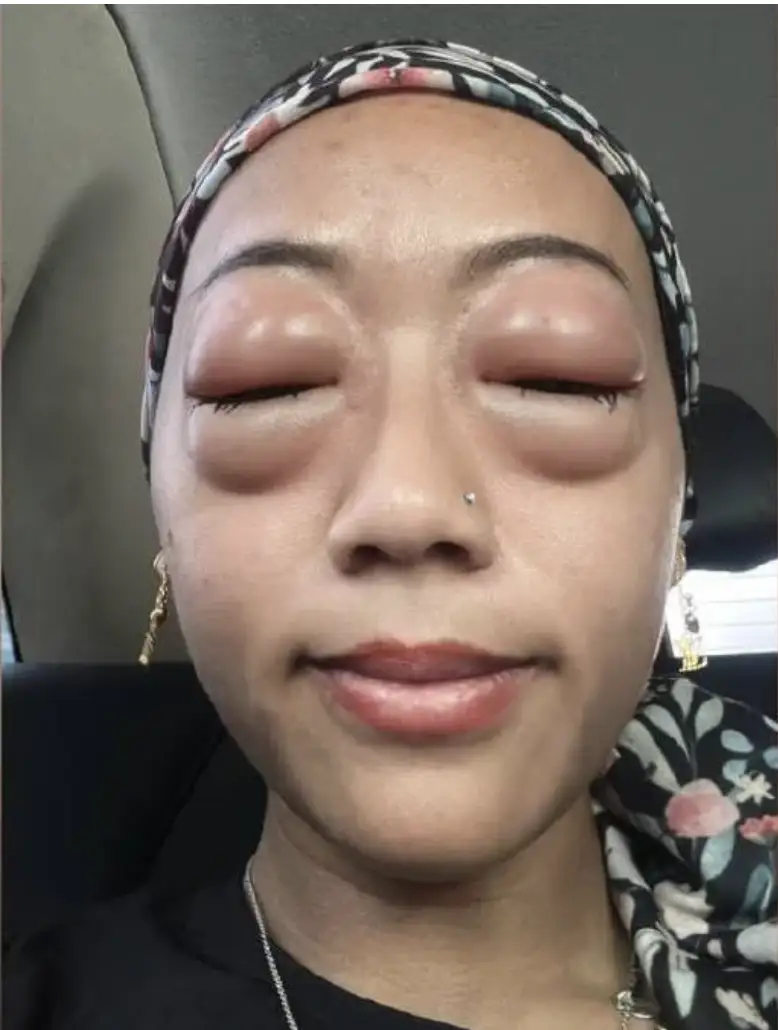 New Painkiller To Avoid Allergies
The 27-year-old told Harian Metro that she had an allergy to two types of medications.
After a dental clinic appointment, she was advised to take a different painkiller because she had never experienced an allergy to that type of medication before.
Shortly after consuming the painkiller, she started feeling itchy and noticed small dots in her eyes. Within 30 minutes, her vision became unclear, and her eyes swelled.
Ayu said her eyes were swollen for three days, and now her condition has returned to normal, but she won't forget the 'suffering' of those three days, cherishing her limited vision.
The first day was quite painful, stinging, and itchy. In fact, on the way to the hospital, my vision was already about 95% gone.
"Eating and seeing wasn't comfortable at all. Even washing my face and performing ablutions were painful when I touched the swollen eyes.
"When I looked in the mirror, I was surprised and found it funny because my face seemed to have three mouths, and the swollen eyes resembled thick lips," she said.
Just Sharing For Fun And Awareness
She mentioned that she shared the TikTok video just for fun and to raise awareness among netizens about specific drug allergies.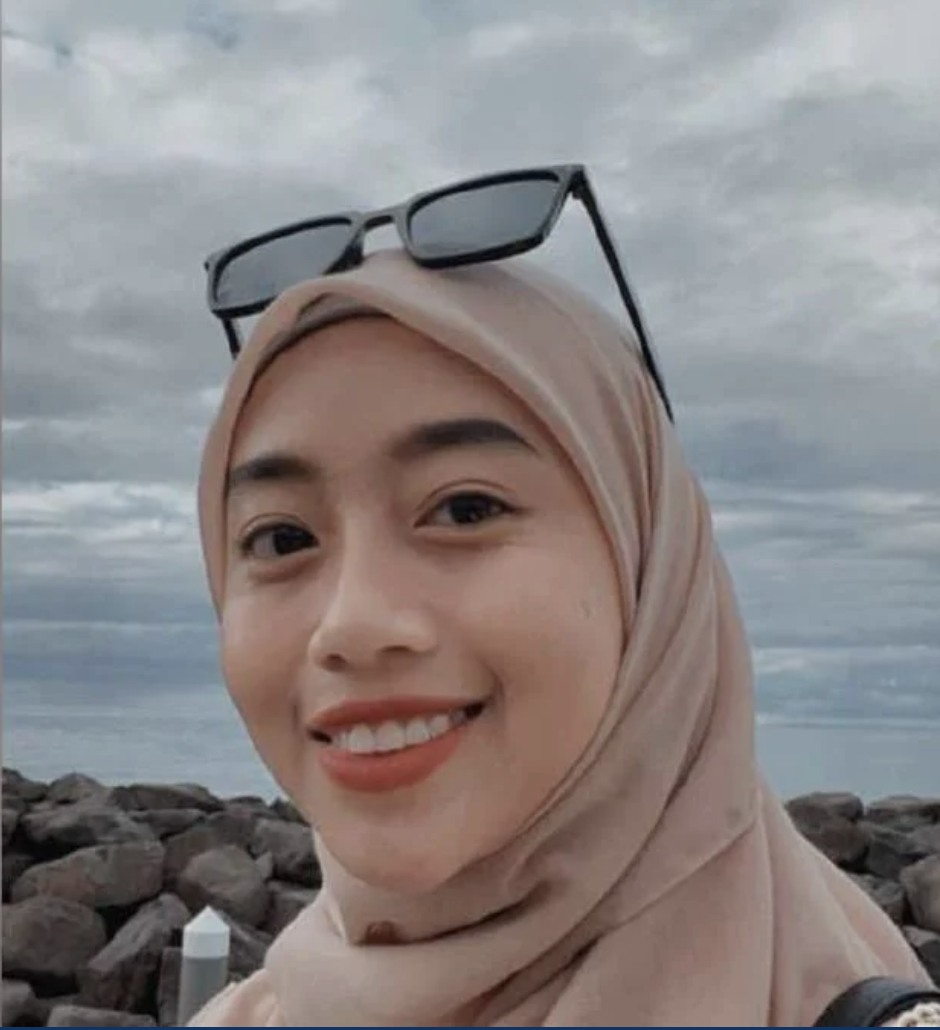 However, she didn't anticipate that it would grab the netizens' attention and result in them wishing her a speedy recovery.
She was also tickled by some fun comparisons from netizens like comparing her to the cartoon character 'Gyokko Demon Slayer,' who has mouths in his eyes.
"Indirectly, the video made me realize that many people suffer from allergies like mine, and many want to know about allergies.
I think many are still unaware of allergies and their dangers, so my video helps raise awareness among the public about such situations," she said.
However, the video was seen to be removed from her TikTok account as of writing.
Read more:
---
---