If you have purchased an insurance plan, you'd expect that all of your medical expenses will be taken care of by the insurance company without having to fork out money from your pocket.
Sadly for one man, his wife was allegedly forced to be discharged from the hospital during the early hours of the morning as her medical card didn't have sufficient funds to fully cover her medical expenses.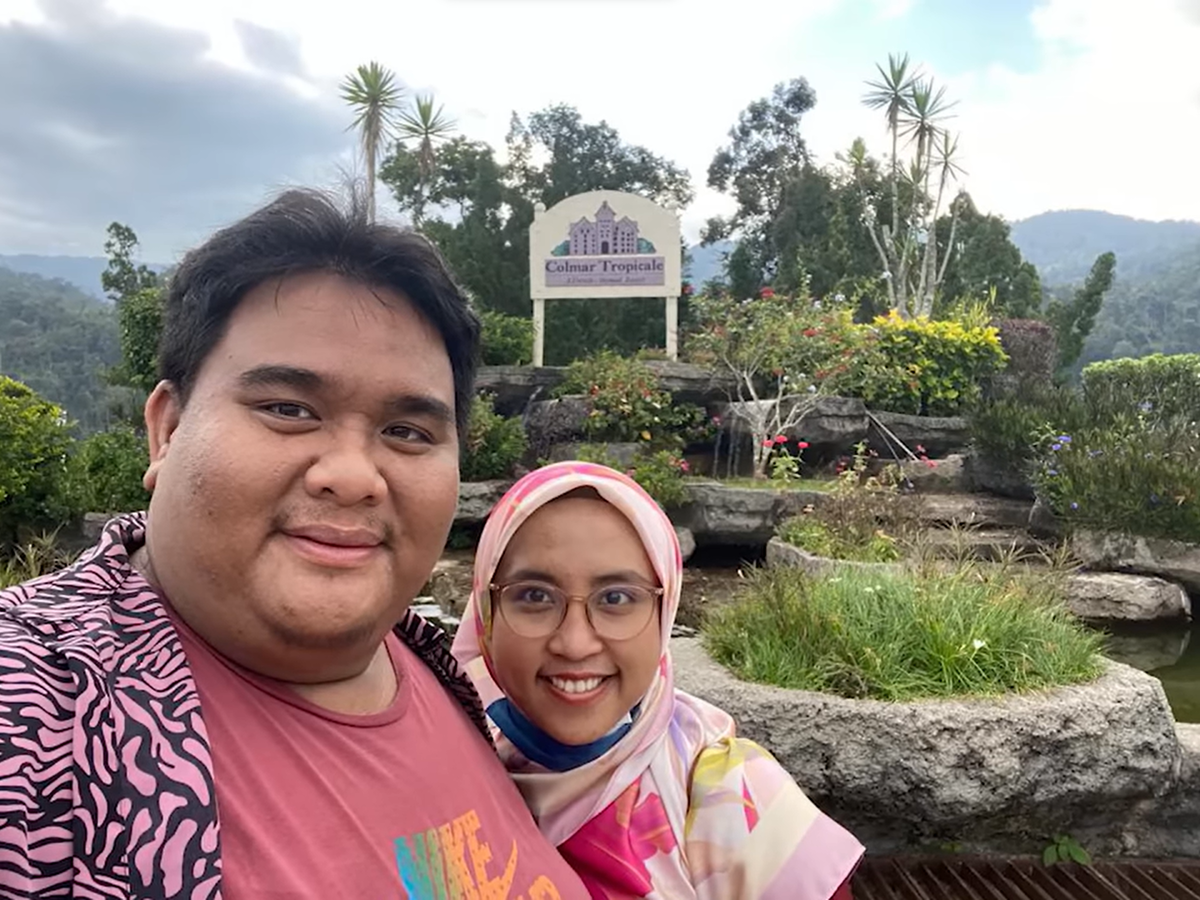 Only premium wards were left
The man named Muhammad Farqhan first recounted the incident in a six-minute TikTok video which has since garnered much attention online.
Shortly after it went viral, he revealed what had actually happened during an interview with mStar.
According to him, he brought his wife to a hospital in Selangor at 9pm and was told that the 4-bed ward which cost RM150 per night was fully occupied.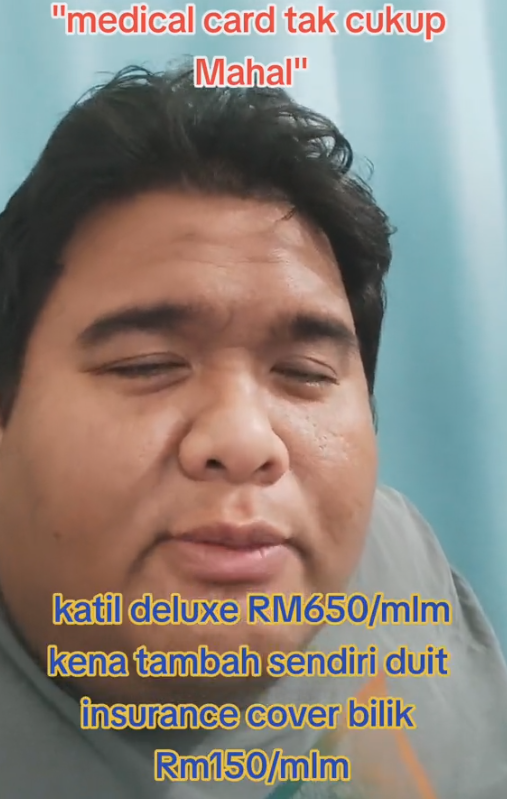 As such, the only option which was available was the premium ward, which cost RM650 per night. Unfortunately, Farqhan said his wife's medical card only covered the 4-bed ward, meaning that she had to pay the RM500 difference with her own money.
Unable to make a decision on the spot, a staff suggested to Farqhan that he and his wife leave the hospital first and wait for the 4-bed ward to be made available before coming back.
Although he was told to leave as waiting wasn't allowed at the emergency department, Farqhan insisted on admitting his wife into the hospital as he was worried for her safety.
Wife told to get discharged at 4am
While on his way home, Farqhan received a call from his wife, who told him that she was instructed to get discharged and go home alone. The time was at about 4am.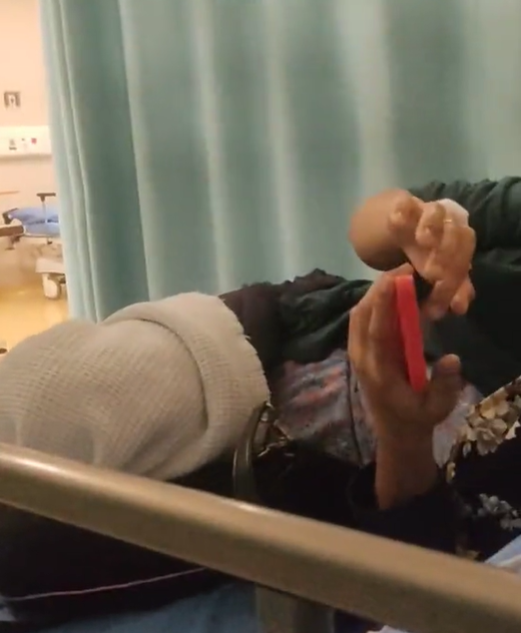 Unsurprisingly, this made Farqhan angry and he quickly returned to the hospital and demanded an explanation from the doctor on duty.
"The doctor told me that they didn't chase my wife out, but they merely wanted her to be discharged as quickly as possible. In the end, I had to pay RM705 in hospital fees," he said.
Farqhan also urged others to apply for medical cards that provided wider coverage so that they don't have to go through what he did.
Watch the video here:
Outrage from netizens
In the comment section on Farqhan's TikTok video, netizens were appalled by the treatment he received from the hospital, with one urging him to file a report with the Ministry of Health (MOH).

Another said that the hospital staff had handled the matter in an unprofessional manner

Another netizen advised others to call the hospital and inquire about the bed occupancy before heading over.

READ ALSO:
---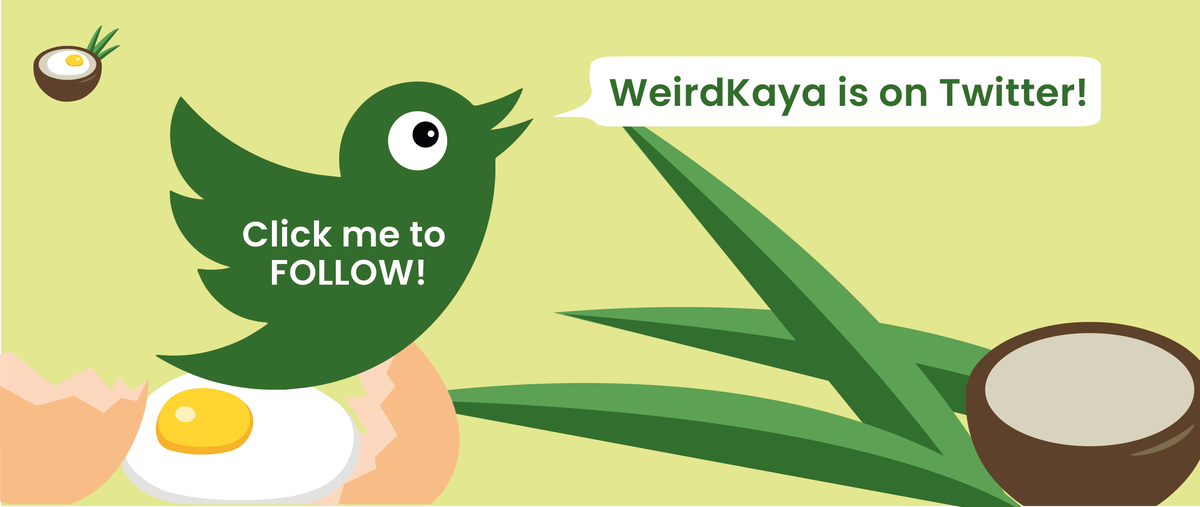 ---