A crocodile attack is quite rare but often fatal if you encounter one.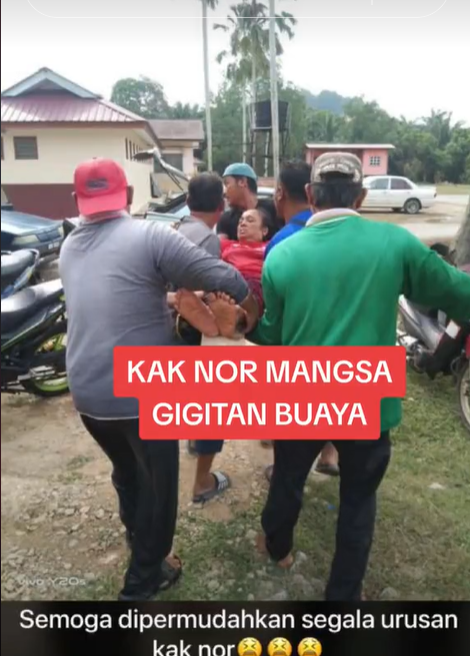 In a harrowing incident, a woman narrowly escaped a crocodile attack while sitting by the side in Melaka.
The sudden attack saw the crocodile latching onto her leg with the intent to drag her into the river.
The courageous woman immediately grabbed hold of a fishing boat's rope, using it as a lifeline. With her other hand, she relentlessly struck the crocodile's nose, forcing it to release its grip. Her swift actions allowed her to escape the perilous situation.
Although the woman suffered injuries from the crocodile's bite, including a fracture, she was promptly assisted by villagers from the nearby village of Kampong who came to her aid. She was rushed to the hospital for treatment, and her condition is currently stable with no major complications.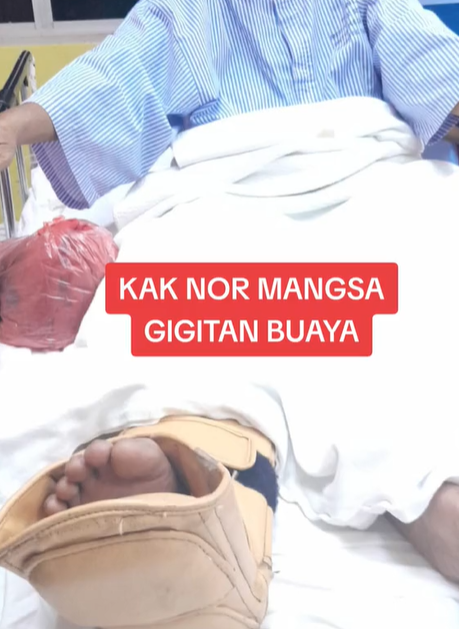 Woman shares her experience online
The victim of a crocodile bite managed to recount her experience facing the crocodile with Duyong State Assemblyman Mohd. Noor Helmy in a TikTok video.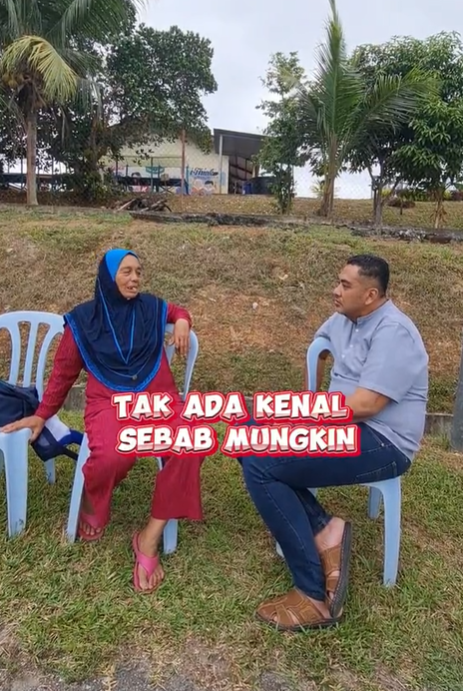 In the video, the victim, also known as Cik Nor, appears to be in good health and did not suffer any serious injuries.
"At that time, I was sitting a bit farther away from the crowd. As soon as my foot touched the ground, the crocodile suddenly appeared. Fortunately, I was still holding the boat's rope," she said.
She also told Kosmo! that she had time to feel around the area near her foot as the crocodile didn't pull. She grabbed the crocodile's snout before holding onto the crocodile and the boat's rope at the same time.
According to Cik Nor, the crocodile tried to pull her into the middle of the river but couldn't do so because she was holding onto the boat's rope.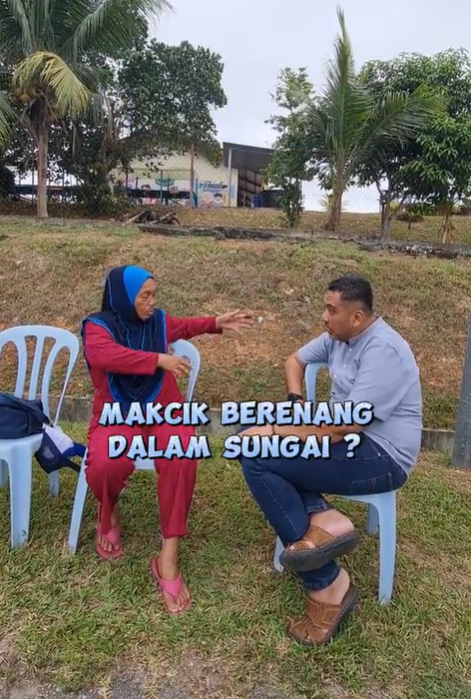 The video was uploaded by YB Datuk Mohd Noor Helmy Abdul Halem which has garnered 679,000 views and 1,017 comments.
Netizens praised her toughness and hope for her recovery from her injuries.

"Hope you recover from the bite," one wrote.

"Power aunty, respect."

Watch the clip here:
Read more:
---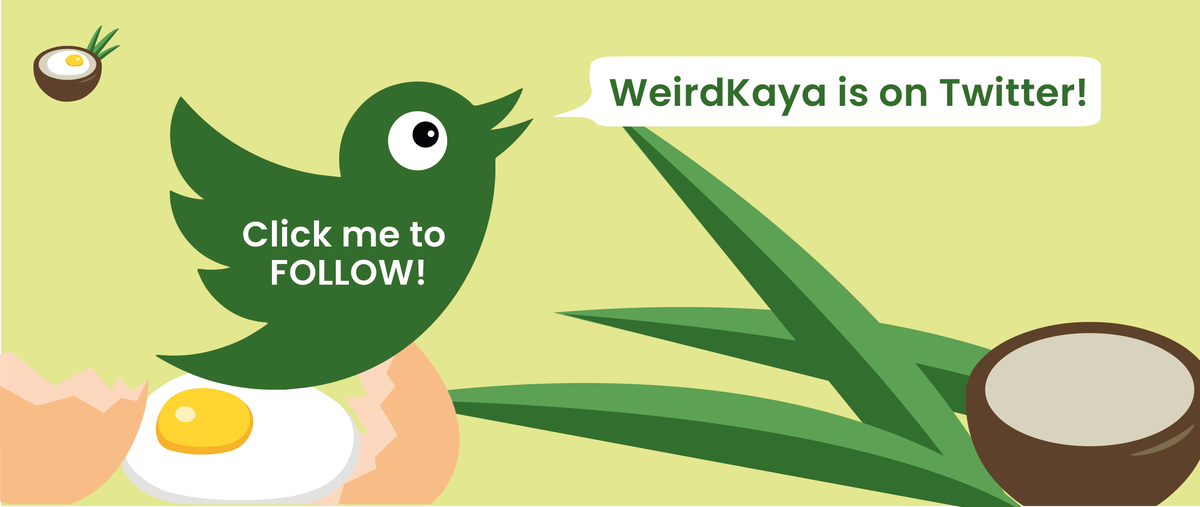 ---