Over the weekend, a woman shared a short TikTok video that revealed a stomach-churning experience with a fried rice dish at an eatery in Ampang.
The video, posted on Saturday, June 10, has rapidly gained viral status, amassing over a million views and counting.
What caused this video to go viral? Maggots, yes, you heard it right.
In the video, shared with her 140,000 followers, the woman, as known as @Misz'azura on TikTok showcased her horrifying discovery—maggots crawling on top of a plate of fried rice.
Expressing her disappointment in the caption, the woman chose not to disclose the eatery's name.
However, she dropped a subtle hint, indicating that Ampang residents would easily recognize this "very famous" establishment and open 24 hours and near to KK Mart at Tasek Permai Amapng
The caption reads, "Pay close attention! Can you spot it? Mamak restaurant, located at Tasek Permai, Ampang."
She further lamented, "I don't know what to say… Just cook at home, and cleanliness is guaranteed. People from Ampang must know which restaurant this is because it is so famous."
Since the video's release, vigilant viewers have managed to identify and expose the eatery's name in the comments section, leading to public scrutiny.
One user commented, "It's strange, the rice was fried, but why do the worms look fresh and all white?"

Another user expressed their disbelief, saying, "I can't help but overthink now; we really need to double-check at every eatery."

WeirdKaya has reached out to the woman to gather further details on this incident but have yet to receive any reply.
---
---
---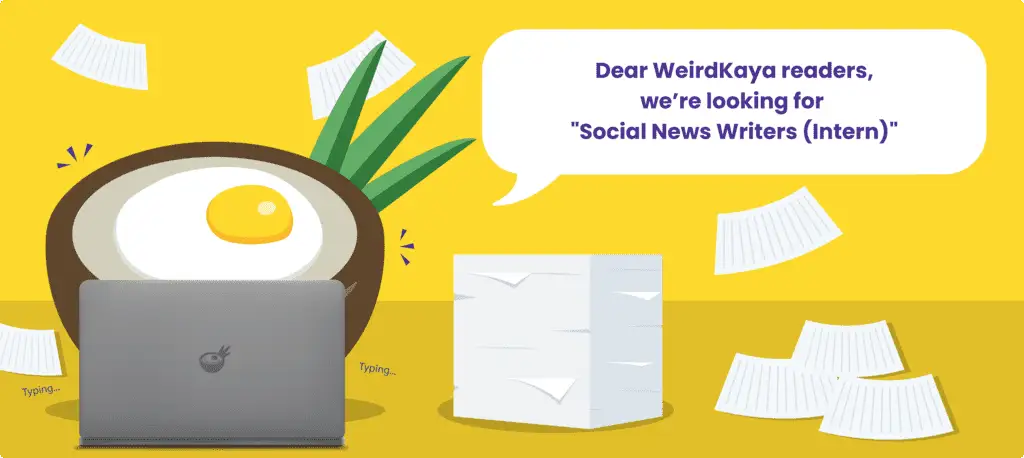 ---