Pizzas often come with various ingredients and one of them is the black, juicy olive which is a popular pizza topping.
Unfortunately for this woman, her pizza meal nearly became a teeth-shattering experience after she found and bit into a magnet she thought was an olive.
M'sian woman discovers magnet on pizza she mistook as an olive
Taking to Facebook to share the encounter, the OP wrote that she had bought some pizza from a restaurant named Pezzo from City Square in Johor Bahru.
As she was eating the pizza, she saw what looked like a slice of olive sitting on top of one of the pizza slices, which apparently was her favorite.
To her shock, she discovered that the 'olive' was hard and heavy when she took a bite, which nearly caused her teeth to break.
It was at that point when she realised that it wasn't an olive but a magnet!
While the OP expressed relief over not swallowing the magnet whole, she said that the consequences would have been dire if children or the elderly did so unknowingly.
She also turned to netizens for advice on what she should do with the magnet.
What should I do with it? Should I return it back to Pezzo City Square or keep it as a souvenir?" she wrote.
Pizza outlet offers refund
The OP later posted an update in the same post, where she said Pezzo had offered to refund her for the blunder.
However, she added that the incident has left her traumitised and that she will "think twice before eating pizza again".
WeirdKaya has reached out to the OP and Pezzo for further comments and we will update the article once they respond.
READ ALSO:
---
---
---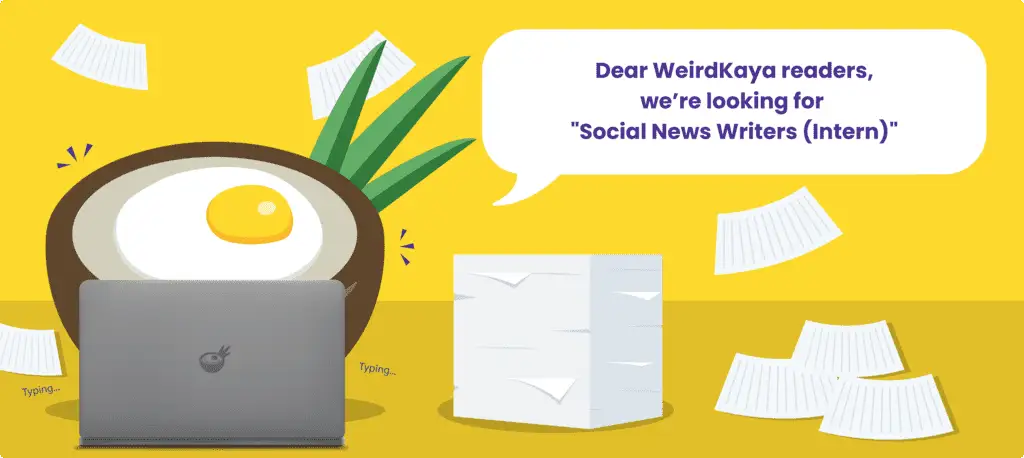 ---