In a growing trend of customer dissatisfaction, food ordered through popular food delivery apps has left consumers disappointed with the quality they receive.
Many are expressing their concerns about the food being too oily, lacking flavor, or poorly cooked.
One such instance came to light recently when Natasha Juan, a resident believed to be from Kuching, Sarawak, took to social media to voice her grievances about a particularly disappointing food delivery experience.
Natasha shared her ordeal on Facebook, saying, "Usually I don't care about things like this. I don't want to disturb people's business livelihood. But this one is a bit extreme. Ordered grilled chicken, which was delivered with badly burnt grilled chicken."
In her post, Natasha attached a photo of the menu item she had ordered, a grilled chicken dish served with white rice, fried tofu, tempeh, side dishes, and sambal belacan.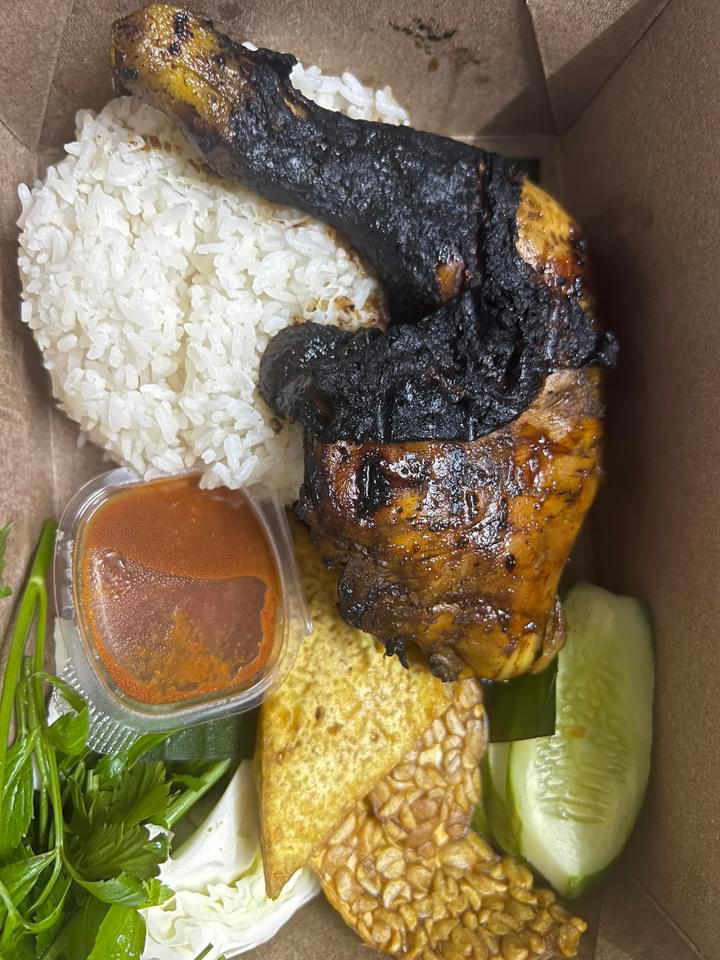 However, what caught everyone's attention was the visibly over-grilled chicken, with the skin appearing excessively charred due to what seemed to be a result of overheating.
What made this situation even more disheartening for Natasha was that the meal she had ordered was intended for her parents.
In her frustration, she stated, "As for me, I might still be able to remain silent. But this is a reservation for mum and dad."
Reactions from netizens
Natasha's Facebook post quickly garnered attention from netizens who empathized with her disappointment and frustration.
Many expressed their anger not only at the quality of the food but also at what they perceived as dishonesty on the part of the seller.
However some of them joked how the badly burnt grilled chicken rice that she ordered was burnt literally.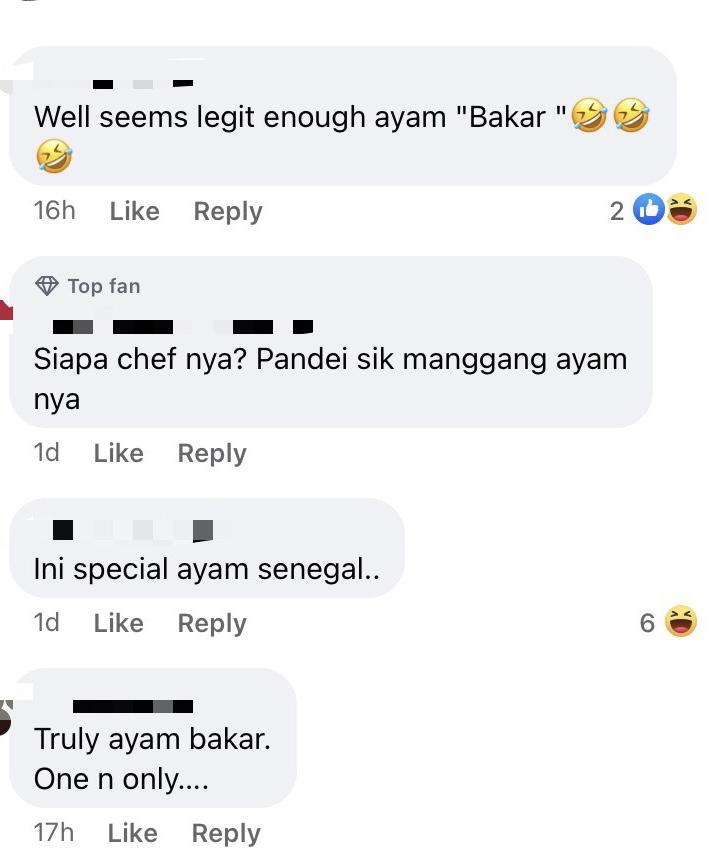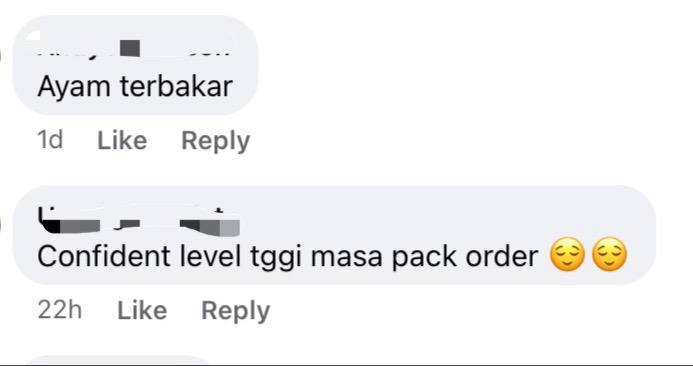 All in all, honesty is the best policy and one must be diligent when it comes to handling products and services.
What do you think of this incident? Let us know in the comments!
READ ALSO: