In a tragic turn of events, a woman along with her mother and 2-month-old baby lost their lives in a car crash near Bukit Besi, Dungun yesterday (July 25).
Utusan reported that the crash occurred at Kilometer 375.8 of the East Coast Highway 2 (LPT2) at around 6.30pm.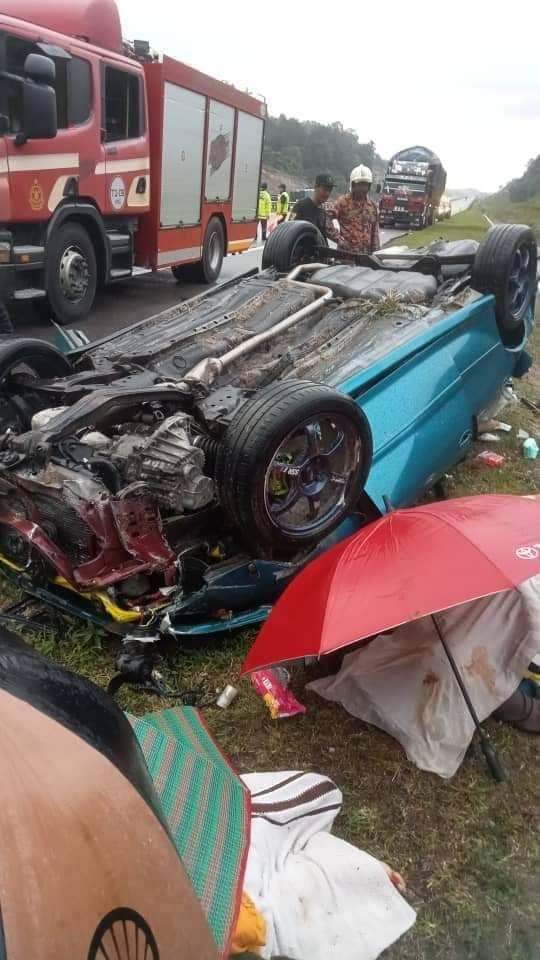 M'sian woman killed in accident along with mother and baby
The victims were identified as Raja Nurhanani Nabila Raja Hussin, her mother, Noreha Mohamed, and 2-month-old child Nik Muhammad Zayyan Irfan Zulhilmi Ismail, who all died due to severe head and body injuries.
Two other victims, who were the siblings of the woman, were also seriously injured by the crash. One suffered a broken right leg while the other sustained a broken left shoulder.
Dungun district police chief Superintendent Baharudin Abdullah said the victim was travelling with her family from their village in Kampung Semat, Wakaf Bharu, Kelantan, to their home in Kem Tentera Darat Batu 10, Kuantan, Pahang.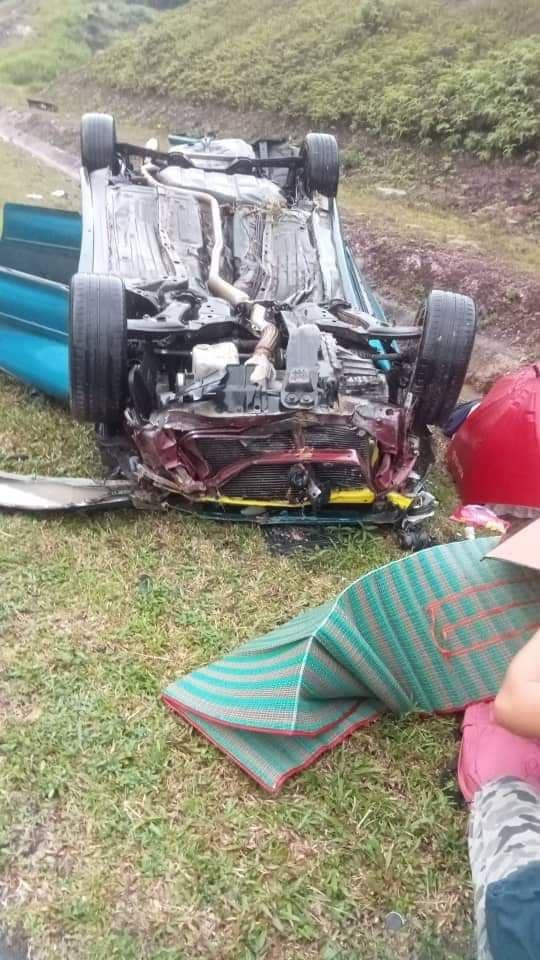 "The accident is believed to have occurred when the Proton Wira, driven by one of the woman's siblings, suddenly lost control and collided with a concrete barrier on the left side of the road and overturned.
"The Fire and Rescue personnel who rushed to the scene helped to extricate all the victims, where the woman's mother and baby were pronounced dead at the scene by medical officers," he said.
Baharudin added the woman was rushed to Hospital Hulu Terengganu but succumbed to her injuries at 10.30pm. As for her siblings, they were sent to Hospital Dungun for further treatment.
The woman and her baby's body were later sent to Hospital Dungun's forensic unit for further action and the case is being investigated under Section 41 (1) of the Road Transport Act 1987.
Drive cautiously and think of your loved ones while on the road!
READ ALSO:
---

---