An 83-year-old woman has died while her husband is fighting for his life at the ICU after they consumed puffer fish last Saturday (Mar 25), reported Harian Metro.
According to Johor Health and Unity Committee chairman Ling Tian Soon, the woman began experiencing breathing difficulties and shivering three hours after consuming the puffer fish, with her husband following suit an hour later.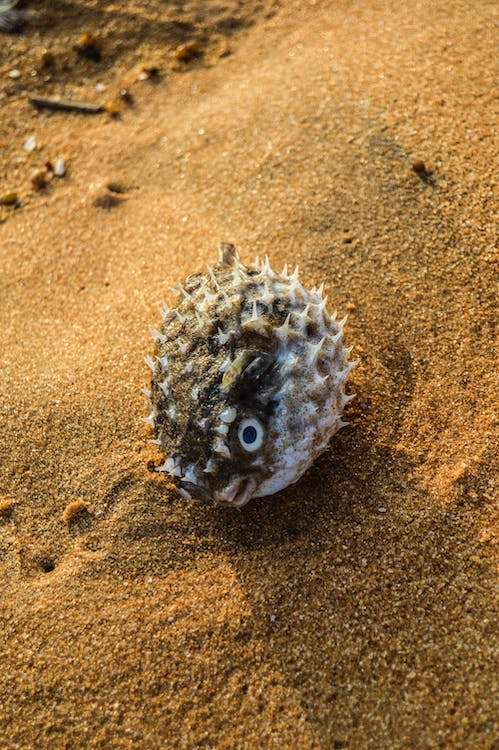 "They were rushed to the Enche' Besar Hajjah Khalsom Hospital (HEBHK) in Kluang Emergency Department at 5pm. Unfortunately, the victim passed away at 7pm whereas her husband was treated at the ICU," he said.
Bought puffer fish from Facebook seller
Ling said the victim and her husband had bought the puffer fish on Facebook and had it for lunch, which was their first time eating it.
He added that investigations revealed the the fish originated from a fisherman in Endau, Mersing, where it then sold to a wholesaler to be processed in Batu Pahat.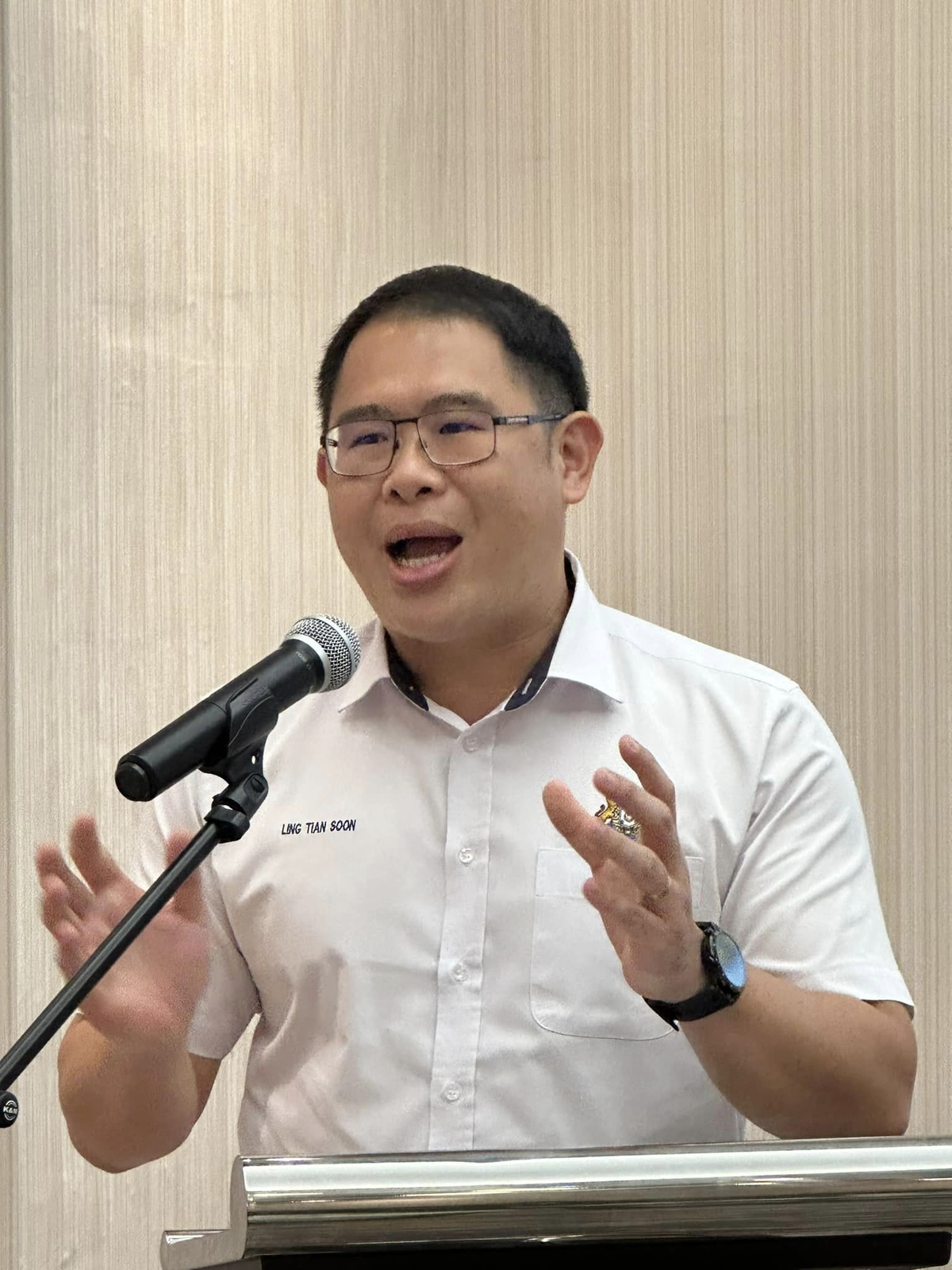 "The puffer fish was later sold by a online seller via Facebook, where he sold 15 kg of the fish to four customers in Chamek and one in Yong Peng," he said.
Thankfully, none of the customers ate the fish and it was later seized by the Health Department in the districts of Kluang and Batu Pahat, reported The Star.
Lim said the cause of death was classified as food poisoning due to possible toxin indigestion, which led to respiratory failure and irregular heart rate.
"We have also told the supplier to stop obtaining and selling puffer fish," he added.
Lim also advised the public to careful of the foods they consume, especially those that come with known risks.
'It was unexpected'
Speaking to Oriental Daily, the couple's son said that his parents had no idea that the puffer fish was poisonous.
"I never expected such a thing to happen after just one meal," he said tearfully.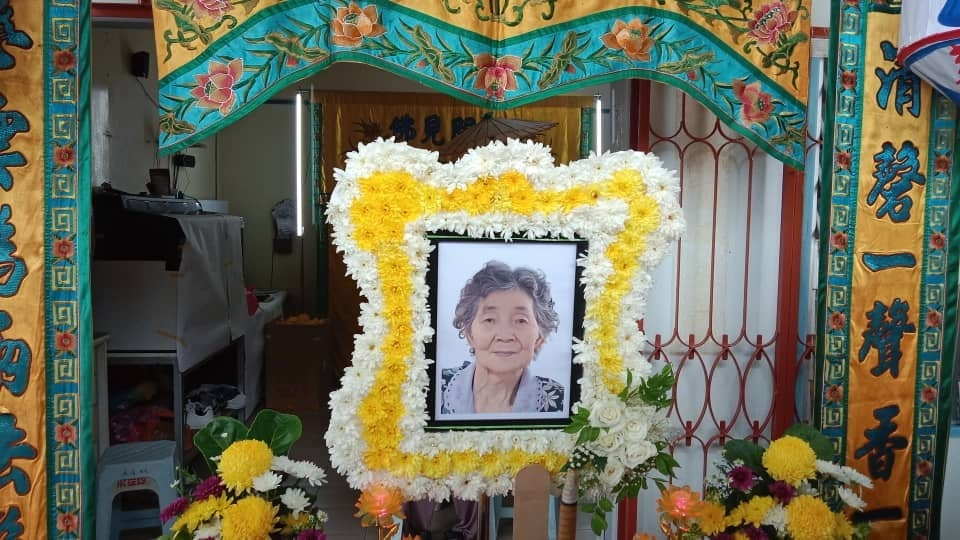 As for his father's condition, Sin Chew Daily reported that he was in a stable condition when he was admitted to the hospital but is now in a coma.
This is because doctors reportedly told family members that the toxins had spread to other parts of his body, making his prospects all the grimmer.
We send our condolences to the family and hope that the man recovers soon!
READ ALSO:
---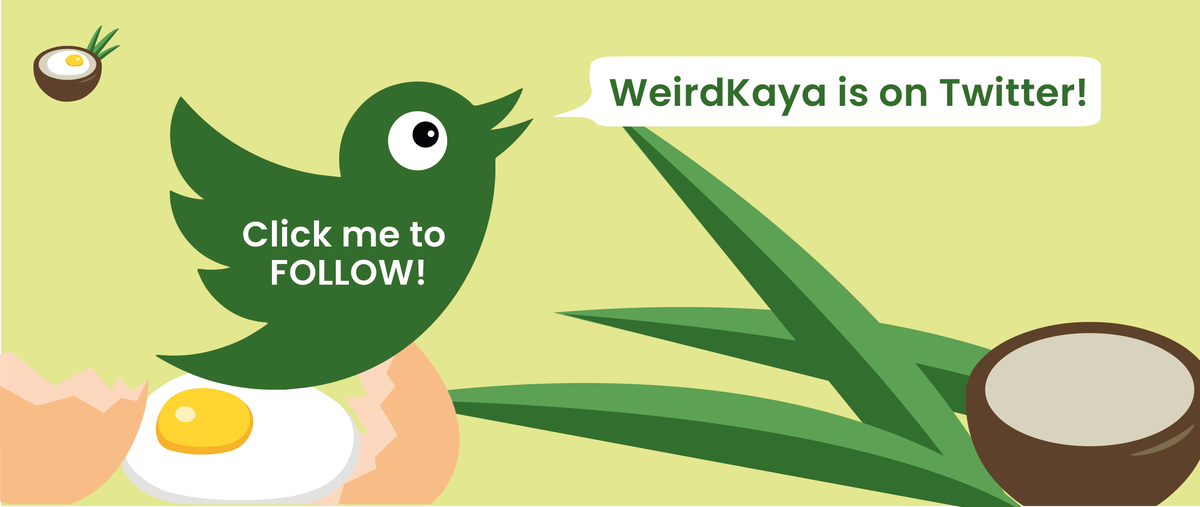 ---