We all love guzzling down a can of soft drink on a hot, sunny day or after we've sweat it out during an exercise session. However, as the saying goes, 'Too much of anything is never a good thing'.
A woman learnt this lesson at the cost of her own health after she was formally diagnosed with diabetes at the tender age of 22 due to her excessive consumption of soft drinks over a span of six years.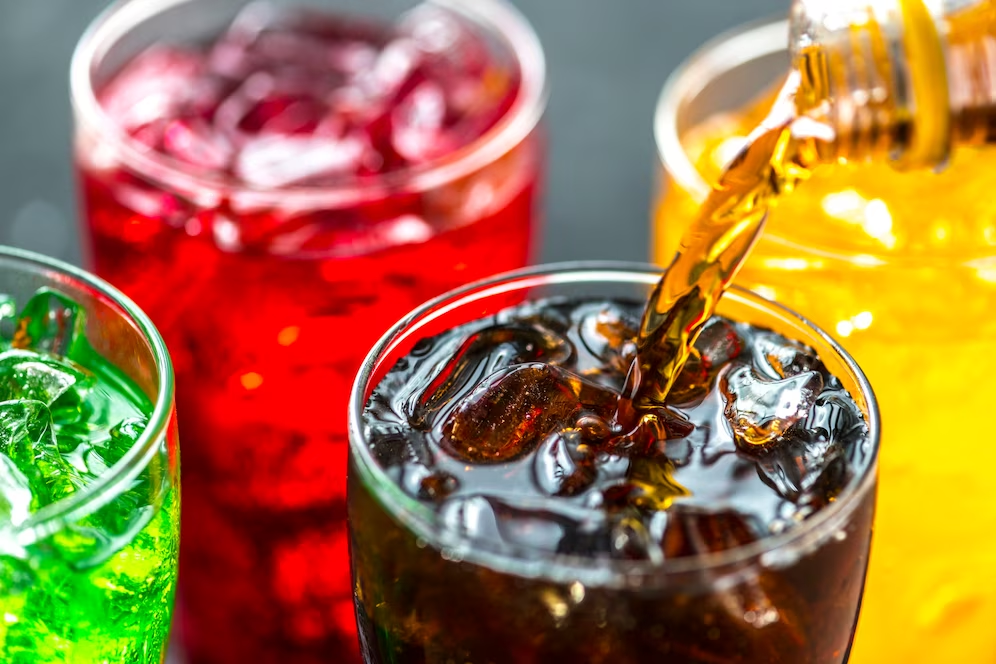 Diagnosed with diabetes after drinking 4 cans of soft drinks daily for 6 years
Speaking to Sinar Harian about her experience, the woman named Aisyah Shakura Ahmad Taridi said she had the habit of drinking at least four cans of soft drinks every day for the past six years.
However, her body soon began to manifest troubling symptoms such as frequent urination and the inability to hold her urine while outdoors.
At the same time, she noticed that her body weight had decreased from 92kg to 84kg within a month even though she wasn't on a diet or controlled her food intake.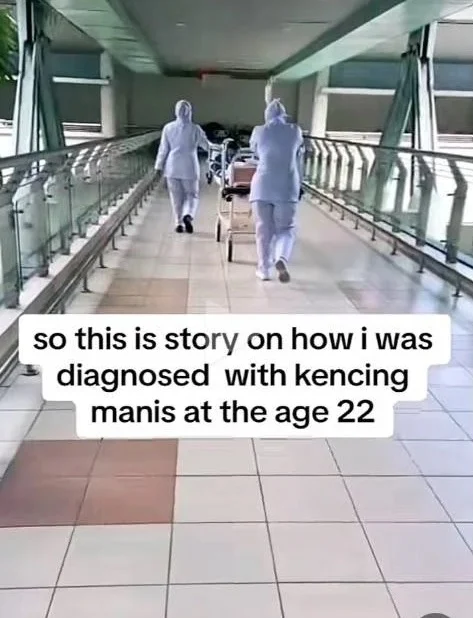 "My head then had a wound, which I assumed was a result of me using the wrong hair products. However, it continued to worsen and began oozing with pus.
"On June 29, I went to the hospital and the doctor examined my blood pressure and blood sugar. My blood sugar levels were at 27," she said.
Aisyah Shakura said she was then admitted to Hospital Selama in Perak for a night before being given insulin and having fluids injected into her body until her blood sugar levels returned to normal.
"My blood sugar readings, taken every morning and before bedtime, now show levels of 5.0 and 7.0, indicating a gradual decrease.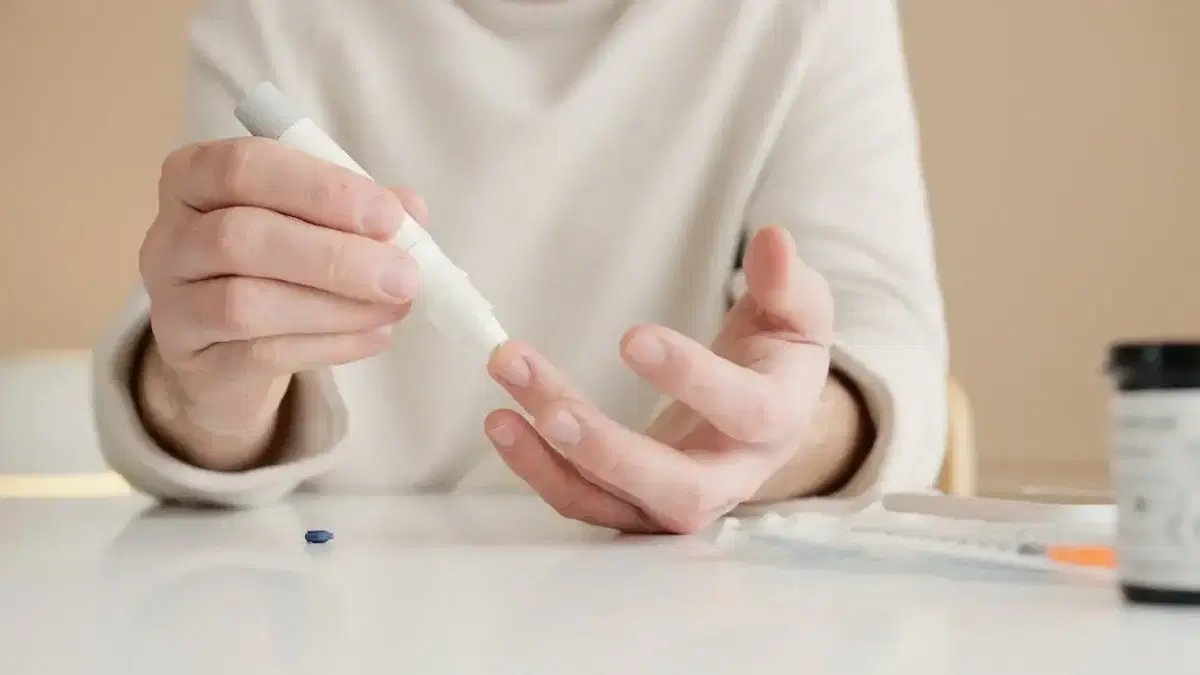 "I take metformin medication prescribed by the hospital and cannot skip it to ensure that my blood sugar is controlled.
"I also underwent other health tests, including for my eyes and kidneys. Both are in good condition, and no other diseases were detected," she added.
Aisyah Shakura said she now abstains from drinking soft drinks and now only drinks mineral water and takes care of her diet.
READ ALSO:
---

---