A Malaysian man has taken to TikTok to share a tragic tale — a result of his daily indulgence in carbonated drinks mixed with sweetened condensed milk.
Through a video that has now captured the attention of millions, he warns others not to make the same mistake he did that led to him losing both his legs to diabetes.
Shares heartbreaking story to warn others
The man confessed that he was addicted to sugary drinks, consuming them daily without fail. Sometimes, he would even drink two bottles in a day, enhancing the flavor further by adding salt and condensed milk.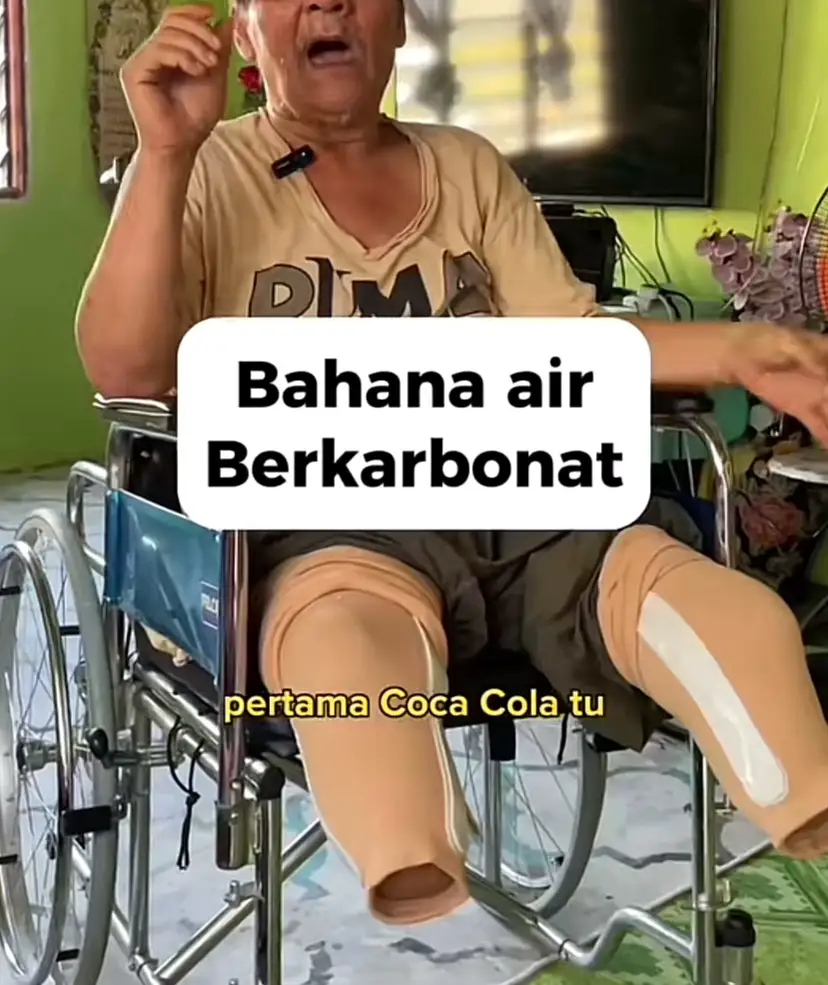 As his addiction grew, he found himself unable to quench his thirst with plain water.
The only relief came from more sweet drinks, a habit that eventually took a severe toll on his health, leading to the amputation of both his legs.
Speaking from his own painful experience, the individual urged the public, diabetic or not, to refrain from excessive consumption of carbonated drinks as it can have devastating effects on one's health.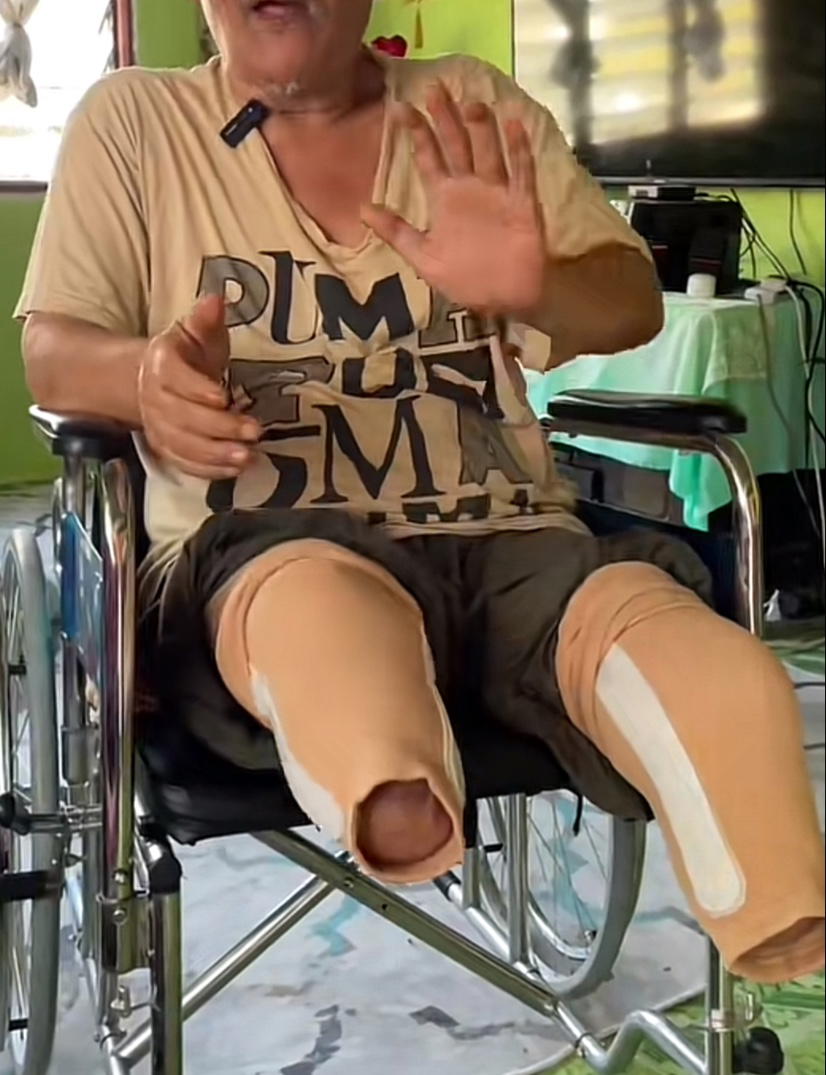 He emphasized that while young bodies might be resilient, the consequences of such unhealthy habits will catch up eventually.
He poignantly noted that no amount of money in the bank could help when severe health issues arise, raising the question, "What can you do with that money when you lose your legs and have blurred vision?"
The video has since garnered over 7 million views, with several individuals expressing their fears over their own similar lifestyle choices.
One user shared their nightly ritual of drinking grape sweet water mixed with condensed milk since 2017, while another mentioned a friend who ended up needing kidney dialysis due to daily consumption of iced milk tea.
---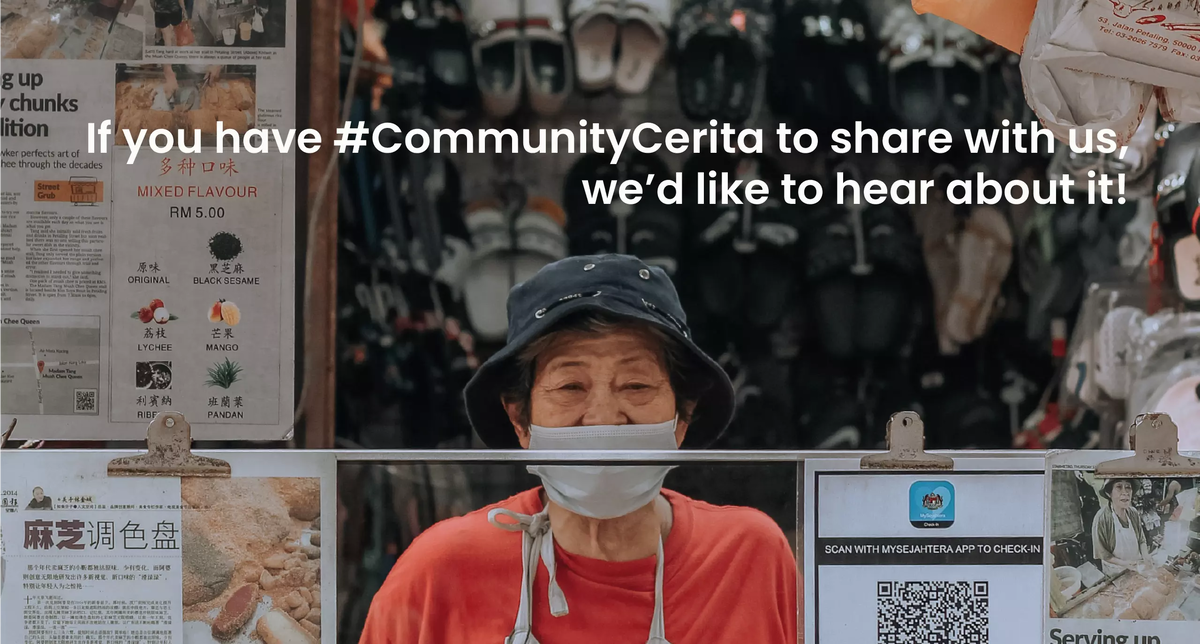 ---