In an era where restrictions on cannabis consumption has been relaxed, one has to be all the more careful in ensuring it doesn't fall into the wrong hands, or mouth in this instance.
A young girl was rushed to the hospital for severe after-effects after she ate several chocolate biscuits laced with cannabis by accident.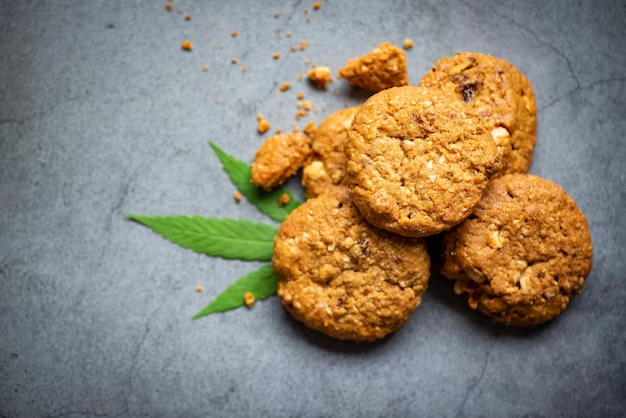 11yo M'sian girl rushed to the hospital after eating dad's cannabis biscuits
According to a statement by Perak police chief Datuk Seri Mohd Yusri Hassan Basri, police received a report from a medical assistant at the Lawin Health Clinic in Gerik at 10:26pm yesterday (May 29).
In the report, it stated that the 11-year-old girl was suffering from shortness of breath, headache, and nausea.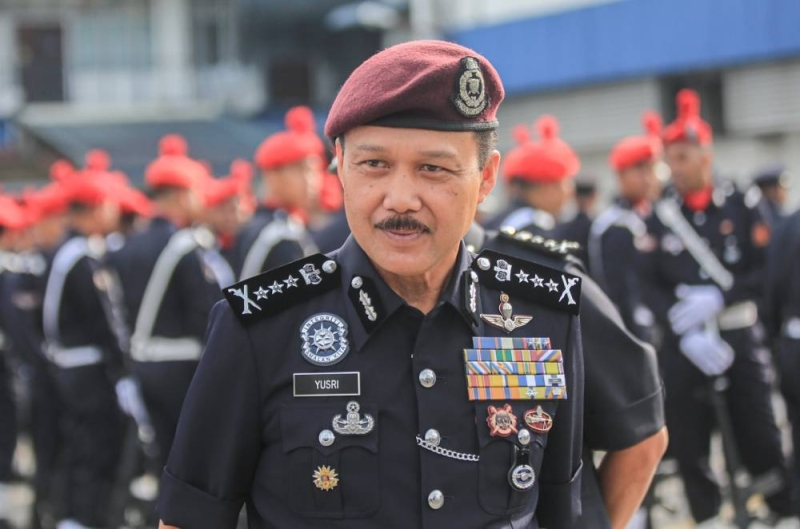 "Investigations revealed that the cookies the victim ate, which were made by her father, were suspected to be mixed with marijuana, causing her to experience these symptoms.
"The victim was taken to Gerik Hospital for treatment before being referred to Taiping Hospital for further examination," he said as quoted by Sinar Harian.
Girl's father arrested
Mohd Yusri added that the victim's 38-year-old father, who works as a rubber tapper, was nabbed and underwent a urine test, where he tested positive for tetrahydrocannabinol (THC).
He was then remanded for five days until Saturday to facilitate investigations under Section 31(1)(a) of the Child Act 2001 and Section 15 (1)(a) of the Dangerous Drugs Act 1952.
As for the victim, she is reported to be in a stable condition and is still receiving medical treatment.
In Thailand, tourists are getting 'hooked' to tomyam and soup dishes after eateries allegedly added cannabis into it:
---
---
---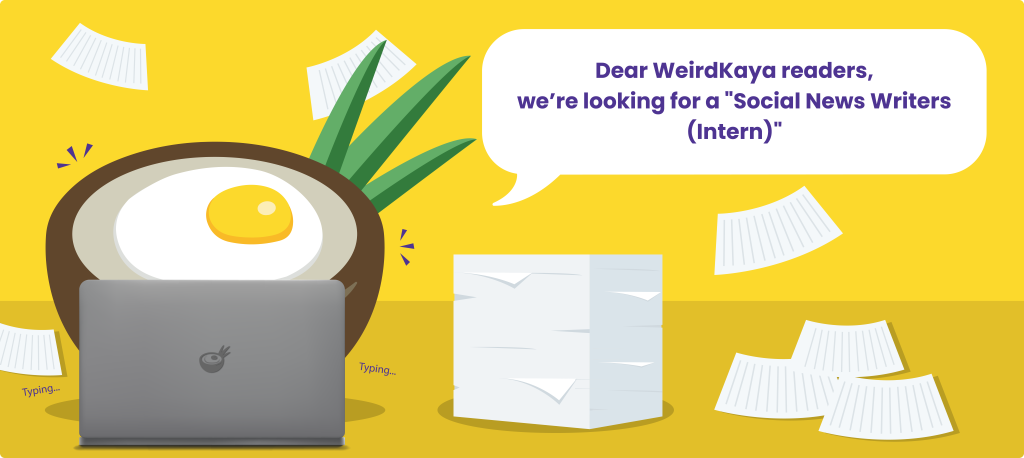 ---