There are certain types of birds that has long been consumed by humans for survival such as chickens and quails. But who would have thought that pigeons would be part of the list too?
A woman recently stirred controversy on social media after she claimed that eating pigeons help to maintain one's natural beauty, much to the horror of netizens.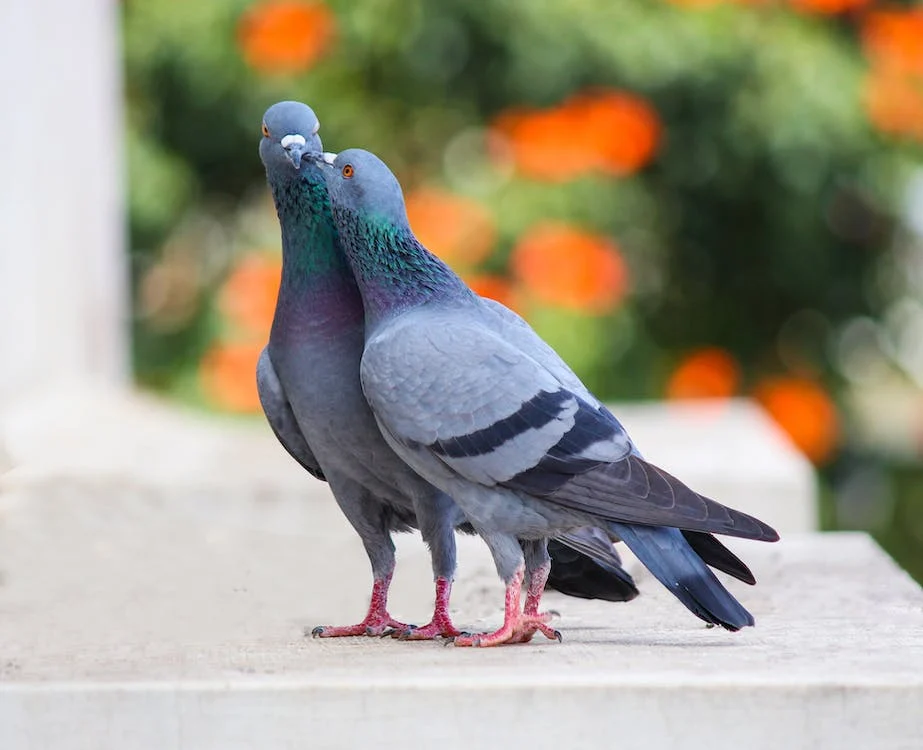 M'sian woman claims eating pigeons makes one beautiful
In a tweet shared by the woman named Unna Delana on Sept 7, she showed a photo of her meal which consisted of rice, vegetables, and a plate of meat.
It later turned out that the meat was actually pigeon meat fried with kunyit (tumeric).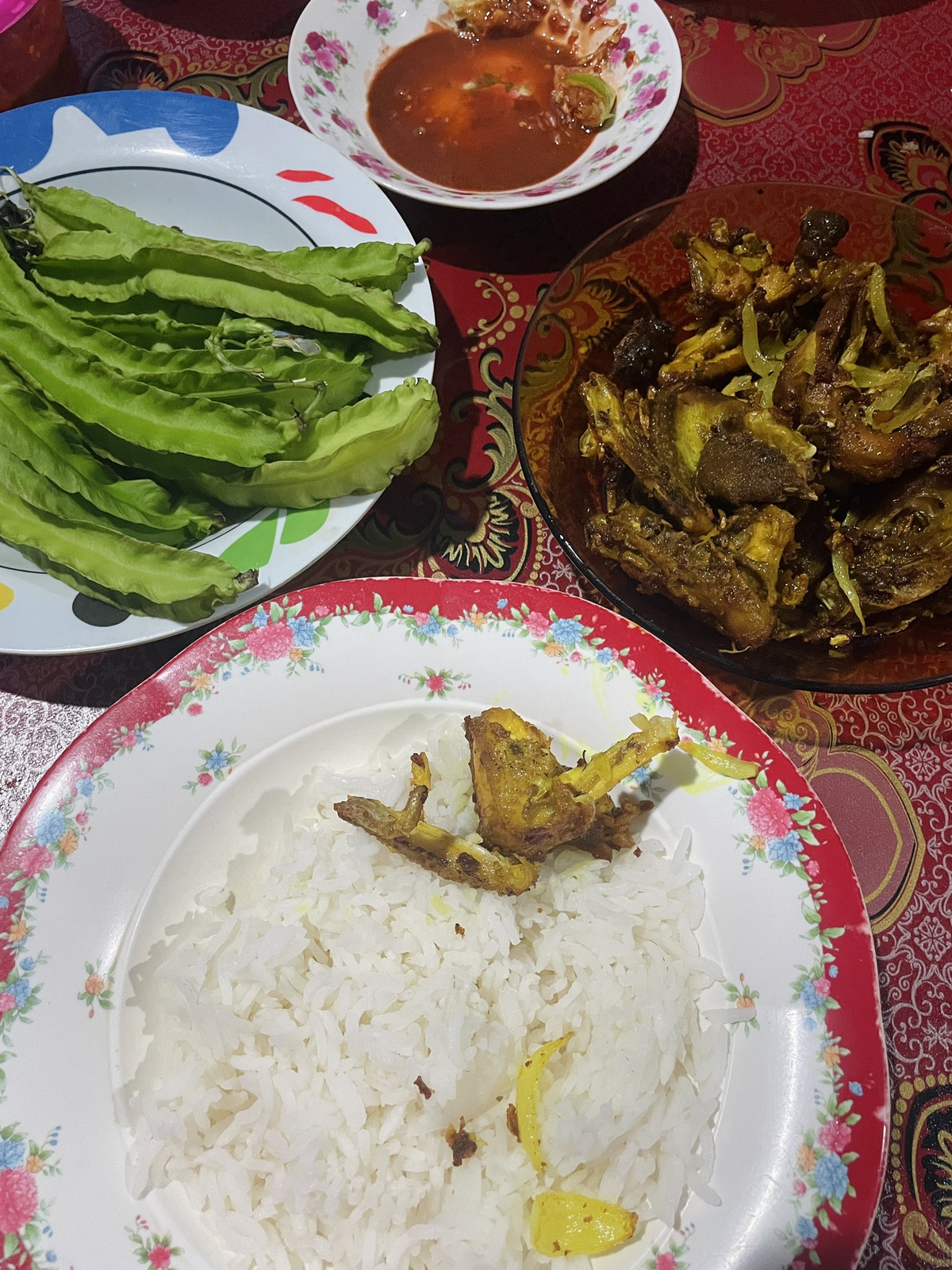 In a shocking turn, Unna wrote in the caption that a tip to keep one's skin beautiful is to consume pigeon meat, preferably in the evenings and rainy days.
Backlash from netizens
Not surprisingly, Unna's 'beauty tip' wasn't a thing of beauty to most netizens, who were disgusted by her suggestion.
Some wrote that pigeons were carriers of deadly diseases such as meningitis and eating them would pose a risk to one's life.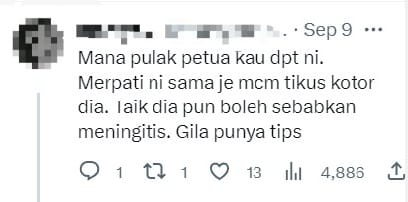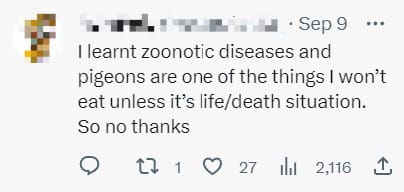 Another commented that pigeons often stayed with their partner for life and that killing one of them would result in immense loneliness for the surviving pigeon.

OP responds to criticism
In light of the criticism, Unna came forward to share her side regarding the unconventional beauty tip.
According to her, consuming pigeon meat isn't illegal, adding that she has been eating pigeons that were reared by her father since she was a kid.
She also uploaded on video on Sunday (Sept 9) explaining the difference between wild pigeons and reared pigeons.
Tak tahu nak nangis ke nak gelak sebab tiber orang nak bitter. Siap cakap kita gila😂. Twitter ni sangat toxic eh sekarang😔 pic.twitter.com/jiTICpWRGg

— Dee Lana (@UnnaDelana) September 9, 2023
What do you think of this unconventional 'beauty tip'? Share with us in the comments!
READ ALSO:
---
---