Cheating in a relationship is undoubtedly one of the most painful experiences one can go through.
Recently, a heartbroken Malaysian woman revealed she caught her husband's adultery with a female coworker through a viral social media post.
M'sian woman exposes husband's affair
Shared by an X user, @meinmokhtar, the woman wrote in the post explaining how she finds out her husband has been cheating on her.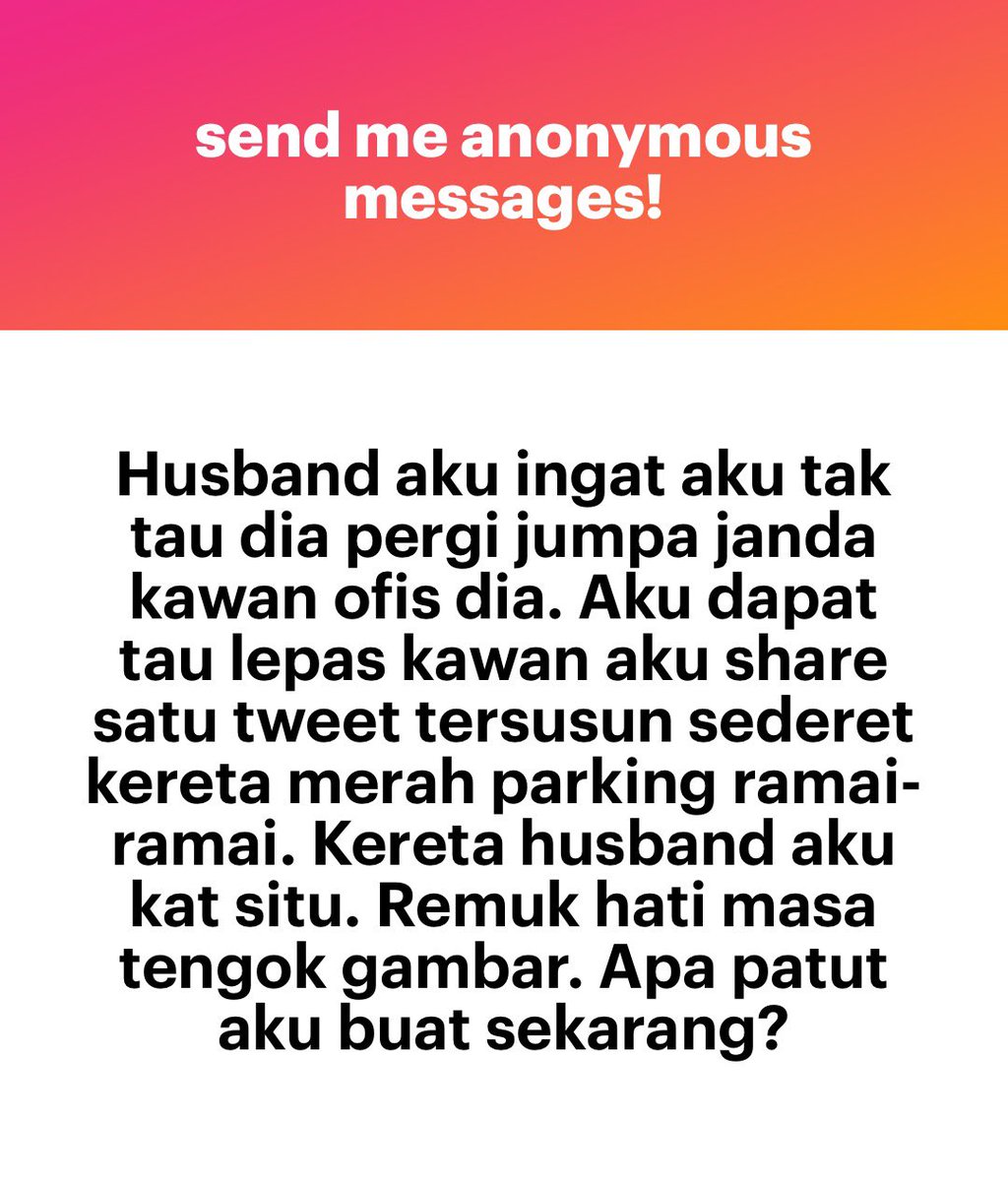 In the post, the woman mentioned that her husband believes she is clueless about him meeting his colleague, who happens to be a widow.
"I found out when my friend shared a tweet with a lineup of red cars parked together. My husband's car was there." she continued
The tweet that busted the husband in the act
This is the tweet that was believed to be the viral post the woman was referring to.
In the lineup of vibrant red cars, positioned side by side, one of them is her husband's vehicle.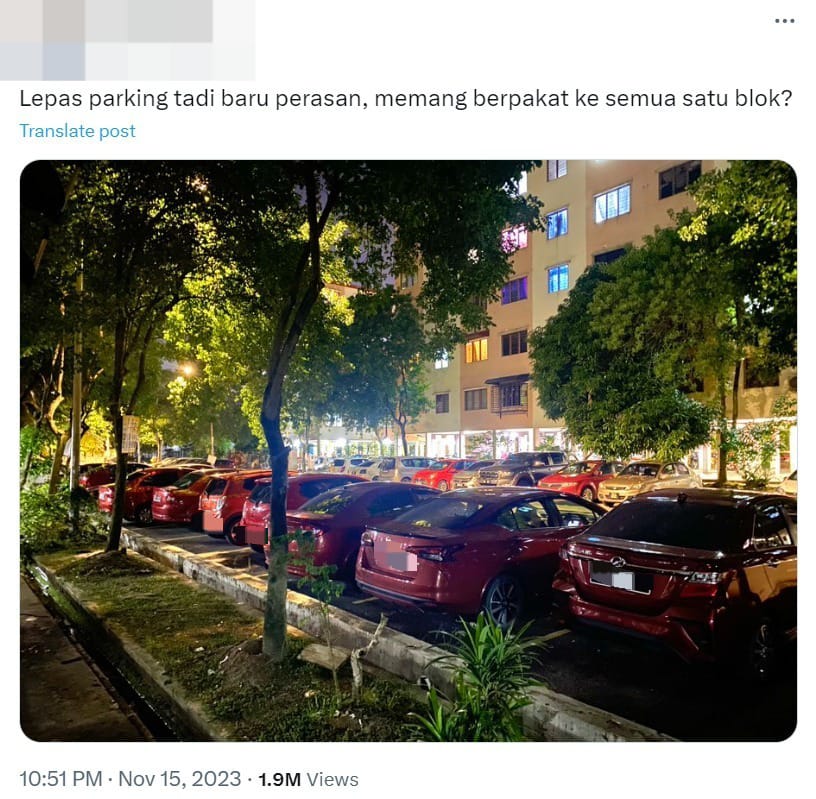 What should I do now?
She expressed her heartbreak in the post, seeking advice on what to do in the wake of this painful revelation.
One of the netizens offered some words of support, saying "Be patient, sis"

Another netizen questioned, "What can you do if God intends to reveal the truth?"

Furthermore, another user strongly urged her to take the bold step of divorcing her husband.

What do you think about this? Share your thoughts in the comment section.
READ ALSO:
---

---
---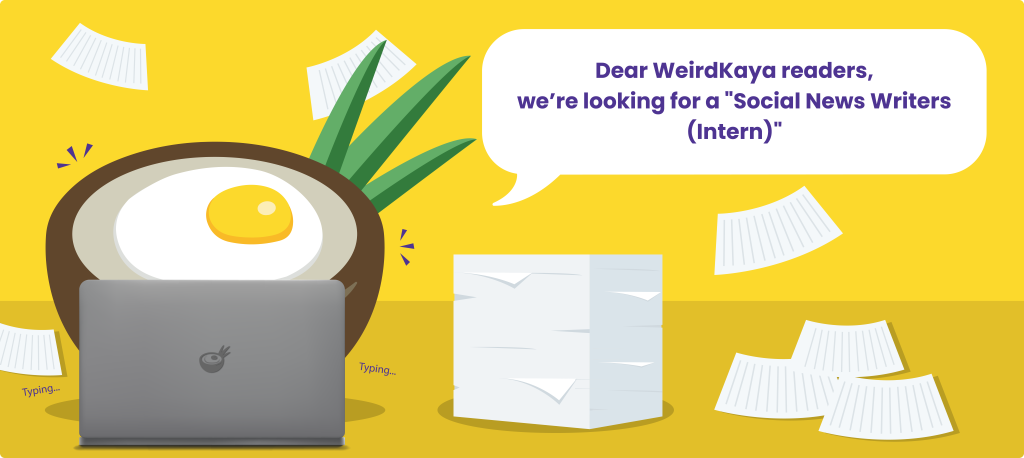 ---