Money matters is always a sensitive issue among family and friends, and sometimes it can escalate to violence if not addressed immediately.
A 38-year-old woman flew into a rage and brutally assaulted her ex-husband over a debt of RM87,000 which he had yet to return to her.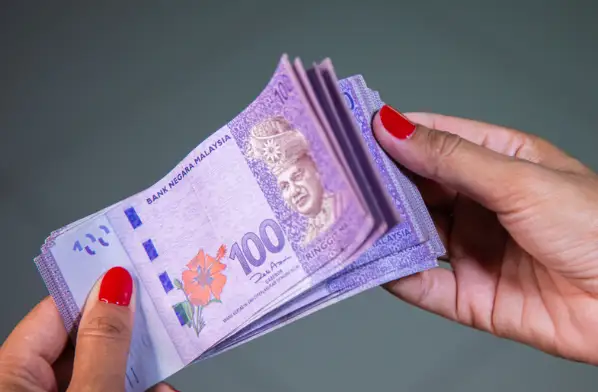 M'sian woman beats ex-husband over RM87K debt
Harian Metro reported that the incident took place at the rental home of the victim in Bukit Indah, Ampang at around 6.55pm yesterday (Aug 6).
Ampang Jaya district police chief Assistant Commissioner Mohd Azam Ismail said the suspect stormed to her ex-husband's unit and began berating him over the unpaid RM87,000 debt.
"She then proceeded to punch the victim's lips, hit his head with the handle of a cement scraper, and kick him in the abdomen," he said in a statement.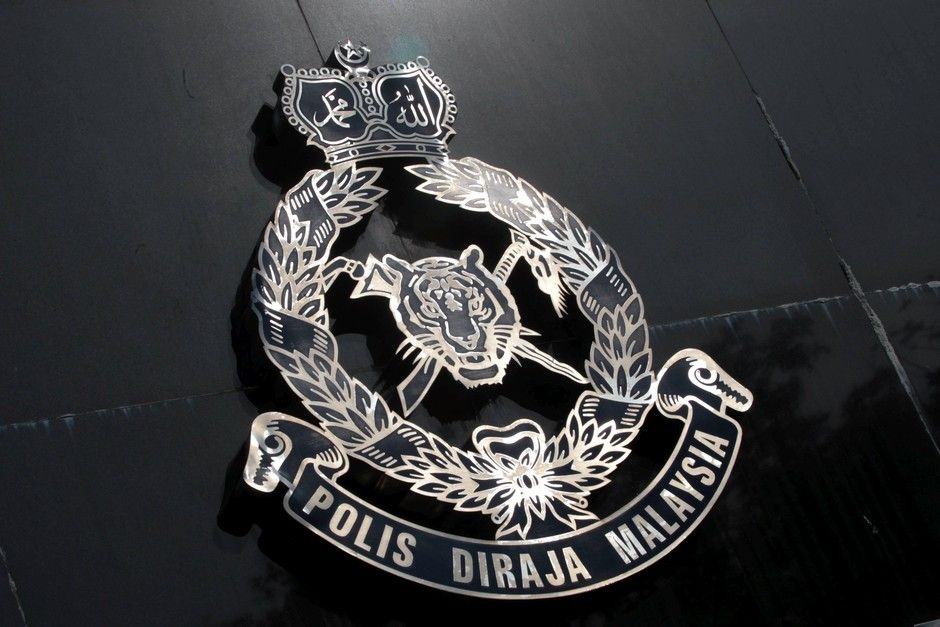 Were divorced almost a month ago
Not long after, the 38-year-old suspect, who works as an accountant, was arrested by police at 9.45pm on the same day.
It was revealed that the estranged couple recently got divorced on July 11 and have a daughter aged a year-and-seven-months-old.
Police are currently conducting investigations under Section 323 of the Penal Code and Section 18A of the Domestic Violence Act.
READ ALSO:
---

---